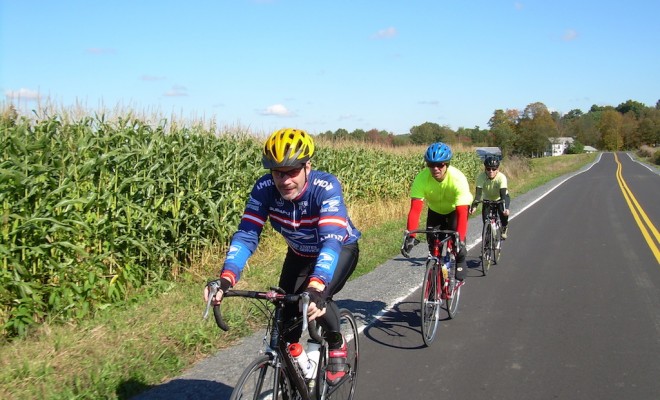 Events
Bike to Farm to Food
By
|
Tour de Farm is a unique, exclusive experience, combining bicycling, local farms, delicious food, and fundraising! 
Each day's bike ride will be 50-55 miles. Bike to farm to food, experience the joy of reducing your carbon footprint with hosts River Valley Regional Commission, Sumter Cycling, and Cafe Campesino. Plus, 40% of the proceeds will benefit Georgia Organics, so we can further develop our local, sustainable, food economy!
You can camp at Woodruff Park April 1st, and wake up to enjoy The Market Days Kickoff on April 2nd at 9 a.m.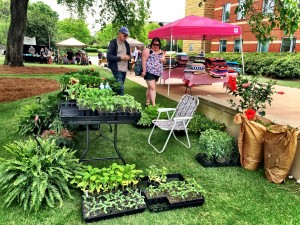 If you can't make the whole tour, you can still attend the Meat and Greet at Franklin D. Roosevelt State Park on Saturday evening.
There will be a happy hour before dinner, live music by The Plucktones, cool giveaways from Realtree, a corn hole tournament, and more at 5:30p.m. Supper will be catered by White Oak Pastures with organic food at 7 p.m., and adult beverages from Omaha Brewing.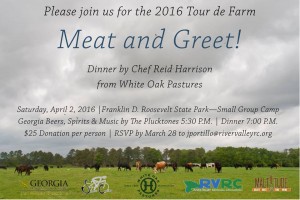 The Saturday ride will start at Market Days and bring you a VIP, behind the scenes tour of a new, farm-to-table restaurant! Biking through these scenic, budding trails is not for the faint of heart, but don't worry; the group will be stopping every 10-12 miles to take a break and hang out.
Saturday afternoon will consist of lunch and a tour through Begin Again Horse Farm, a beautiful, nonprofit organization devoted to the care and rehabilitation of abused, neglected and abandoned horses.
After lunch the group will ride to FDR State Park and end with the Meat and Greet on Saturday night. 
You have the option to camp that night, and wake up to breakfast, then enjoy a Sunday ride through Pine Mountain to Jenny Jack Sun Farm for a tour.
Located in the rolling hills of the Georgia Piedmont, Little Bit Farm is a 280 acre sustainable family farm where Sunday lunch and a tour will be held.
The group will return to Columbus  around 4 p.m. on Sunday. Returning with more knowledge on how to support our local, sustainable food system, and feeling more connected to our bike and farm community.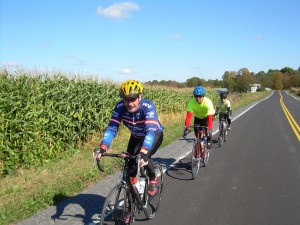 If you Tour de Farm, you can choose a one day ride for only $70 or the whole weekend for $110. The full weekend price includes camping, meals, farm tours and the Meat and Greet on Saturday night ($95 if not camping).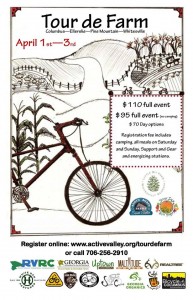 Spots are filling up fast so registration now; the deadline is March 28 for the tour and/or the Meat and Greet dinner.