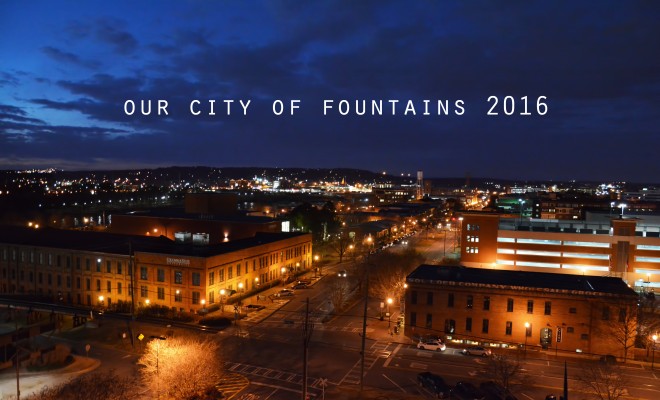 Christian Ortiz
Art
Our City Of Fountains
By
|
Hey everyone! Christian Ortiz here from Modtography.  I want you to imagine stepping off of a plane, or off of a bus. You have arrived to Columbus Georgia, one of the most historic cities in our country.
 It's neighbored to the largest military base in the world, Ft. Benning, and historic Phenix City, Alabama.  People from all over the world end up here, be it military or for other strange reasons.  
Columbus is a soul magnet. Now imagine you are at a local coffee shop,  it's Saturday morning and you see a group of people and decide to join them.  
You get to know them.  You meet musicians, artists, photographers,  local entrepreneurs and hidden talent.  You meet achievers.  The broken.  The hard working.  
The casual types.  This is what Our City of Fountains is all about.  It is a window into our world within our city.  Welcome to Columbus, Georgia.