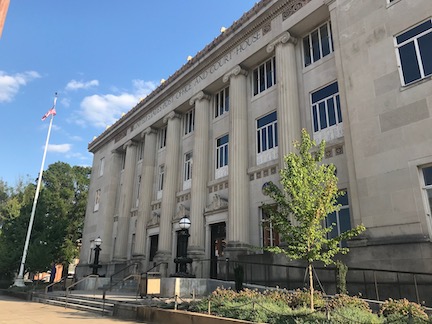 Local film-industry executive wins $1.2 million gender-discrimination lawsuit against Carmike Cinemas in landmark legal ruling.
A jury in U.S. District Court in Columbus on Wednesday awarded a former Carmike Cinemas employee a statement-making victory in her Title VII wage-discrimination claim against the company where she worked for 18 years.
Columbus resident and Fall Line Entertainment founder Crystal Trawick's was awarded on her Title VII gender-discrimination claim against her employer of 10 years, Carmike Cinemas, which was headquartered in Columbus until it was acquired by AMC Theatres in 2016 for $1.4 billion. The jury awarded Trawick damages in the amounts of:
$67,111.79 for lost pay
$100k for emotional pain and mental anguish
$1 million for punitive damages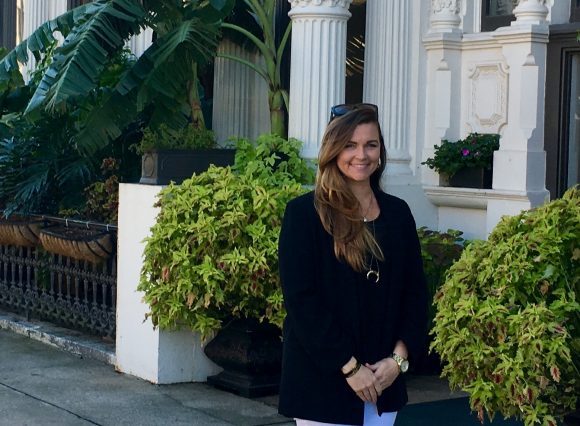 "This was a long and hard-fought case," says Trawick's Atlanta-based attorney, Mary Prebula. "Crystal was tremendously brave to challenge an illegal action. This ruling sends a message that this discrimination will stop and that women will have equal pay."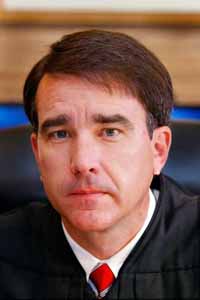 Lawyer for Carmike Richard Gerakitis, of Atlanta firm Troutman Sanders, did not return a call for comment. An email was sent to media reps with AMC on the suggestion of counsel Thomas Gristina, of Columbus-based firm Page Scrantom Sprouse Tucker & Ford. Any statements provided by AMC will be placed here in an updated story.
The jury's award is considered significant not because its 7 figures rank high among such lawsuits across the country, but also due that an estimated 1% or workers win such claims in federal court.

Describing the 1969 Civil Rights Act provisions of Title VII as "essentially federal law requiring all employers to treat everyone equally," Prebula says that wage-discrimination claims—unlike those based on age—have capped limits on awards. This cap on awarded damages is not revealed to the jurors but is then established by the court. Judge Land awarded Trawick the $300k maximum in such cases, plus lost wages and costs, for a final settlement of $367k that Carmike must pay.
"I am truly grateful that the jury found in my favor on my wage discrimination claim," Trawick says in a statement to ECL. "This has been a very long and difficult process. My hope now is that this result will help other young women and others facing discrimination assert their legal rights and seek out justice."
Carmike Cinemas has 30 days to file an appeal. However, Prebula says she's "hopeful that this is the end of the matter."