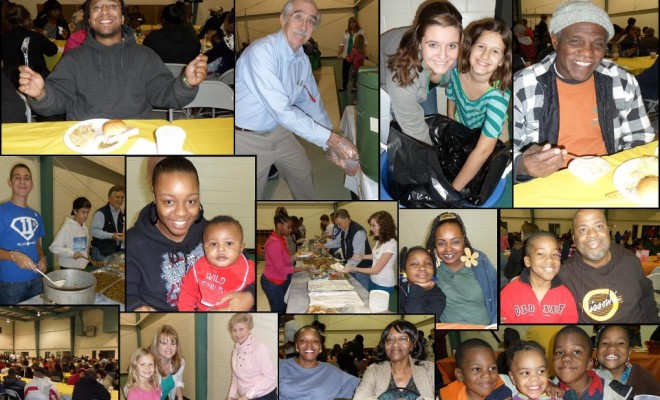 Events
Why is this race so important?
By
|
The Classic is Open Door Community House's only public fundraiser.
Open Door Community House was established in 1935 by a group of Methodist women who were concerned about the plight of the less fortunate in our community. Over the last eighty years, Open Door has opened doors of faith, hope, and opportunity for thousands of people.
29th Annual Open Door Classic will be held on Saturday, March 5th at Woodruff Park. This year's Classic will consist of a 5K race and a walk, if you are not much of a runner.
The 5K race is at 8:00 AM and registration begins at 7:00 AM.
The Walk is at 9:00 AM and registration begins at 8:00 AM.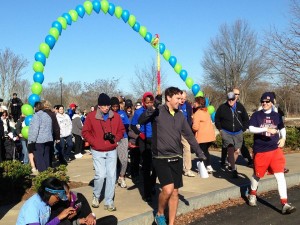 Registration fees for either activity is $25 each, with all participants receiving an Open Door Classic T-shirt.
This year's Classic builds on last year's "Run for One" theme. 
"'Run For One' is a way to identify with one of our clients who is working through struggles to leave poverty behind forever," explains Susan Sealy, Director of Development at Open Door. "We hope everyone will read our client testimonials, find one that inspires them, and walk or run on his or her behalf."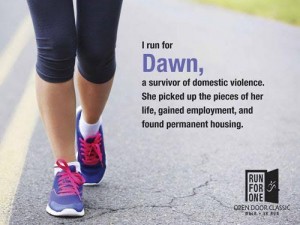 Attendees will be greeted by signs all around Woodruff Park, relating stories of people whose lives have changed at Open Door; and participants are encouraged to dedicate their run to someone and share that person's story.
Executive Director Kim Jenkins added, "The Classic is an event for the whole family. It is a fun way for men, women, and children to get some exercise and help their neighbors at the same time. People looking to contribute or participate in the event can go to our website JoinUs.ODCH.org and form a team, join a team, or simply make a donation. We will have live music, radio remotes, and refreshments available, so come on down March 5th and open a door for a neighbor in need."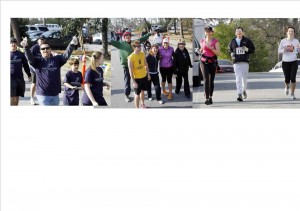 *Information provided by Susan Sealy, Director of Development at Open Door Community House, Inc.