My Year in Screenshots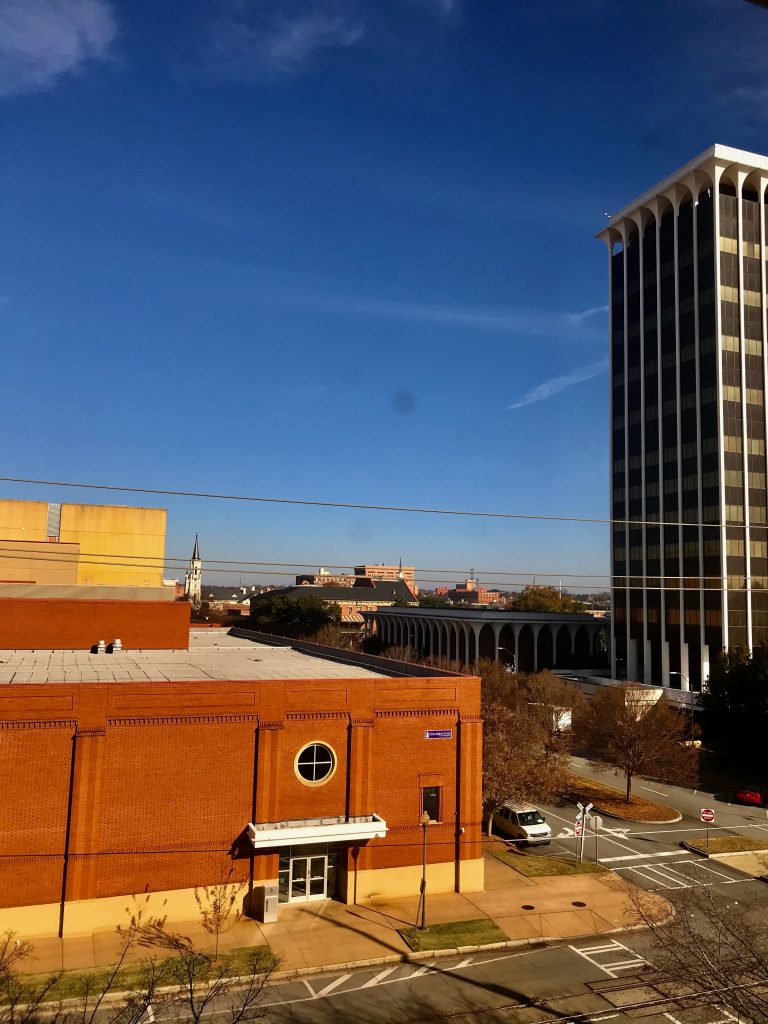 "What if everyday was like Saturday morning?"
—Drive-By Truckers**
Looking back at the past year ain't a pretty picture.
While I can't tell y'all exactly why my 2020 was such an ugly scene—statute of limitations dictates we'll have to wait about 4 years to spin that year—social-media algorithms reveal a lot about my journey these last 12 months.

Reveal too much, really.

The sponsored content produced by these freakishly accurate algorithms say a lot of things. But mostly, they tell me that I:

* Need to go to rehab
* Have mental-health issues
* Soft-serve it like the dang ice-cream machine at the end of the Ryan's Steakhouse buffet
* am single AF

Damn.

They also tell me that I'm a hippie and a Republican. Not sure about those conclusions but generally speaking such content was absurd or amusing or, sadly, important enough that I saved it with a screenshot.

This collection of screenshots point to a dark and dismal 2020. However, there's some good news here, with some of the content showing up in my feed pointing to better days ahead in 2021.

All told, the Almighty Algorithm let me know:
I NEED HEL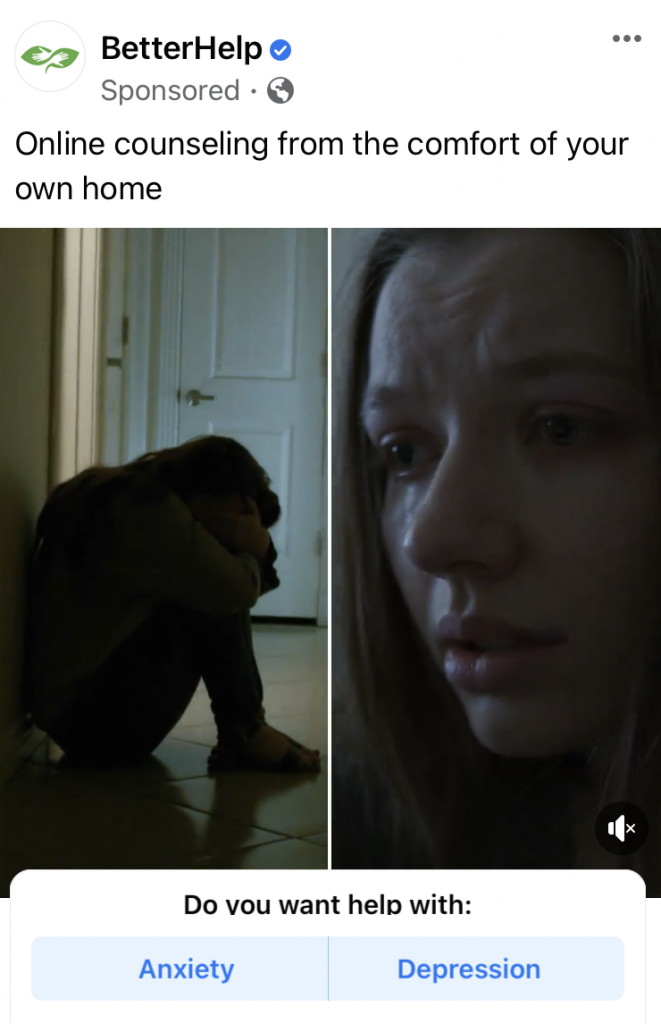 MAYBE I NEED HELP MAYBE BECAUSE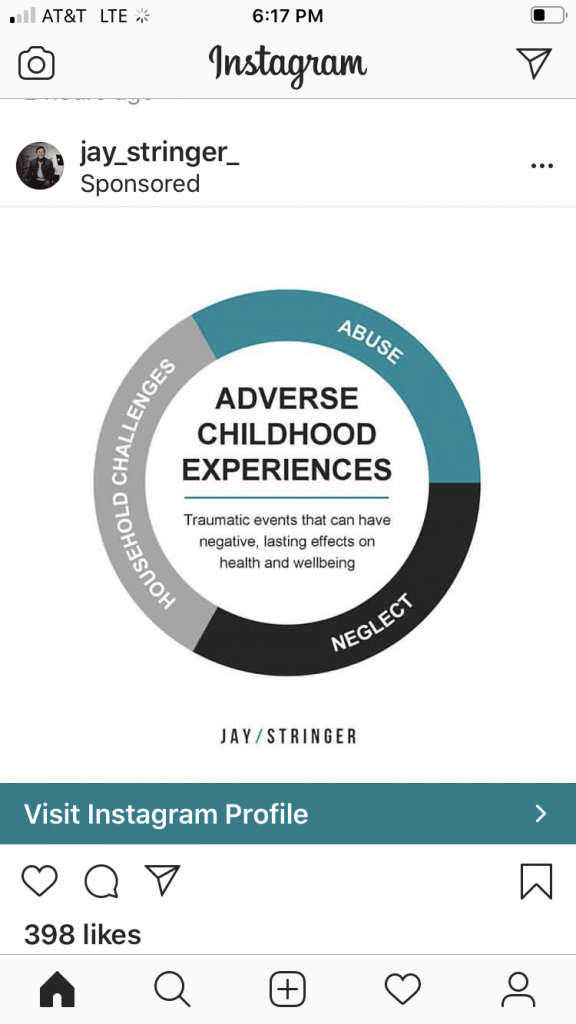 OR MAYBE I NEED HELLP BECAUSE I GOT BACK HAIR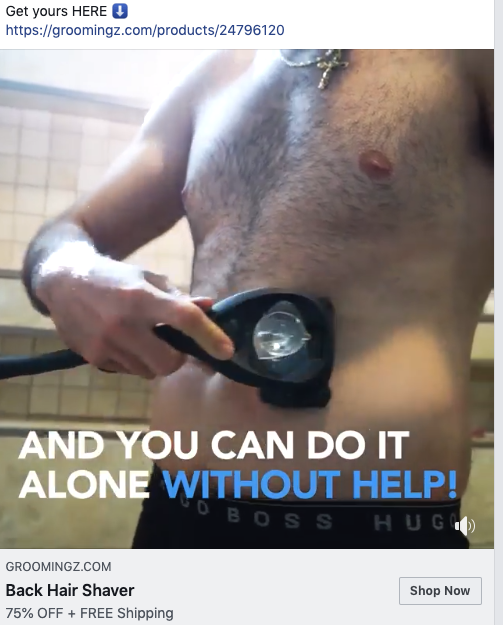 GETTING OLD MEANS GETTING DISEASE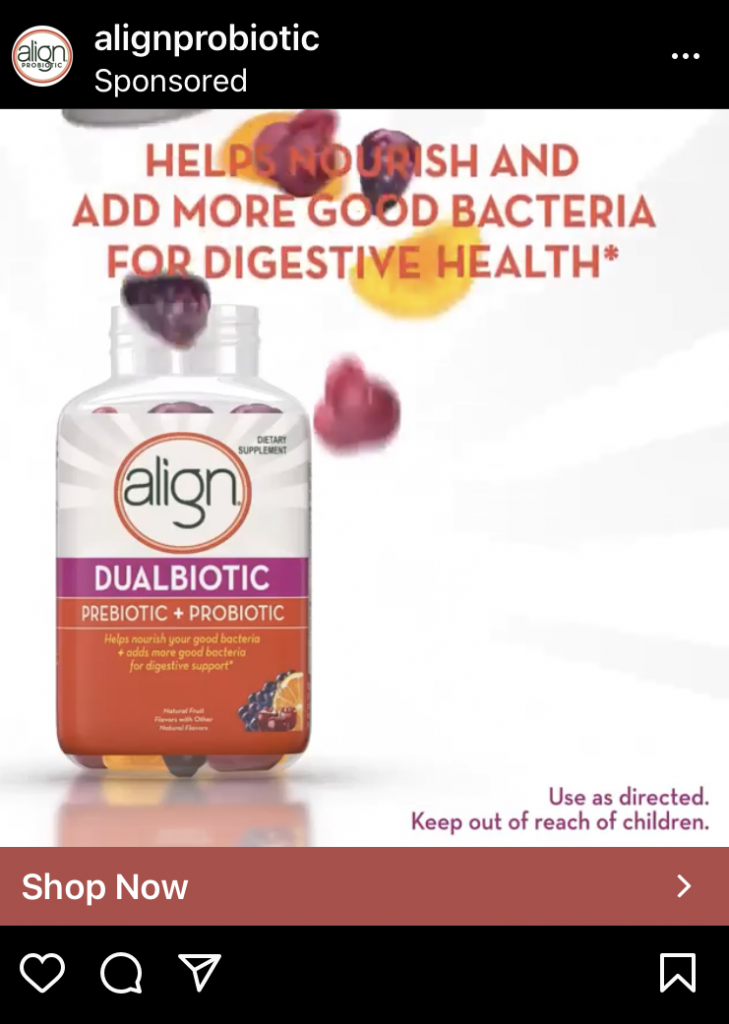 MY LAST GIRLFRIEND WAS A LYING, CHEATING NIGHTMARE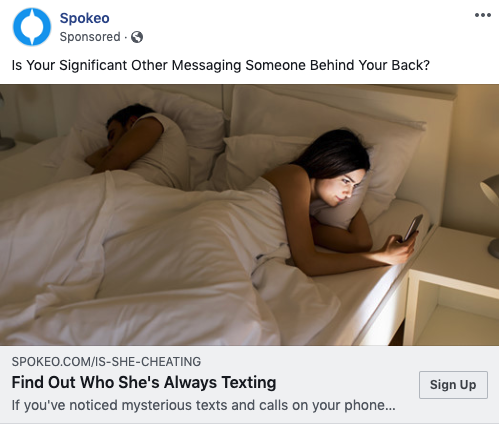 WHO I CAN'T GET OVER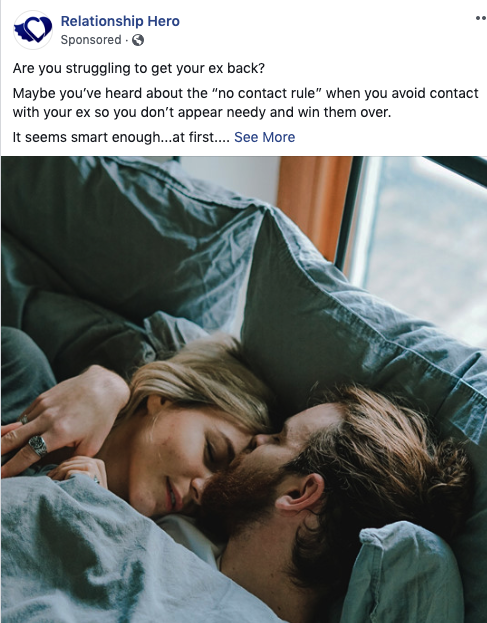 EVEN THOUGH I CAN DO BETTER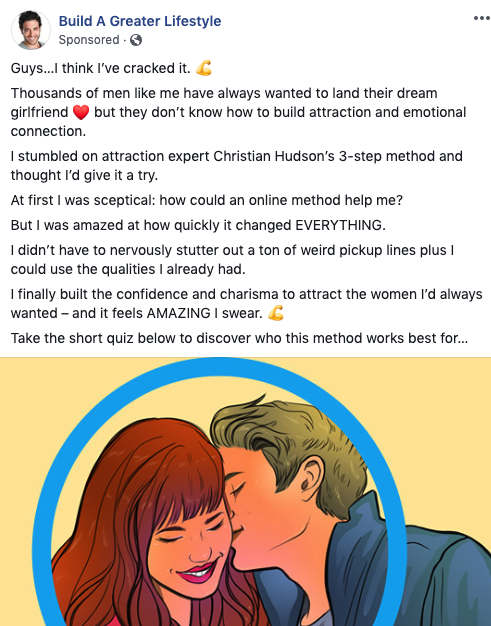 OH AND I'M A A REPUBLICAN. NAMED DEBBY.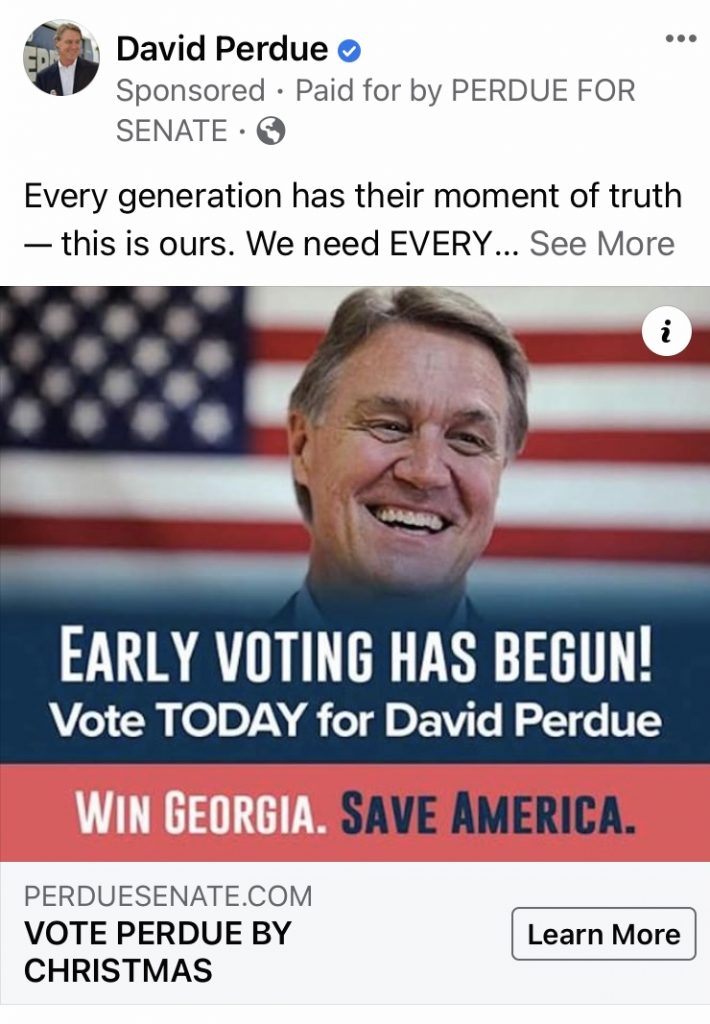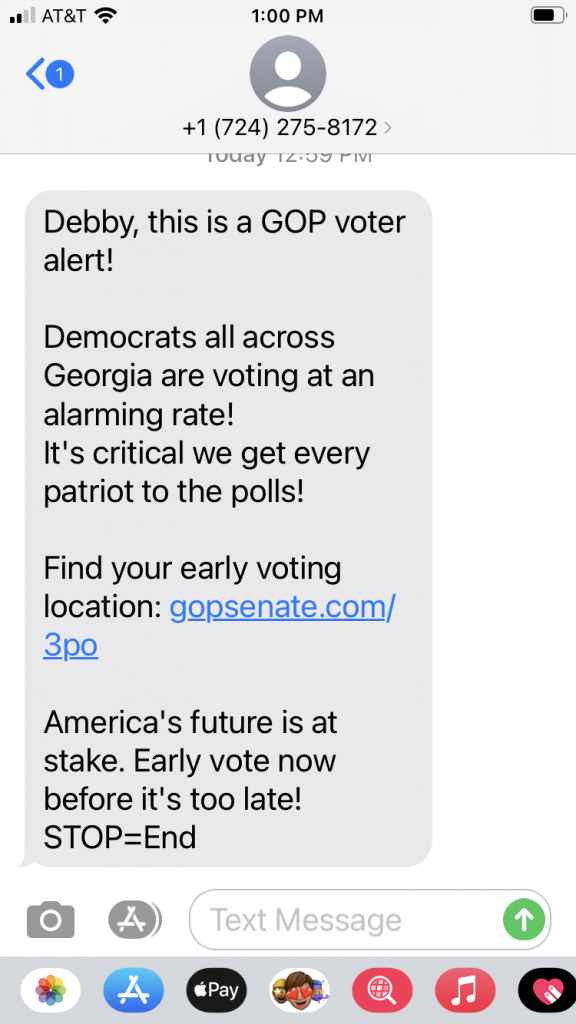 WHO IS ALSO A A HIPPIE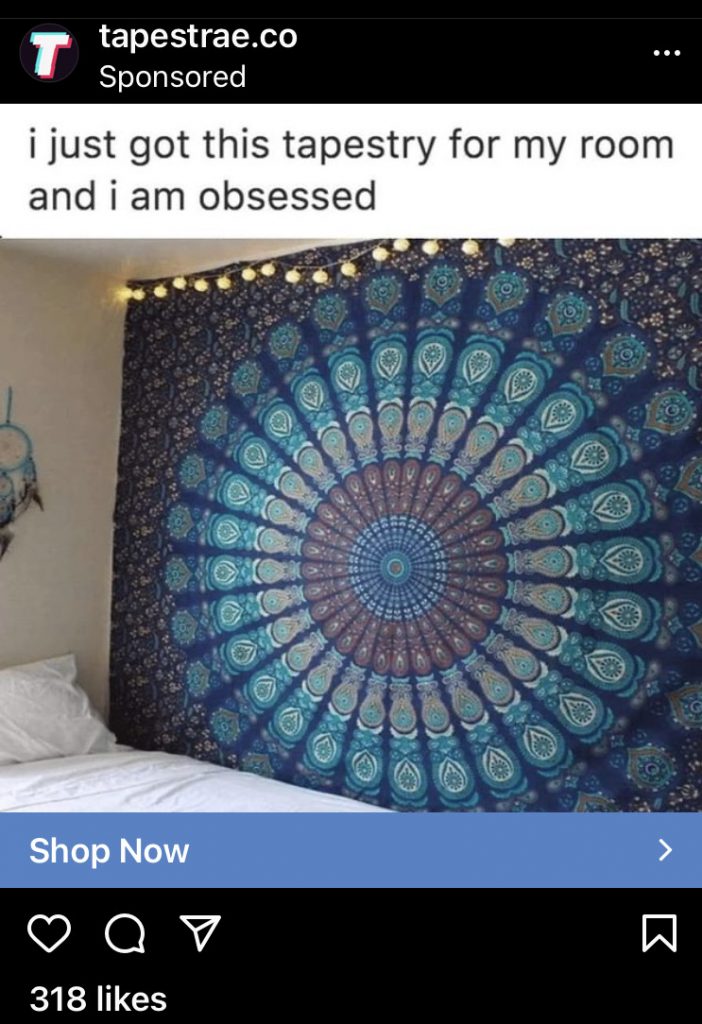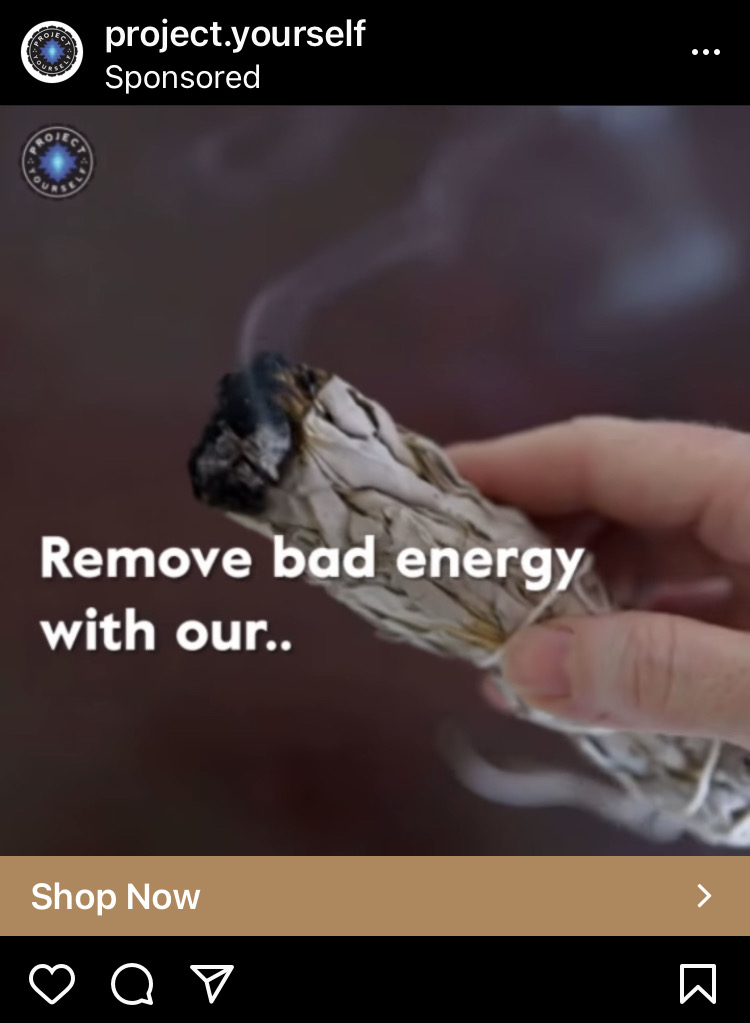 WHO NEEDS TO DATE OTHER HIPPIES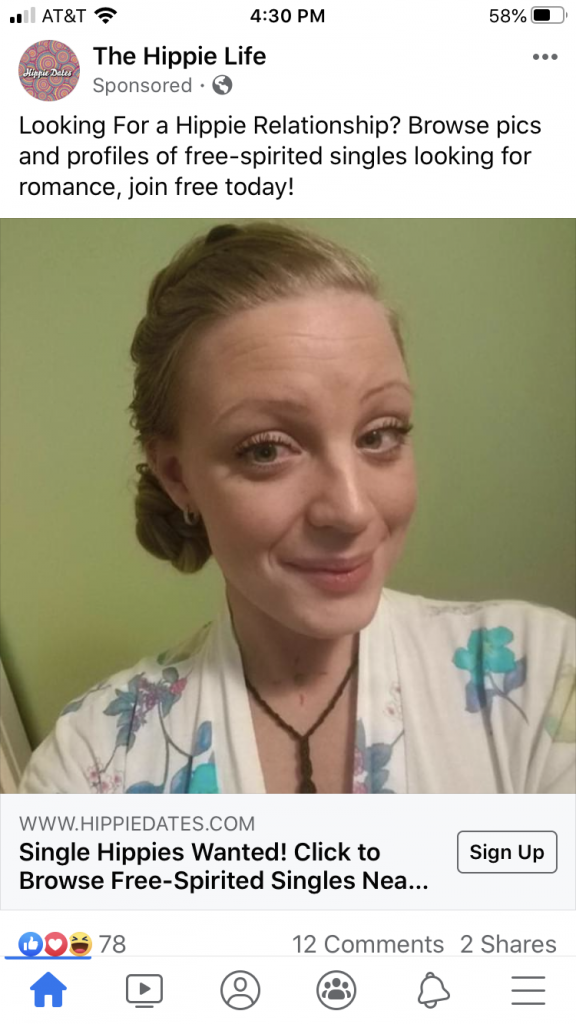 I'M SINGLE BUT THERE'S HOPE EVEN DURING QUARANTINE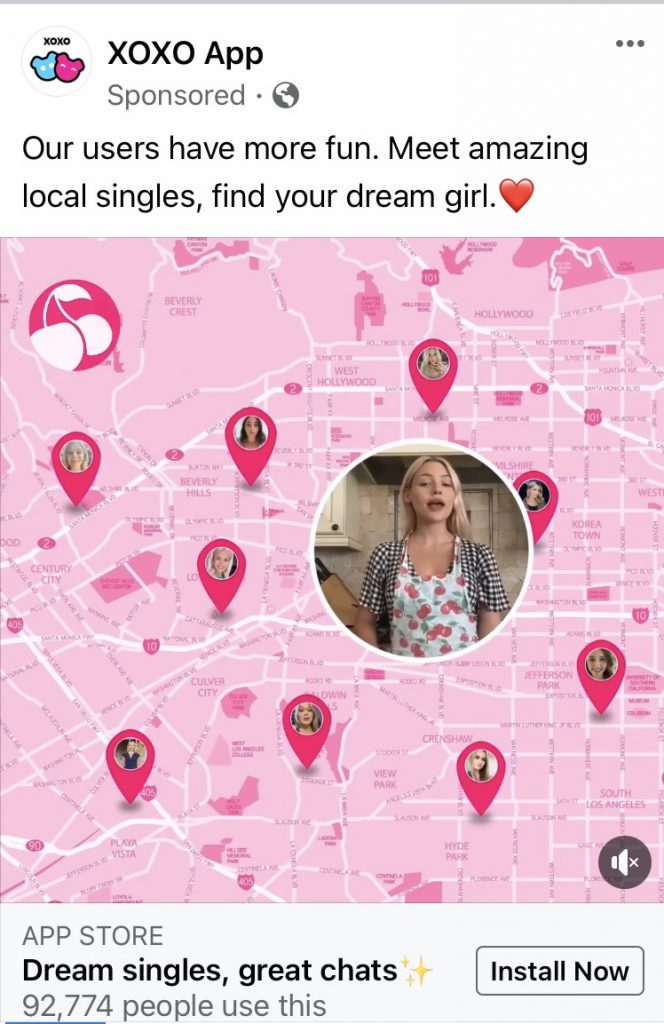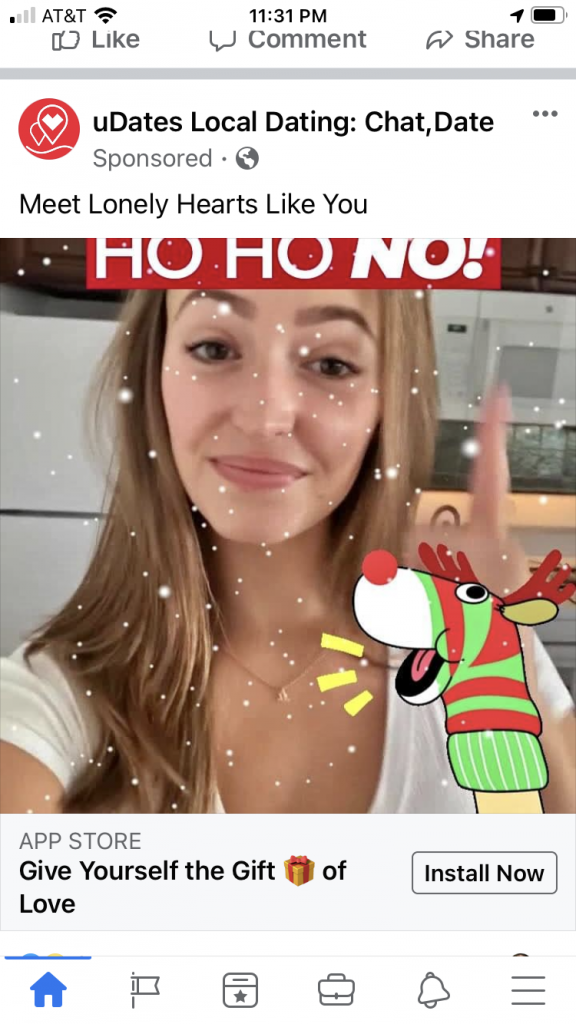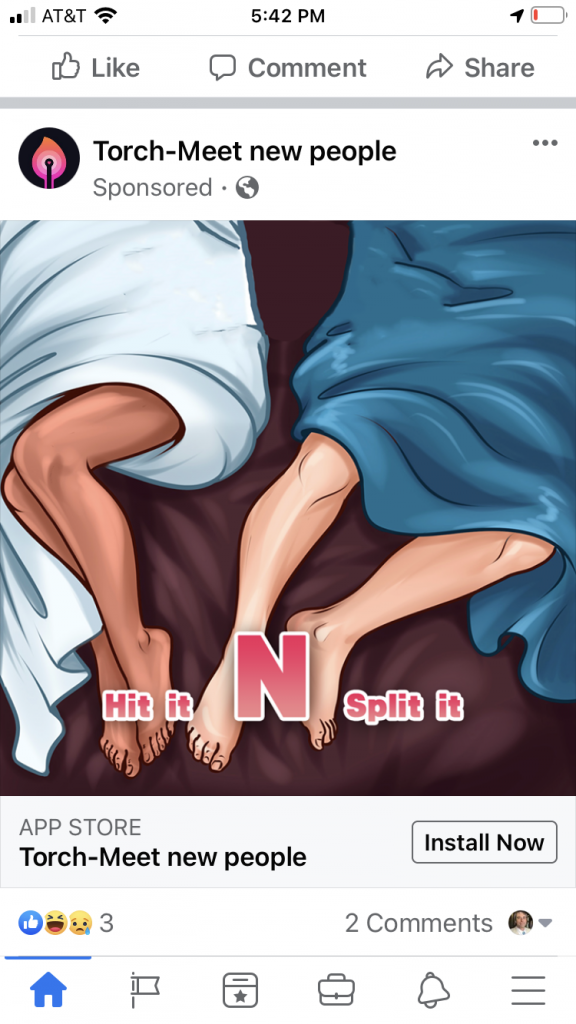 I'M IN MY 4Os BUT THERE'S STILL HOPE
OR PERHAPS THE HOPE IS TO FIND SOMEBODY AS PITIFUL AS ME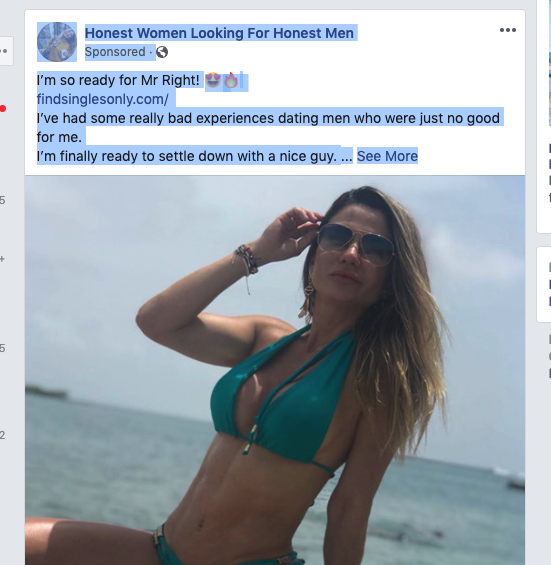 PERHAPS MY PROBLEM IS …..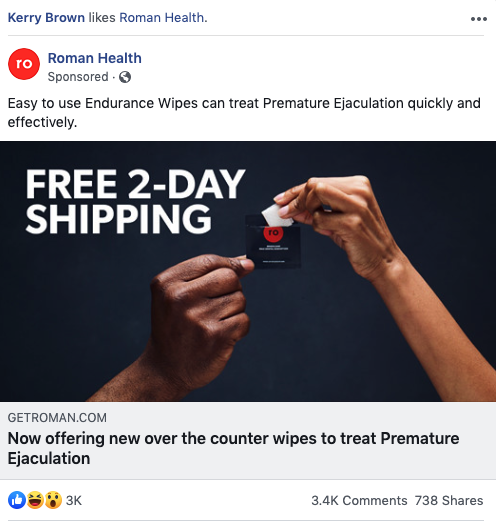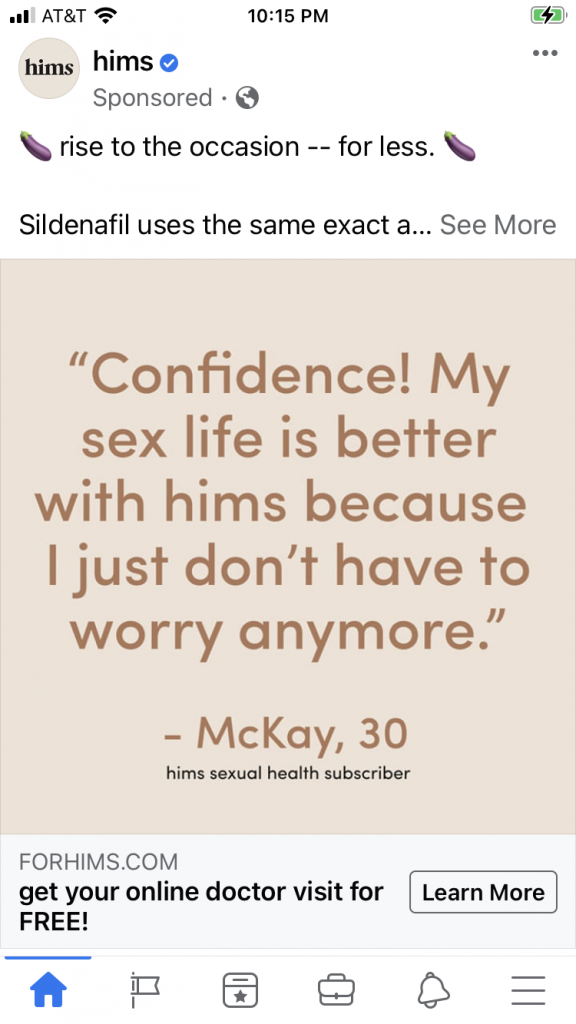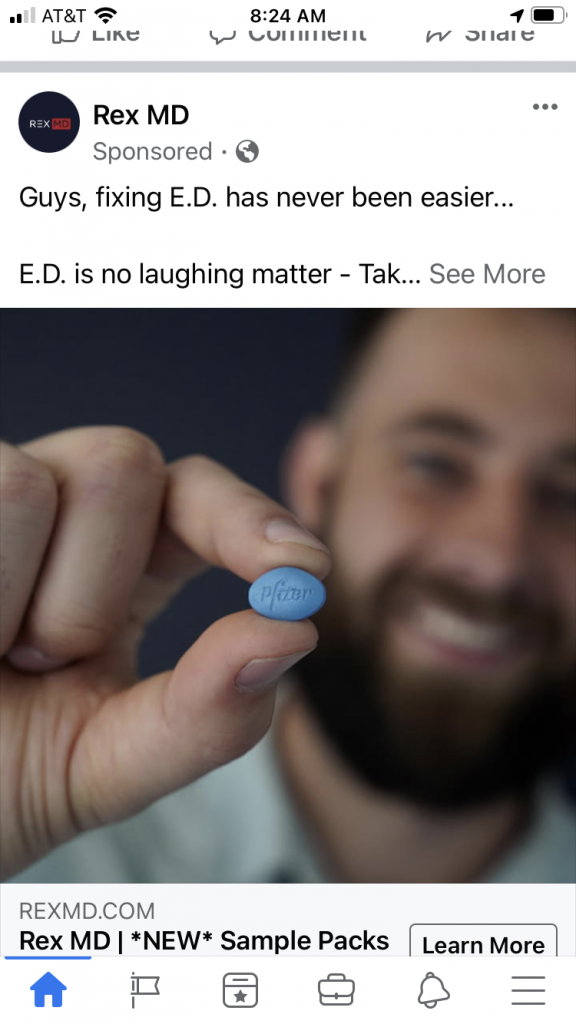 STAYING SINGLE AND FLACCID IS NO REASON TO SELF-MEDICATE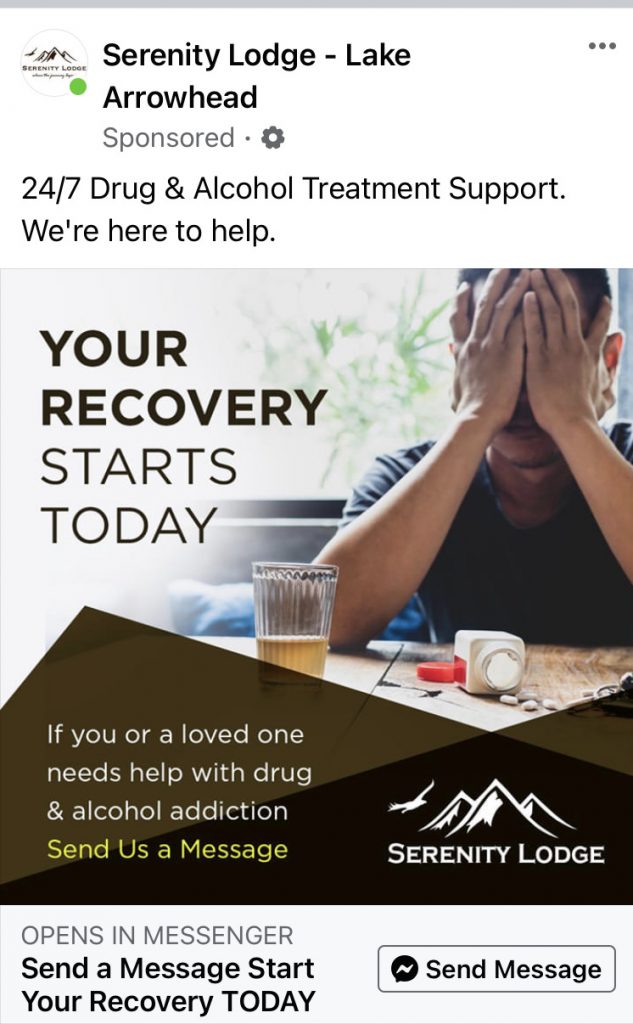 BUT IF YOU DO GO TO REHAB, MAKE SURE YOU GO TO A FANCY REHAB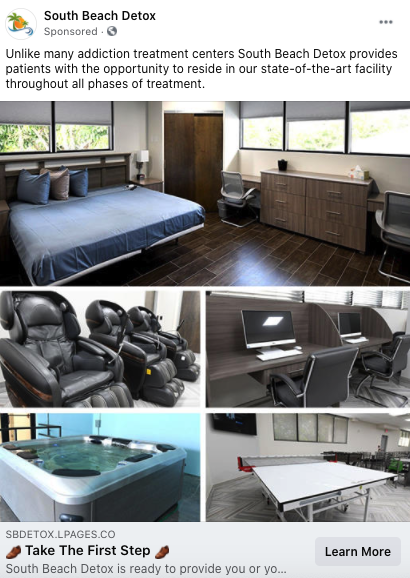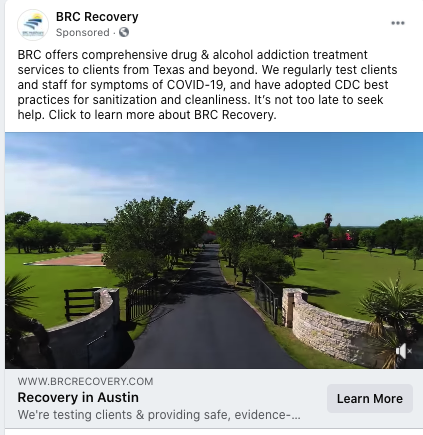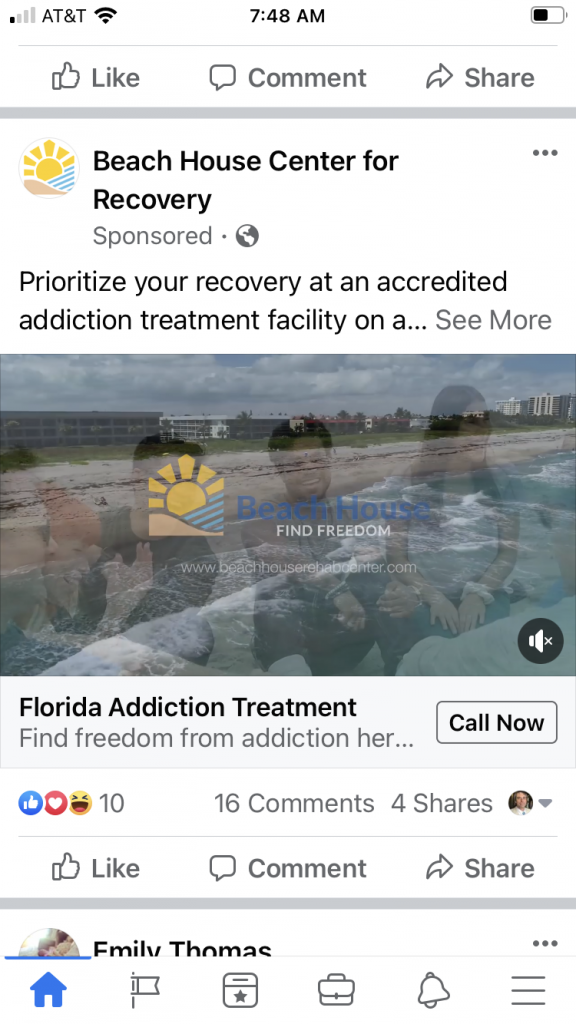 BECAUSE DONATING PLASMA FOR DOPE MONEY IN PHENIX CITY MEANS YOU'VE HIT ROCK BOTTOM
WANT PROOF OF HOW SPOT-ON THESE SPONSORED POSTS CAN BE?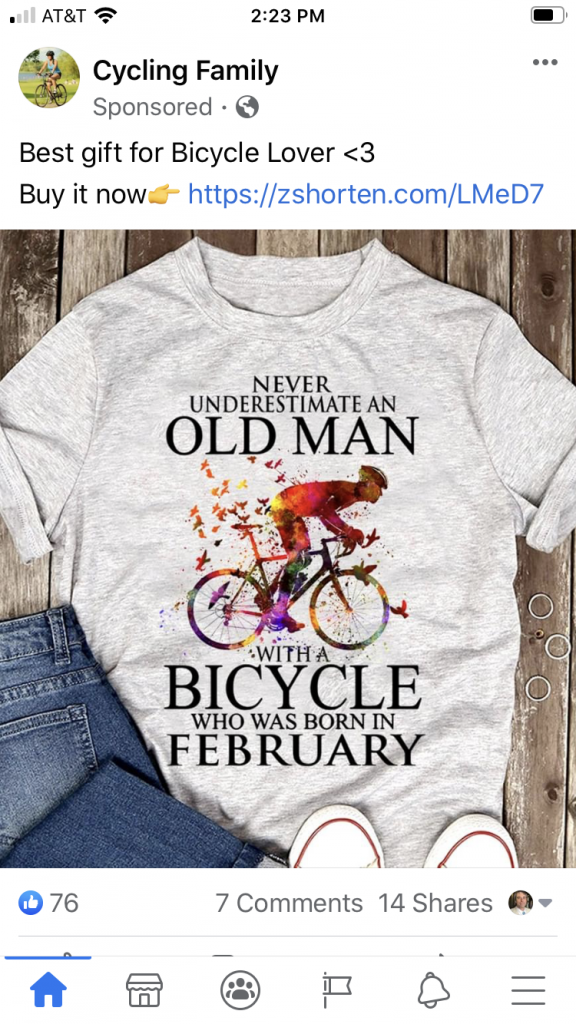 SO I KNOW I HAVE TO IMPROVE CREDIT SCORE TO IMPROVE MY OPTIONS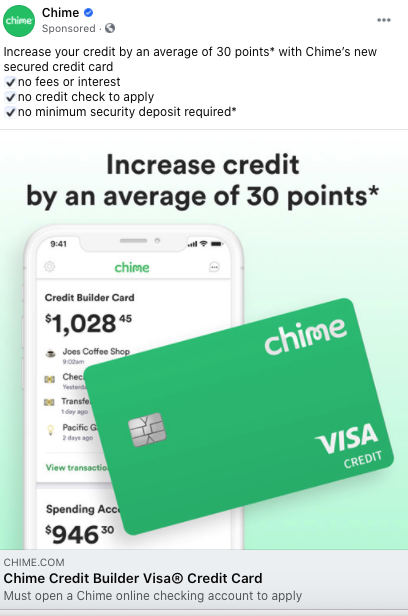 BUT DON'T GIVE UP BECAUSE THE ALMIGHTY ALGORITHM BLIVES IN ME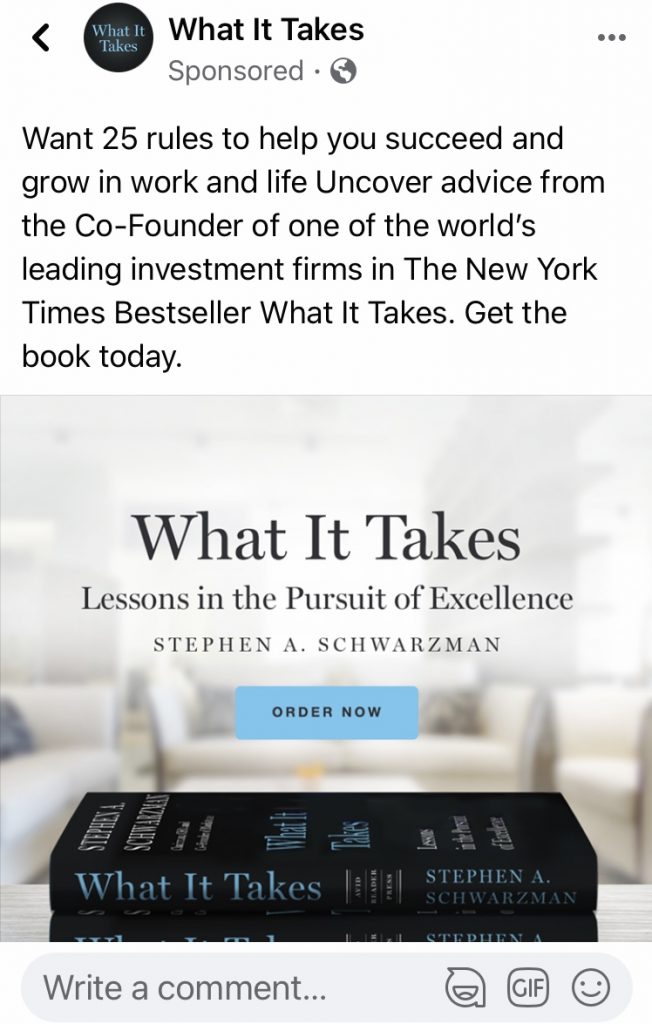 AND WHO KNOWS — KEEP PRACTICING GUITAR ….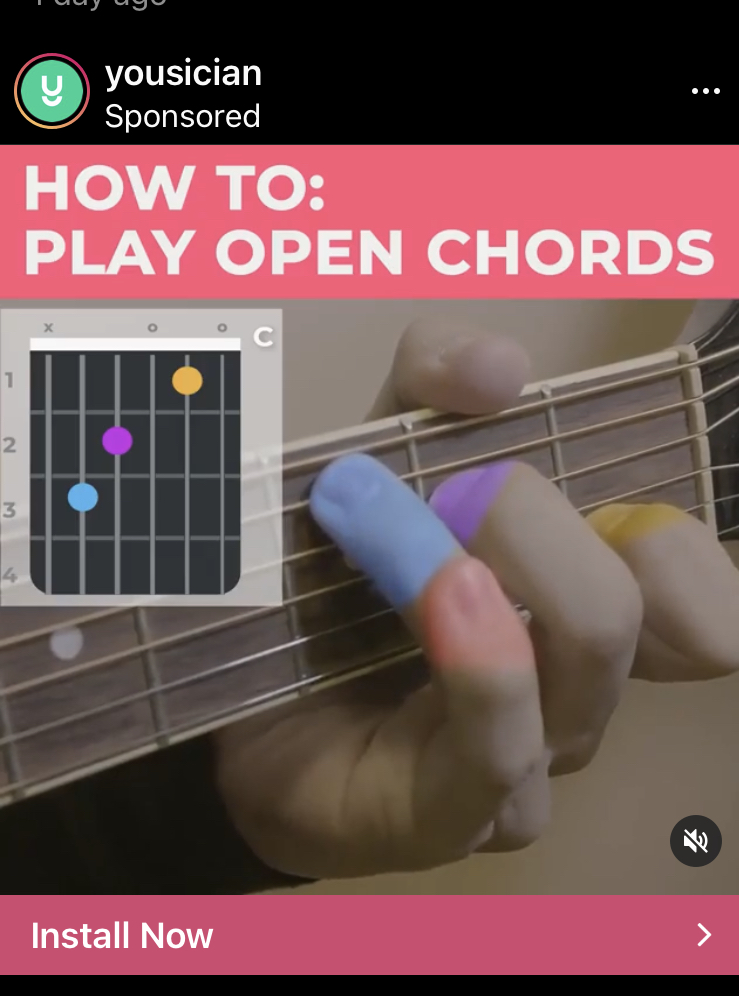 …. AND MAYBE YOU'LL BE AS RICH AND FAMOUS AS NEIL YOUNG SOMEDAY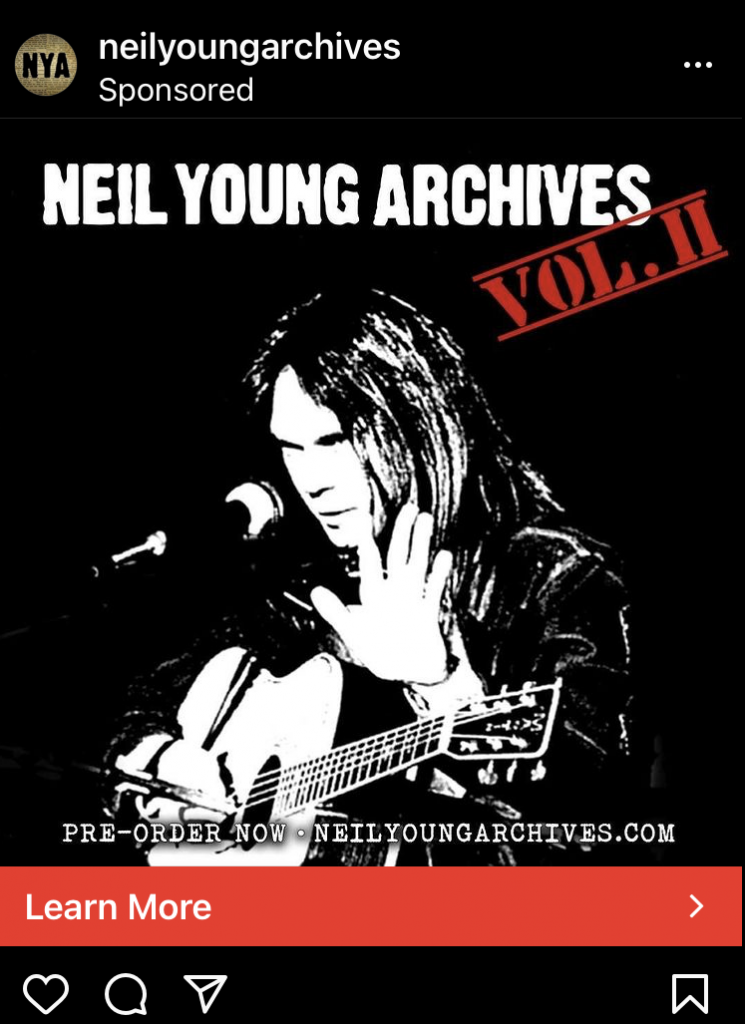 Much ado about nothing from one man typing high above beautiful downtown Columbus, Georgia, at Electric City HQ of the 4th floor of the Heritage Tower, Scattershot is a weekly feature composed ECL Editor Frank Etheridge. It rambles on while reflecting on the week behind.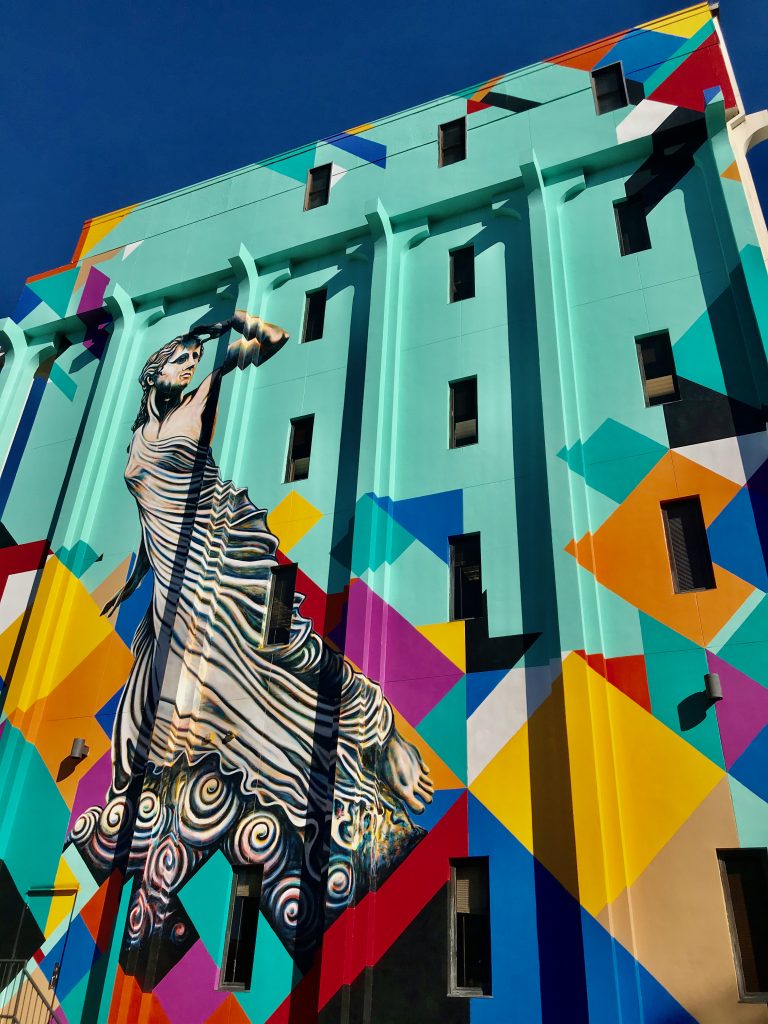 **Taken from lyrics in the song, "Two Daughters and a Beautiful Wife" by the Dive-By Truckers. , a band that gifts infinite inspiration.
Add Comment