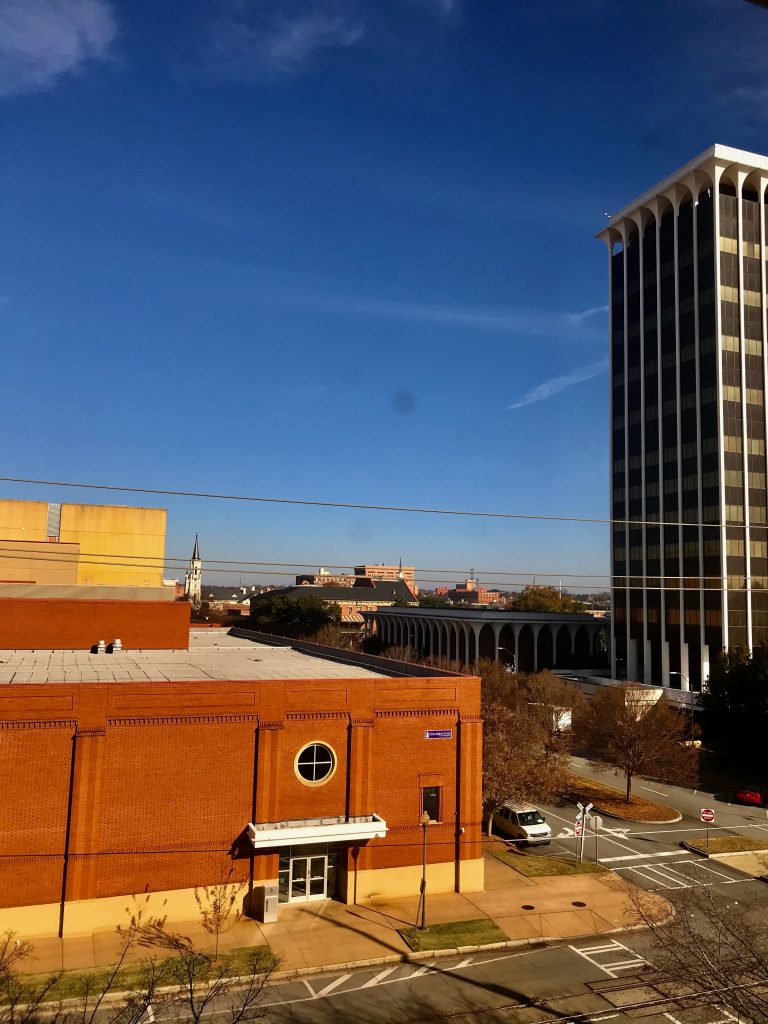 "Maybe everyday is Saturday morning."
—Drive-By Truckers*
BURN, BABY, BURN
I'm way too ADD to meditate.

I'm well aware of meditation's many-fold miracles and how it would especially serve to benefit someone as whack as me. Science has shown that this sacred ancient practice increases gray matter in the brain. Specifically, mindful meditation thickens gray matter in the prefrontal cerebral cortex, the part of your brain in sensory perception and plotting your more complex cognitive behavior, such as personality expression, decision making, self-control (WHAT"S THAT?) and emotional response.

Knowing I need all the help I can get in those areas, and knowing that meditation is the answer, why don't I do it?

Perhaps it's my penchant for a shoot first, ask questions later style of self-destruction. Maybe it's just because I can't sit still and be quiet. Or my gag reflex for anything that smacks of hippie-dippie foolishness — reading Ram Dass, recycling, or saying namaste at the end of yoga class.

I dig me some yoga, though. That's why I was inspired this past week to give meditation a go with an event hosted by Art of Yoga. Designed by business owner/my friend Christopher Wilkes, this guided meditation aligned with the full moon, which starry-eyed soothsayers say is THE time to Manifest Destiny.

I went back and forth on dropping a hippie-dippie dime and missed out, deciding to register only after Art of yoga's event sold-out in advance. Typical. But I had heard that January held the Wolf Moon, so named because supposedly wolves howl more in the wintertime. So being a Moon Howler myself, I decided to create my own Full Moon Ritual.

So on Thursday I got my bicycle repaired. I got my haircut. I donated a whole bunch of clothes to SafeHouse Ministries, including several coats to meet the dire need of this day center off Hamilton Road that helps the homeless, the addicted, and recently incarcerated men and women. I blocked some people on my phone. I cleaned the fool out of my bathroom. I used this thing that scrapes dead skin and callouses off my feet.

Then, that night I went out in the backyard, illuminated on this cold, clear night by a Wolf Moon as bright as a flashlight. I brought with flotsam and jetsam of past mistakes — dead flowers, trinkets, mementoes, and pages of plans gone awry. I put in a pile, lit a match and for flammable fun sprayed WD-40 on it, setting ablaze a bunch of bullshit that needed to go.

Satisfied.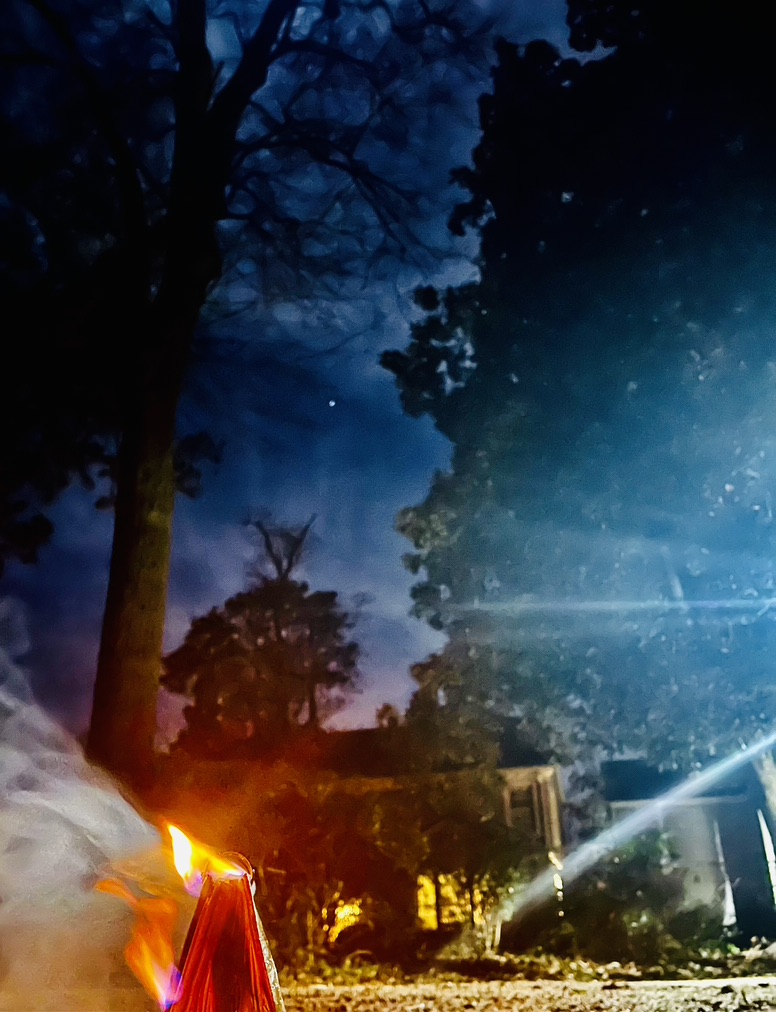 COlD FRONT
Thursday night>Friday morning was forecast to be cold. Down to 28 or so. But temps stayed above freezing. Which got me to thinking — does it even get cold in Columbus, Georgia, anymore?

Chilly, yes. But a legit hard freeze? Nope.

At least, not like back in the day, when a solid hard freeze could be counted on at least several times a winter. Our flora and fauna — like the now-beleaguered maple trees — depend on it. For our benefit, it kills off the cockroaches and mosquitoes. It used to keep us free from gnats — the penultimate pesky South Georgia pain in the ass.

The last few winters have seen the Gnat Line creep further north to now include Columbus as home to the insect. So you can thank climate change for the fact that you got the teeny-tiny lil' boogers flying up your nose and in your ears.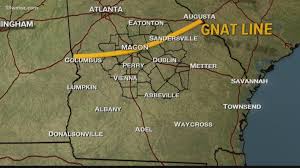 HOME COOKIN'
Pretty cool spotlight this week shined on Columbus, Georgia when the SEC Network sent to town Southern food guru John T. Edge — a Georgia native long the leader of the Southern Foodways Alliance housed at Ole Miss, a fellow fat-boy at heart who I respect very much as a writer and a thinker.

Even cooler is that Edge didn't talk about BBQ or scrambled dogs. He talked about international chefs serving soldiers here (Rose's Caribbean) and the diet of mill workers. (14th Street Cafe in Phenix City).

Not cool? Ain't been to either one.
MY WEEK IN SOCIAL-MEDIA SCREENSHOTS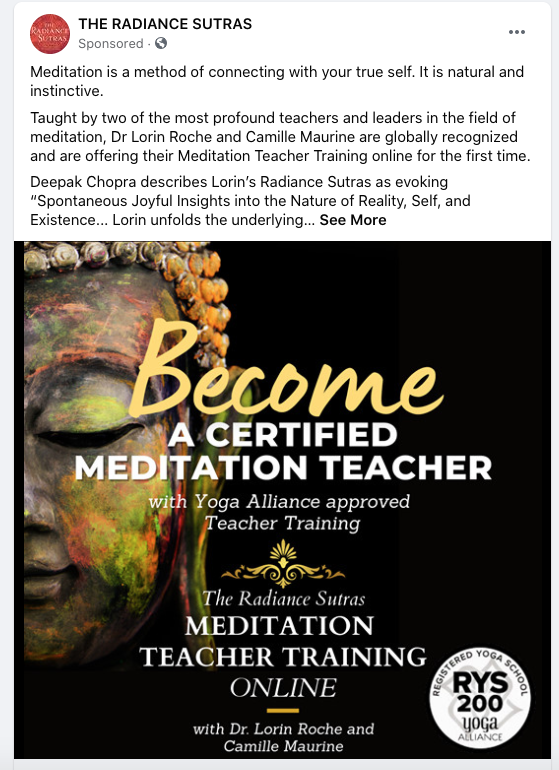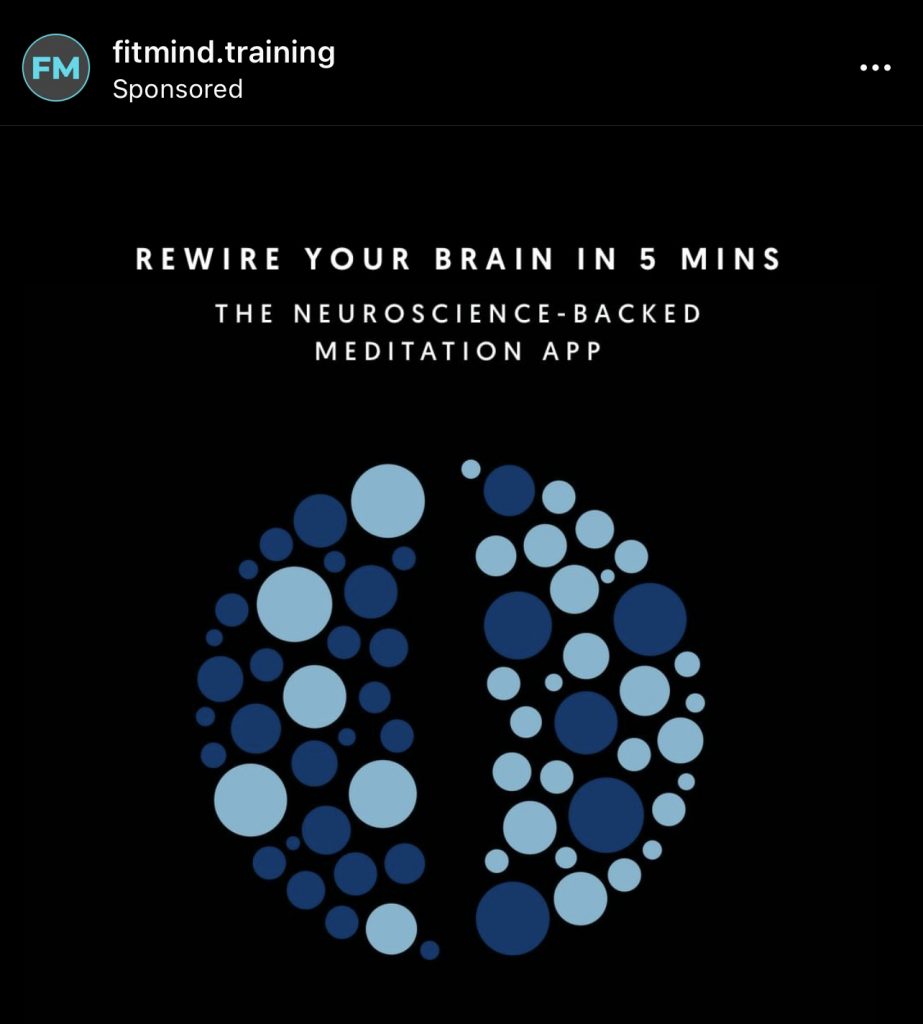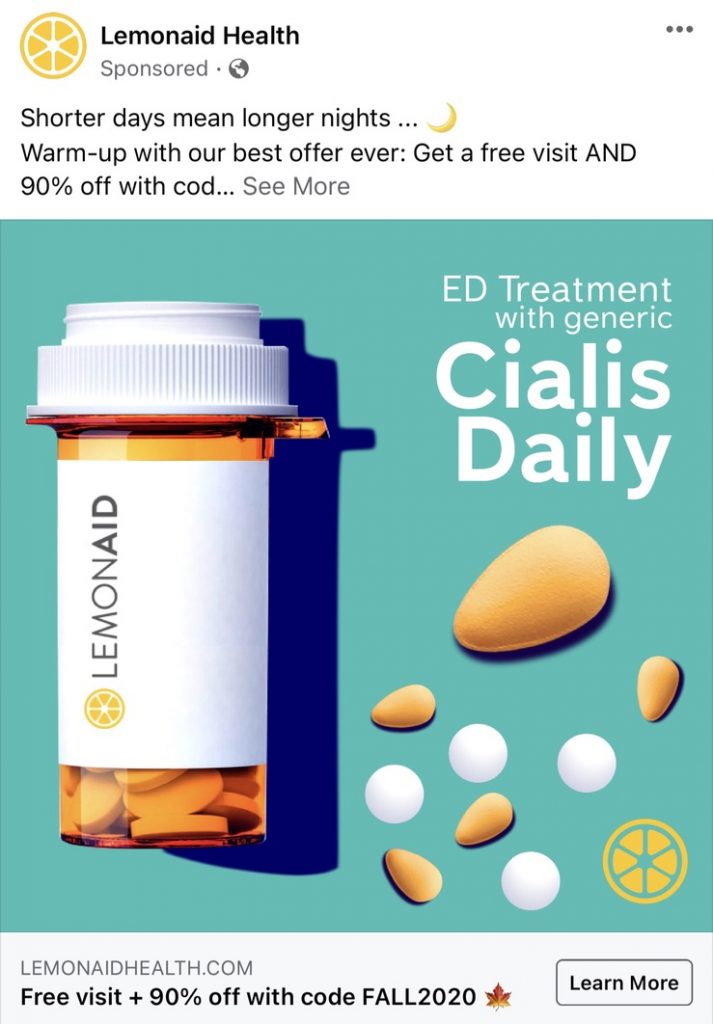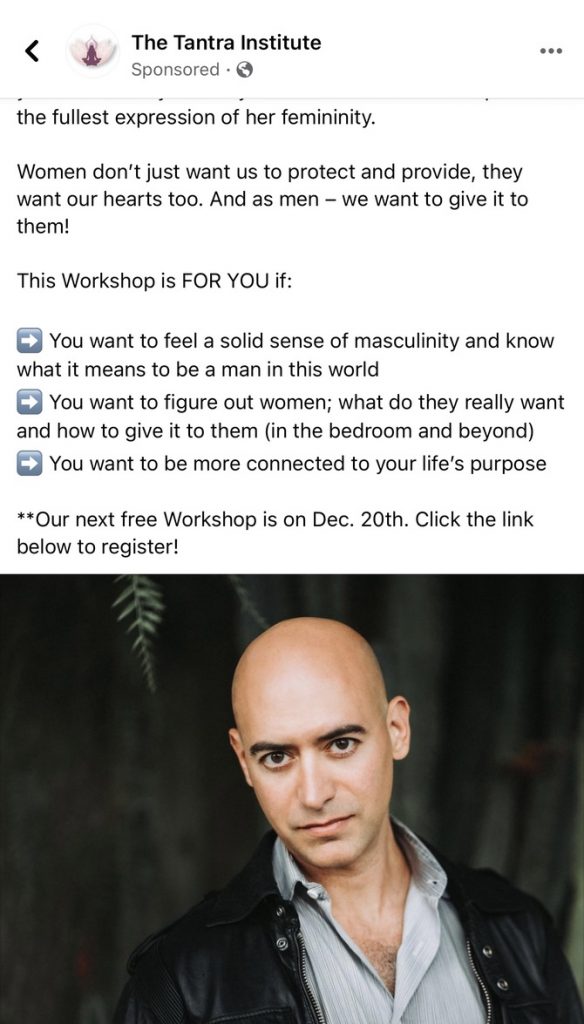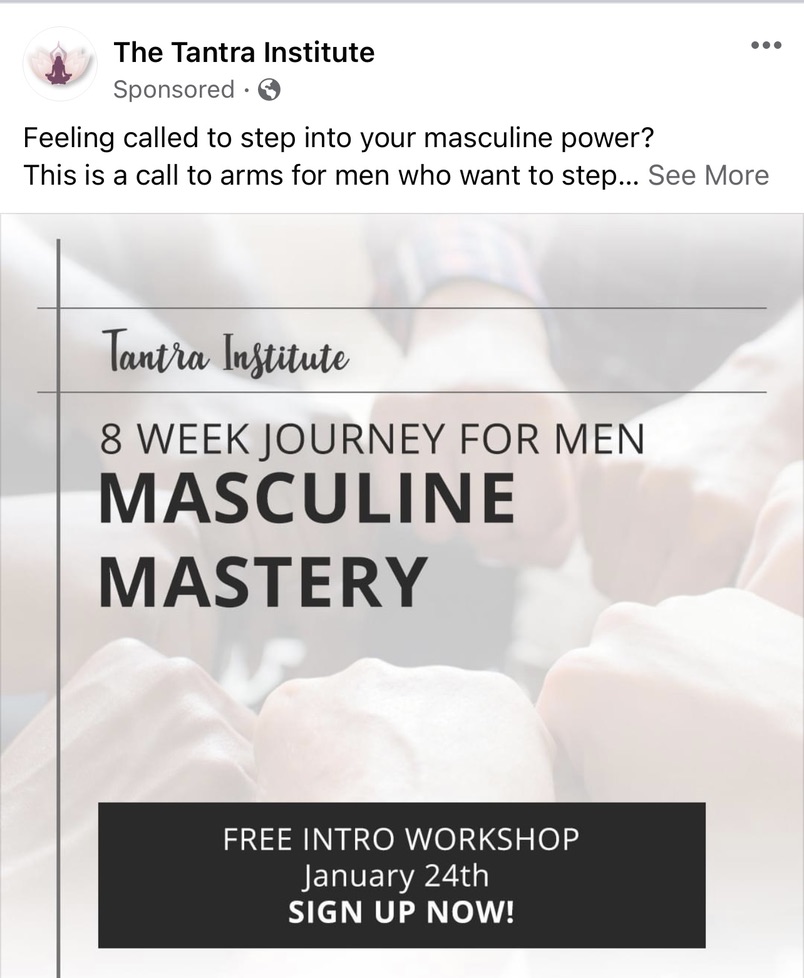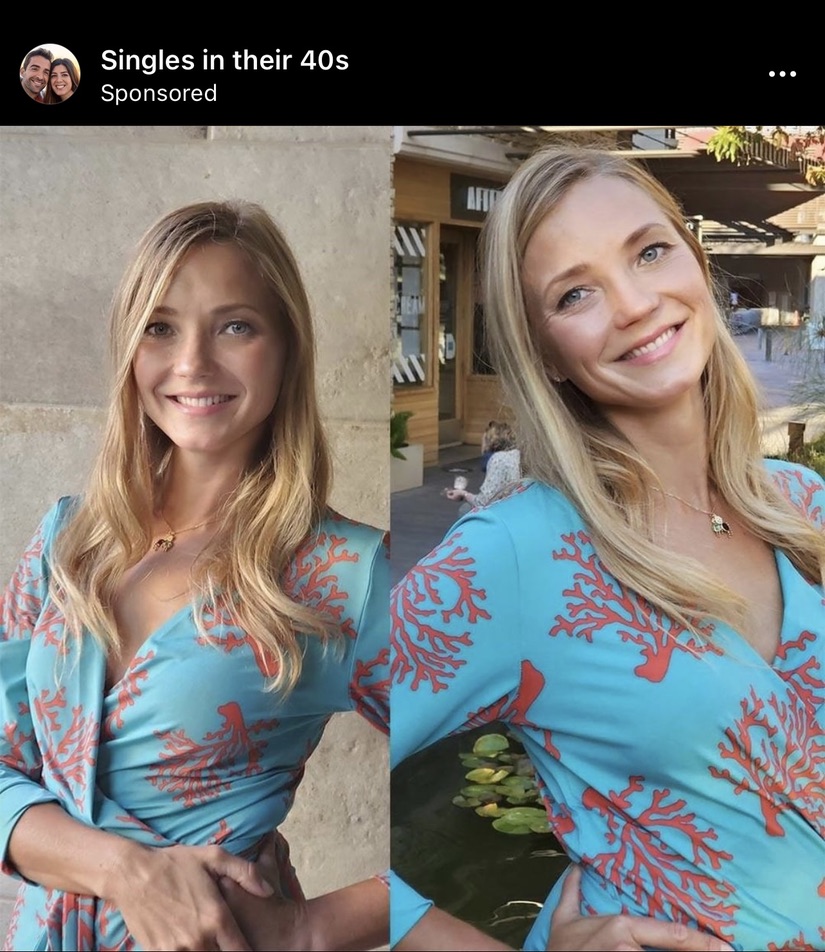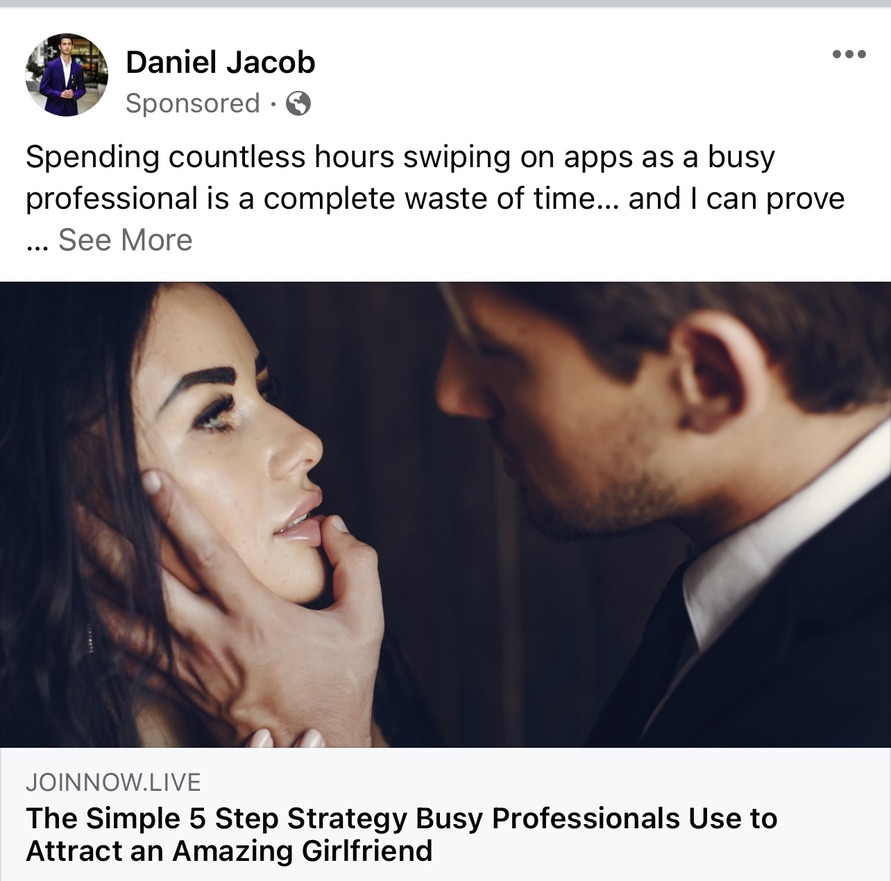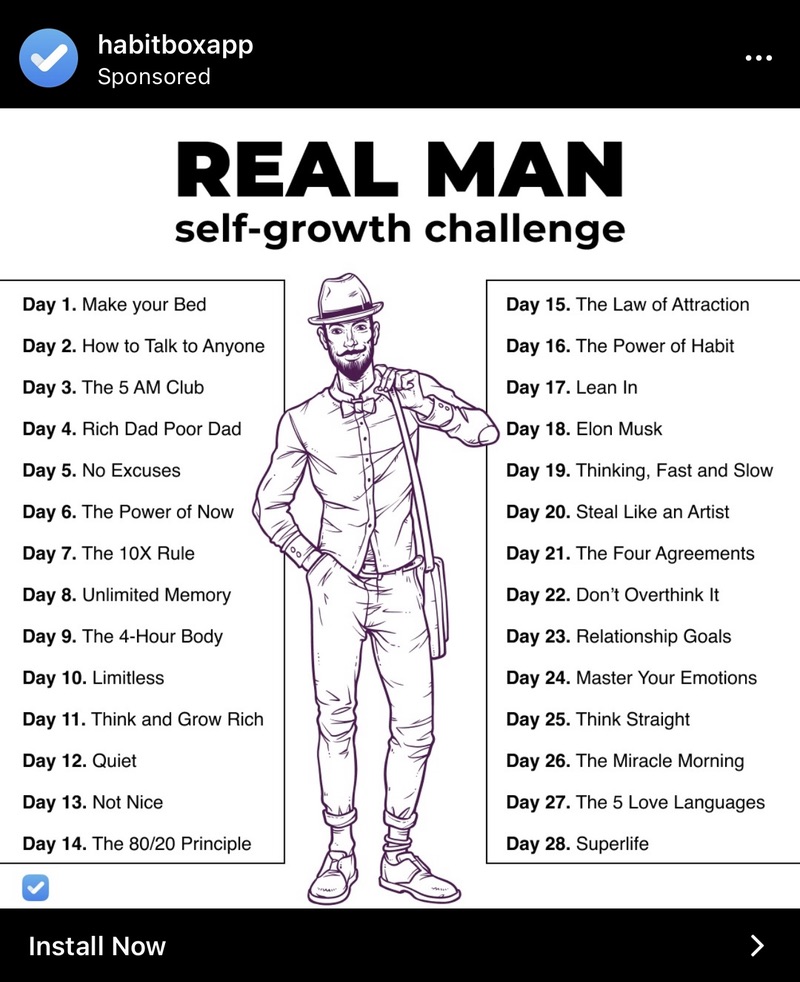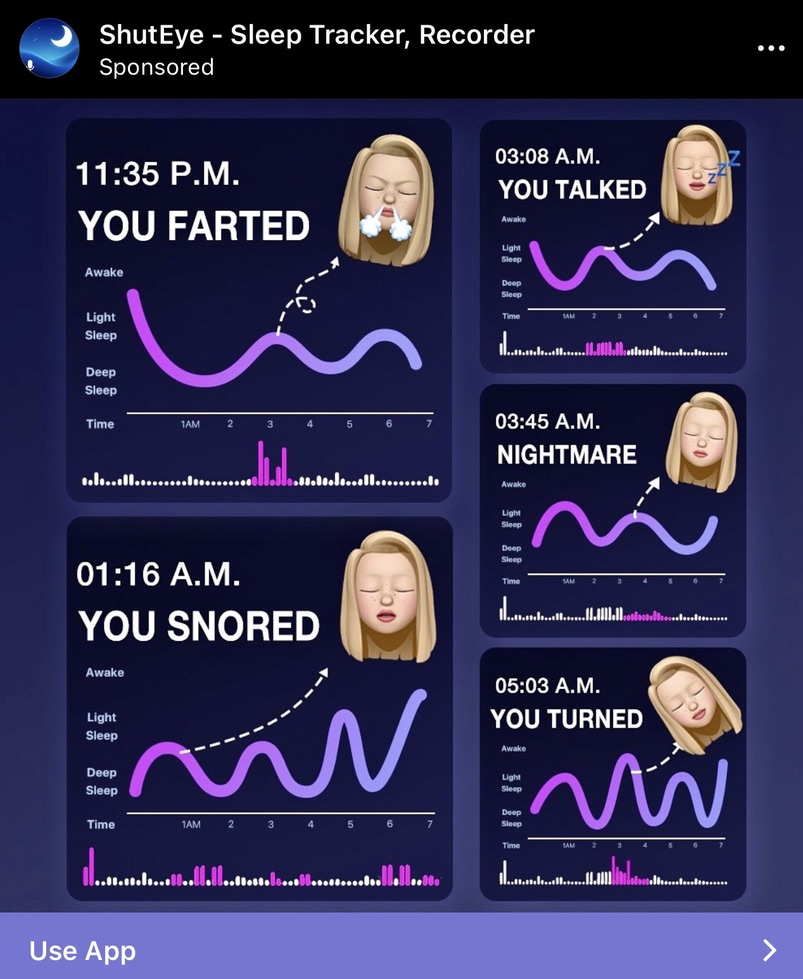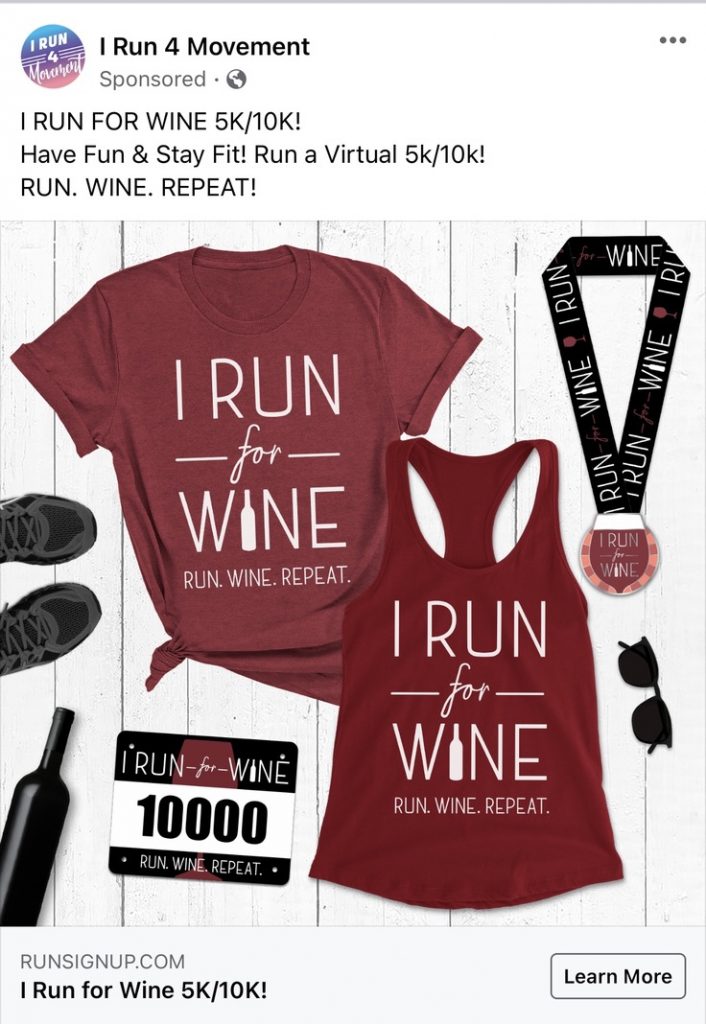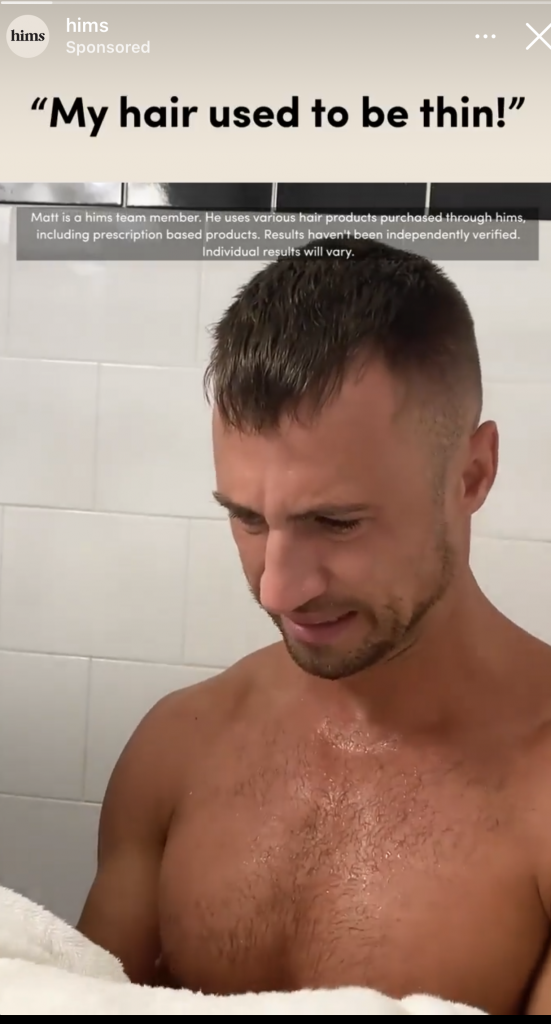 *****************
Much ado about nothing from one man typing high above beautiful downtown Columbus, Georgia, at Electric City HQ of the 4th floor of the Heritage Tower, Scattershot is a weekly feature composed ECL Editor Frank Etheridge. It rambles on while reflecting on the week behind.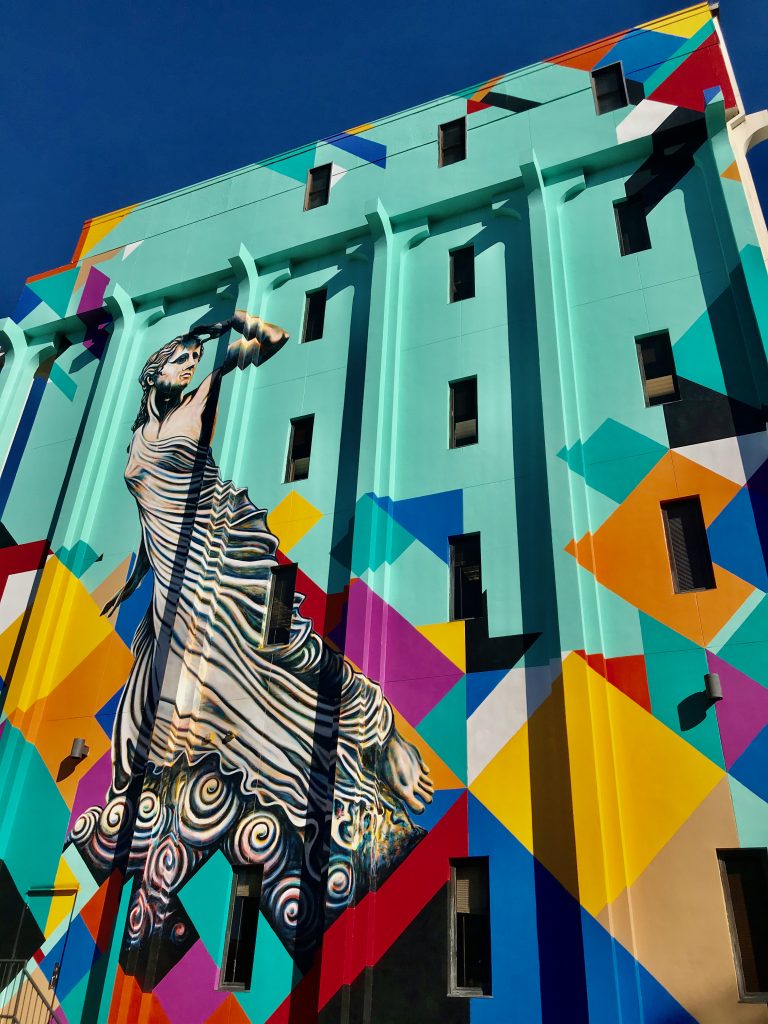 Add Comment