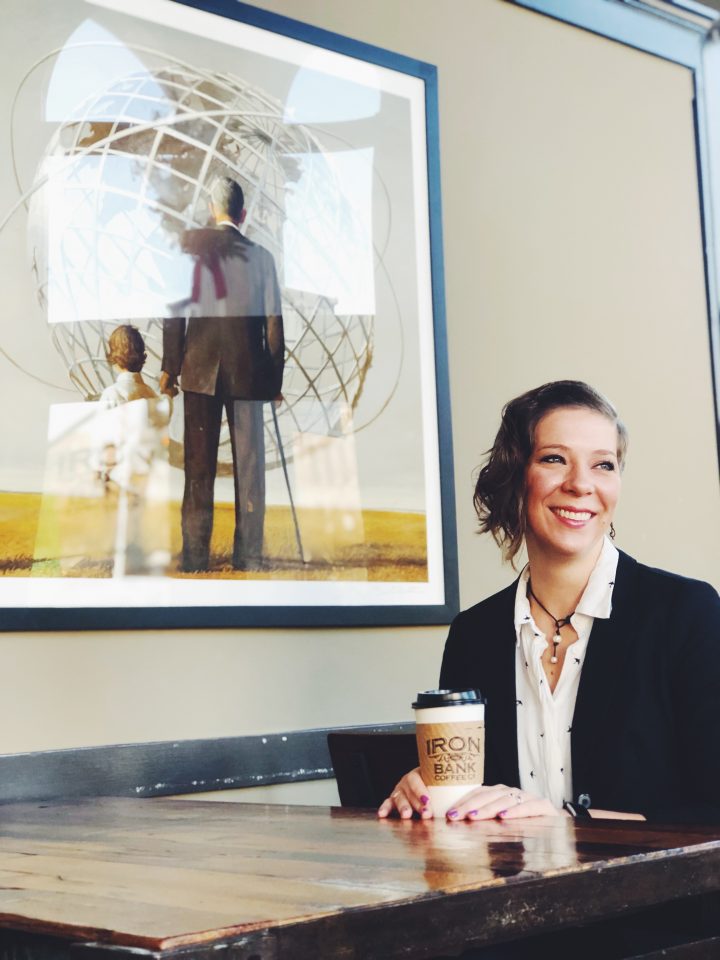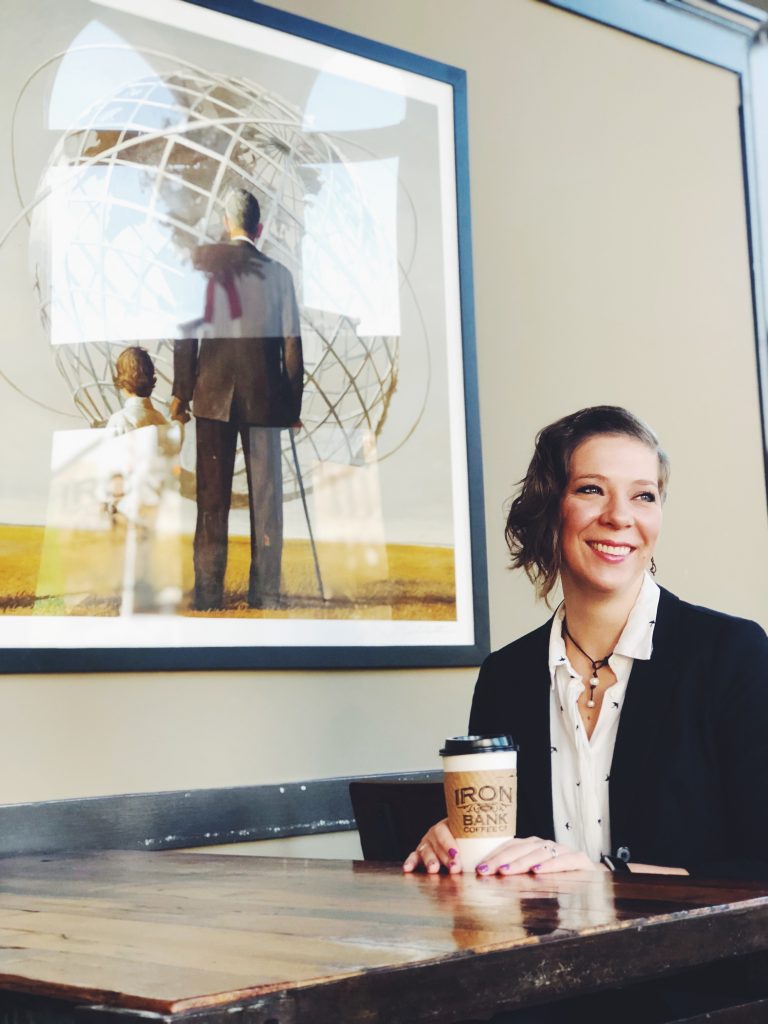 Executive Director, Youth Orchestra of Greater Columbus
Founding Member, Wolf & Clover
What's a typical work day like for you?

"It all depends on what season I'm in. Right now, I'm in the middle of recruitment season. So yesterday I was in 3 meetings: [Columbus Cultural] Arts Alliance, I had my board meeting, and partners meeting with the RiverCenter and [Columbus] Symphony [Orchestra].

The day before that, I went to 7 different classrooms to talk to kids about Youth Orchestra.

Since I'm the only full-time employee at the Youth Orchestra, whatever needs to happen that day is what I do."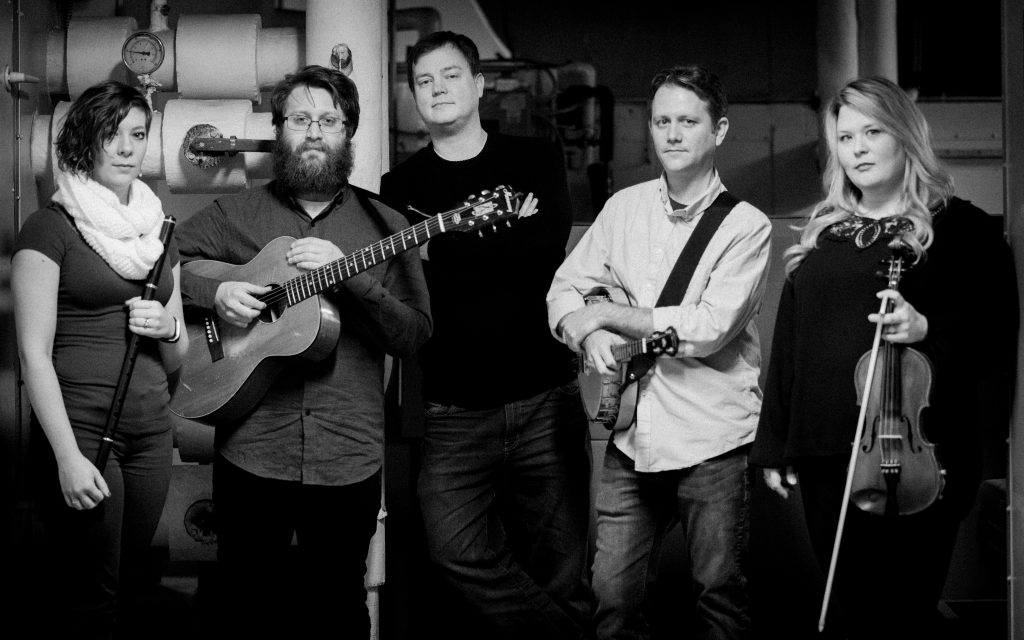 What attributes of being a professional musician translate into a leadership role at a nonprofit organization based around music?

"That's something I talk about a lot when telling people the mission of YOGC and why our mission is so important. You can find all kinds of research online; the American for the Arts and Georgia Council for the Arts documents the brain benefits. Training in music is inherently teaching you soft skills.
Specifically, and in regards to Leadership — in a chamber group of five people, each person plays a unique role. You have to own it, show up to rehearsal, and work with the other four using all of those interpersonal skills that are not taught quite so comprehensively outside of the arts.
This translates into being a person with discipline, focus, and practice. All of that helps to be a productive professional in the arts community.

Then you get into the very technical aspects to understanding music and compositions, which is stuff I use every single day."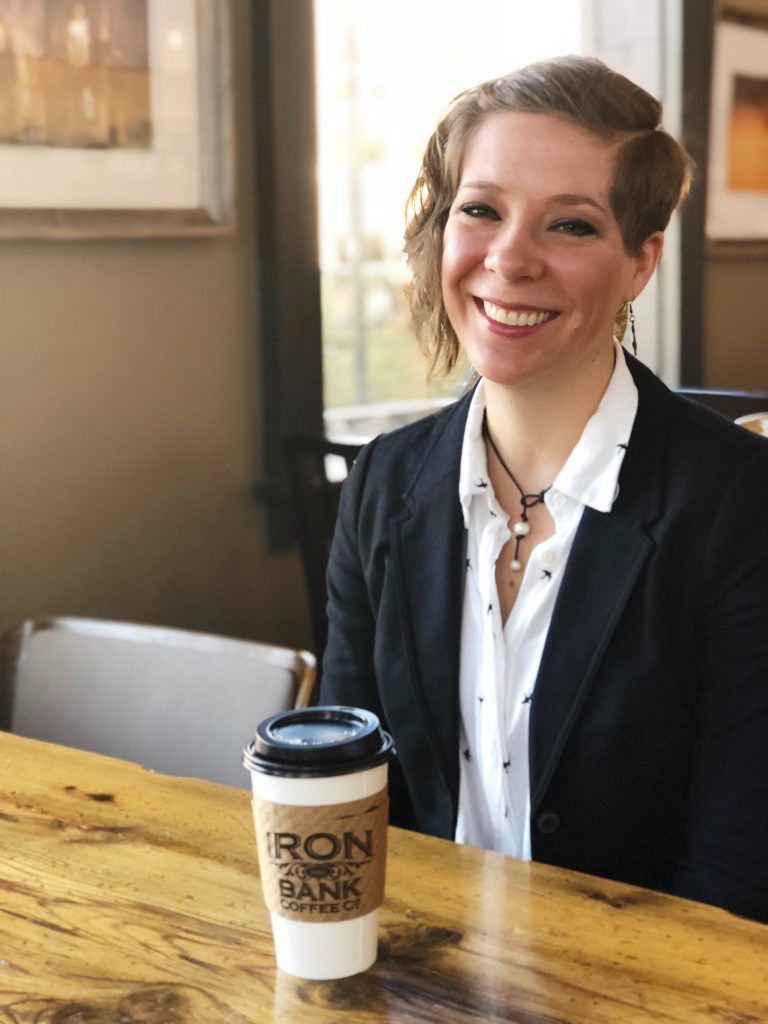 What is the most difficult aspect of your job?

"Prioritizing. I have to find a way to prioritize low-level and high-level tasks.

Copying sheet music, making sure the kids know where to be and when, and setting up rehearsal rooms are a few low-level tasks.

High-level: 'Who are we serving? Who are we not serving in the community? How can we serve them better?'

The Youth Orchestra's performance as a business: 'How are we doing following procedures? Do we need to make updates and professionalize it?'

Figuring that out on a day to day basis is probably the most difficult thing I have to do."

Is there a particular day or moment that stands out the most during your time with the Youth Orchestra?

"We have this student right now and he plays viola with us.

He comes from a family with some need. I've worked with Addie [Walton] from Schwob for 2 years advocating for his work with YOGC. I recently found out he was able to purchase his first instrument this month and he's announced he will be pursuing music at Schwob on 100% scholarship."
How do you approach fundraising?

"Relationally.

Fundraising is scary for a lot of people, but when you're talking about bringing in money, earning income and contributions, it's really about helping someone fill their need to give back.
It's about finding those people who already care about the work we're doing here at YOGC, and enabling that person to make a difference in our community by giving back."

Describe the process for the upcoming YOGC auditions.

"We have auditions on May 15th and June 5th & 6th. Anyone who has been playing an orchestral instrument for at least 1 year, we absolutely encourage them to apply. We're having auditions for all orchestra instruments with strings, woodwinds, and percussion.
Auditions will be pretty standard: play two scales with the number of octaves required, varying by instrument. Solo of their choice (could be a piece they worked up at school). And there's sight reading.
There's no residency requirement for Youth Orchestra. It's for all school-age children — with the most common school ages being 8-18.

Auditions are going to be held downtown at the Schwob School, and each one takes about 10 minutes. Anyone interested can register online."

What can audiences expect on Monday night at the Maestro for a Moment?

"This concert is the cumulative event for the Youth Orchestra's 25th Season. The kids have been working really hard. They're performing some pretty exciting pieces by well-known composers, like Aaron Copeland's 'Appalachian Spring' and 'Fanfare for the Common Man.'

Big, open wide sounds and very singable melodies. You'll hear music that brings to mind a sense of Americana. The kids have been working so hard and It's going to be a beautiful concert.

We're celebrating the Maestro for a Moment candidates—thanking them for the work and fundraising they've done for months—and we thank everyone who donated to the campaign to help YOGC students that are sitting and playing on the same stage as the Columbus Symphony Orchestra.
It's a time for the students to show off their creative talent."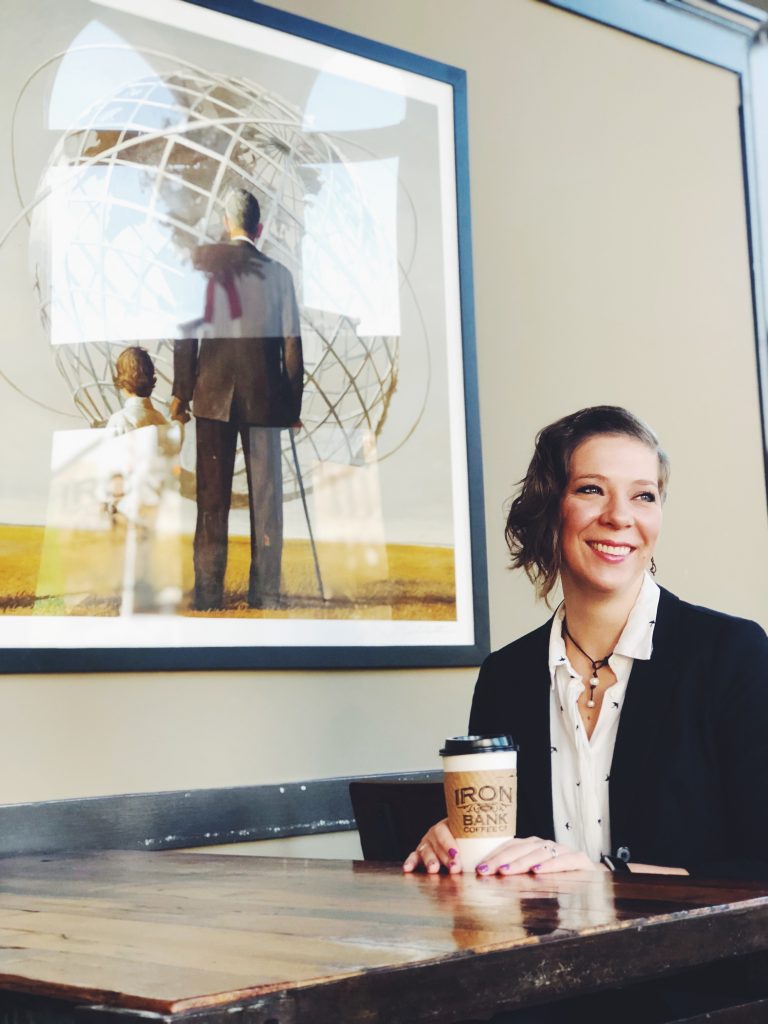 Education: North Georgia native, playing flute since age 8. Bachelor Arts Administration & Bachelor in Flute Performance –Columbus State University (2013). Florida State University, Master of Arts Administration (2015).

The Beatles or Rolling Stones: "Beatles"

Best concert you ever attended: "I might have to be selfish on that one: the Wolf & Clover CD release concert. Man, it was such a surreal experience. The energy in the room was crazy."

Favorite meal: "Minnie's fried chicken"

Musician you admire most: "Andre Martin, my flute professor at Schwob School. She has been transformative in my life and incredible as my studio professor."

Current podcast: "My husband [Jordan] and I have been listening to Business Board recently."