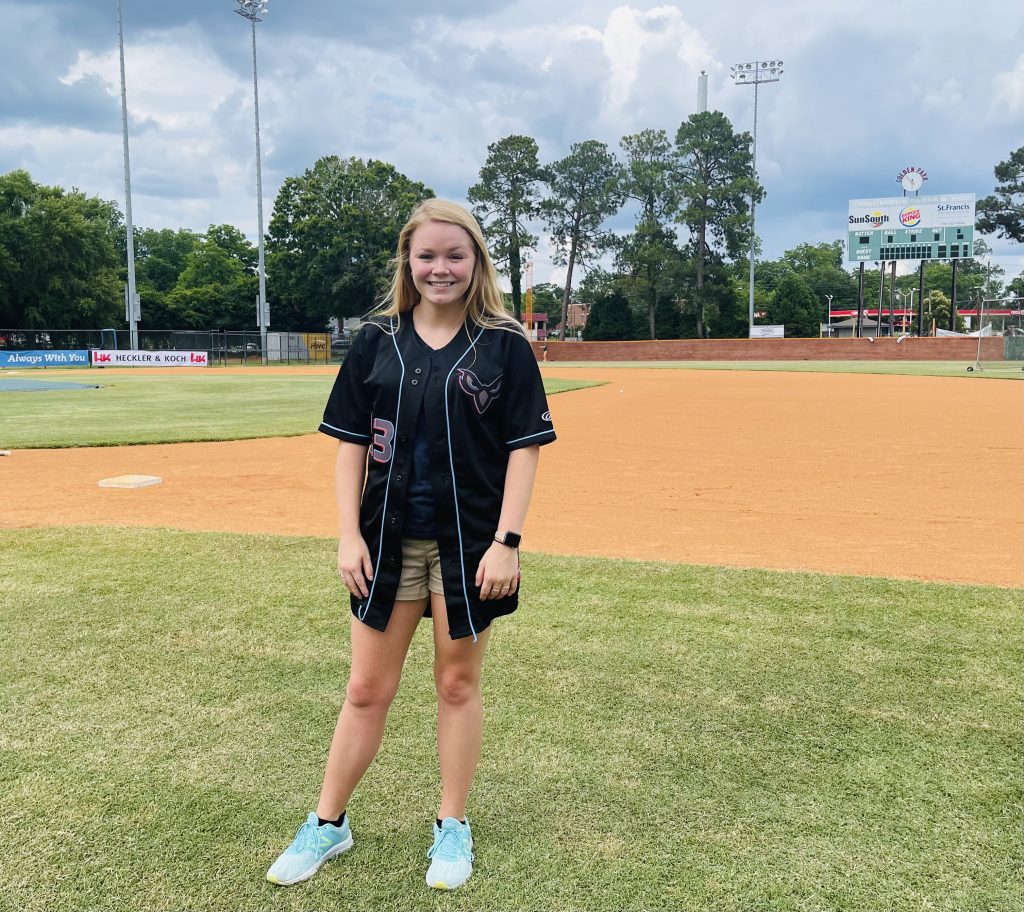 Even before the baseball season has begun, the Chatt-A-Hoots have already secured a long list of sponsorships from among the most well-known and respected businesses in town. What does that mean for the franchise to have that level of support in place as it swings into action?
"It's just organic marketing. It's a real partnership — we don't want to just take your money. We want you to be a part of the team. That's why a lot of times we throw tickets in there, to give them a chance to come to the games. And if they don't get to come, they can give them to their employees, their employee's families, their customers.

And, of course, when our fans visit our stadium, they see those advertisements and know that, 'If they support the Hoots, then I should support them, too.' "
As a Columbus native, what does it mean to you to have baseball back in Golden Park?

"To me, it literally means the world.

I moved back to Columbus for this team. I grew up in Columbus; I grew up playing in the local Little League (American). To me, baseball is storytelling. It's more than just a game; it's all the memories built in with it. That's why it's America's favorite pastime.

To me, baseball is its own culture. So to have my favorite culture, my favorite memories, come back to me here, it means the world. 

But it's going to be a work in progress over time. You live and you learn. It's all trial and error — at least as we start. t's only going to go up from here.

What does it take for a minor-league baseball franchise to become successful and sustainable?

"This is summer collegiate wood-bat, so it's not really affiliated with the minor leagues. But unlike many of the other wood-bat summer leagues, this is funded in part by Major League Baseball. It's a developmental league for collegiate players to build their skills but also hopefully to be recognized. 

For a franchise like us to be successful, you have to target every type of demographic in a fan. You can put on a great show on the field, be an incredible team, but that only targets one type of audience — the true baseball fan. But you have kids and others not die-hard baseball fans. So you have to have that entertainment aspect, you have to have that storytelling aspect. It has to be an all-inclusive culture to provide those memories I was just talking about."

What does it take for game nights to be fun?

"It takes a lot. Trial and error is going to be a big part of it. I've been doing promotions and entertainment for a little bit of time now, so once I can kind of gauge who all is here and what they like, then I can entertain these fans and build up that fan experience.

But I have to have the cooperation of the players. These players can showcase their skills ,but when they add themselves to the entertainment, it enhances that experience all the more."

What do you love about baseball?

"People say it's the slowest game ever. But like I said, baseball is its own culture. It's its own story. It's what you make of it. You get out what you put in. And there's so many things that can come from it."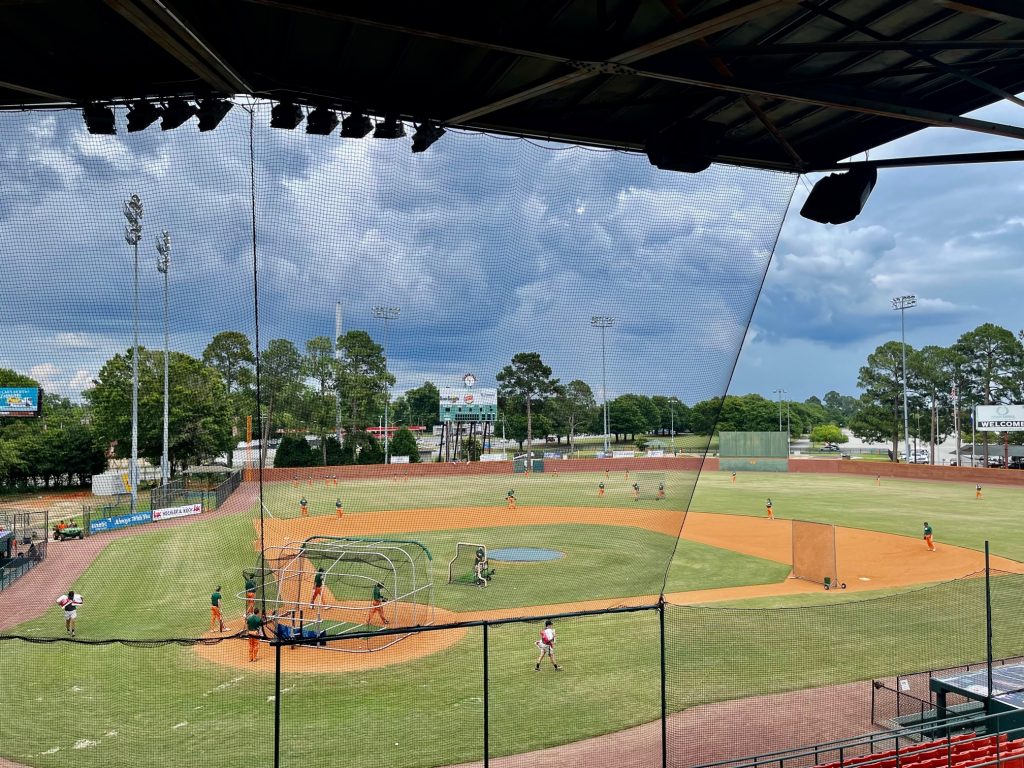 Age: 23

Education: Columbus High School ("Go Blue Devils"). Georgia College and State University ("I got two degrees — Mass Communications and Rhetoric — and applied all of it to sports.")

Family: Father Ritchie ("the reason I love baseball"), mother Alicia ("who I really take after"), brother Blaize

Favorite baseball player: "Freddie Freeman. Because of the way he performs on and off the field, the way he's a mentor and a leader. You can't ask for much more in a baseball player, on top of all his skill and talent."

Favorite athlete: "I only really watch baseball. So I'll say Charlie Culberson — utility player for the Braves. He can do it all — hit, run, catch. And he's very clutch. Humble, too. I'm sad he just got traded."

Wine or coffee: Coffee

Best attraction in Columbus: Golden Park

Opinion of the Chatt-A-Hoots nickname: "I love it. I came onto the team after the name was already chosen. I'm a big fan of the logo. I've made up a lot of puns and scripted them into the gae activities about owls and Goldie, and 'hoot hoot.' I was also a fan of the Scrambled Dogs, because I'm a huge fan of hot dogs."

#1 reason to come to Chatt-A-Hoots game: "Come just for the historical value. A lot of the greats have played on this field. (Columbus native / Auburn Tiger / Chicago White Sox slugger: Frank Thomas played here — I got to meet him back in 2015 at this induction into the Chattahoochee Valley Sports Hall of Fame.

Columbus is all about baseball. You have all the Little Leagues; you have great talent in the high schools. But now it's coming to a semi-professional level and allows you to see your local schools and your local boys advance to the next level,

I think it's a time — especially after COVID — to bring kids and families out here because, like I said earlier, baseball provides memories.
And just do it for yourself. Come eat a hot dog and drink a cold beer at a ballgame– what's better than that?"