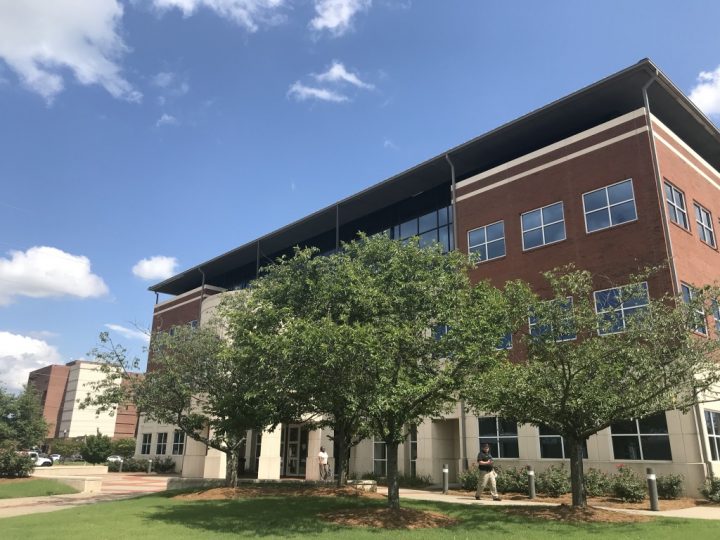 Veteran newsman Ben Wright proves prophetic in his "special treatment" prediction for a policeman in jail for murder.
Vol. 7 of the "Criminal Justice in the Chattahoochee Valley" series.
Ben Wright jokes that his first day at the Ledger-Enquirer was on April Fool's Day.
A 1972 graduate of Harris County High School who went to college and began his career in California, Wright covered the cops and the court system in Columbus for decades. No longer employed in the Ledger's newsroom, Wright agreed to provide a (insultingly low) paid consultation on May 14 to ECL Editor Frank Etheridge in preparation for the criminal-justice reporting to come during the Caught Up series.
While showing the ropes on public-records research, a meet-and-greet with police officers and judges, plus Recorders Court observation, Wright couldn't help but be caught up in the biggest news of the day: former Columbus Police Sgt. William Talley III's arrest for the murder of girlfriend Kelly Levinson, a paramedic for the city.
His hunch about how the whole tragedy took shape proved chillingly accurate.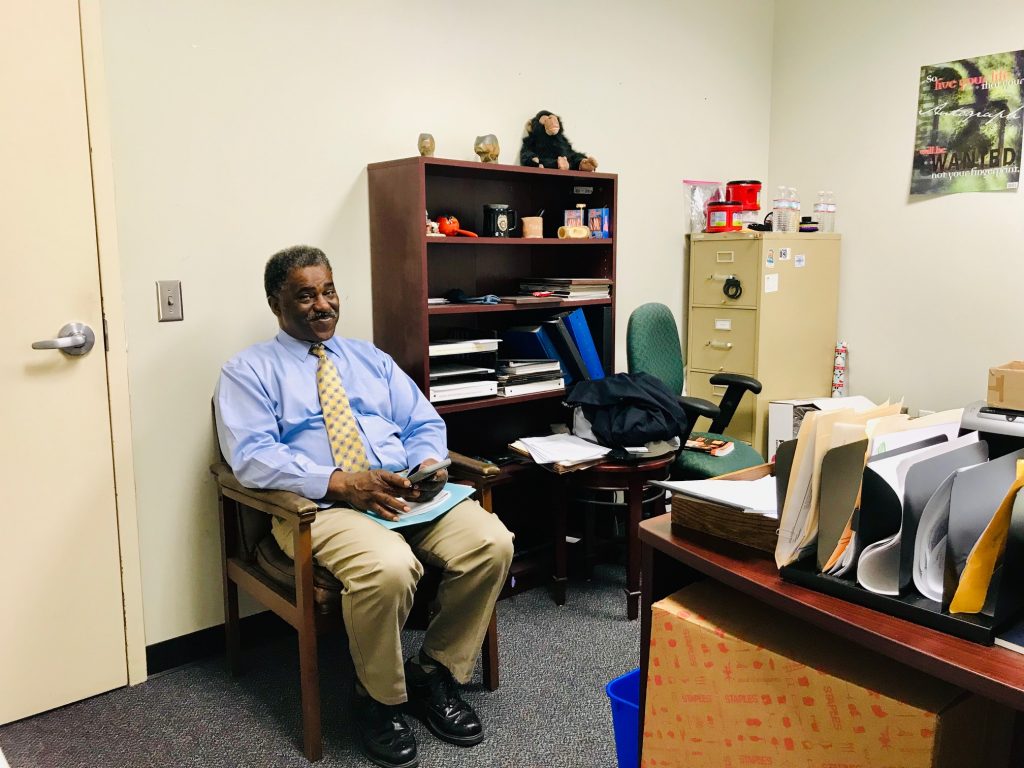 It's best to arrive at CPD's Information Desk early in the morning, Wright explains at the start of his half-day consult, before the TV folks show up to scan the police's records for news. He explains how the system works by selecting two incident reports from the past week's list. One reveals a man arrested for loitering in North Highland following a stabbing with 1 gram of weed in his front left pocket. The second involves sexual battery—victims' names in these cases are not published, per professional standards, Wright says—with the report detailing a female cop dispatched to investigate the 5 a.m. incident inside the woman's home.

Talley's homicide case was report #012895. Wright asked officers behind the desk for the report but was told it was blocked. Inside Sgt. Sam Cothran's nearby office a few minutes later, Wright was told thatLevinson's muder was a sealed investigation.

Next, Wright leads the way across 6th Avenue to Muscogee County Jail for the morning session of Recorder's Court, processing into the local justice system offenses from speeding (Municipal Court) to small-time drugs (State Court) to rape (Superior Court).

Testifying before Judge Julius Hunter, a CPD officer in the bright-blue uniform of cops working the Riverwalk (a group often criticized as overzealous) details his arrest for an open-container violation. The defendant, a heavy older white man seated in the same Medicare-provided scooter he drove down the Riverwalk when pulled over by the bicycle cop, says the bottle of Michelob in question was empty—trash leftover from his meal at a Broadway restaurant.
Judge Hunter dismisses the case.

After exchanging a few pleasantries with Judge Hunter, Wright returns to the subject of Talley's sealed reports. He says an open-records request in Georgia requires documentation—or an explanation why now—must be provided within 3 business days.

Wright suggests starting with Talley's personnel files, where he predicted these internal documents would reveal:

* Previous incidents involving Talley and Levinson*
* Talley had substance-abuse issues
* Key facts to the case omitted from the record
Within a week, all 3 of Wright's predictions would be proven true.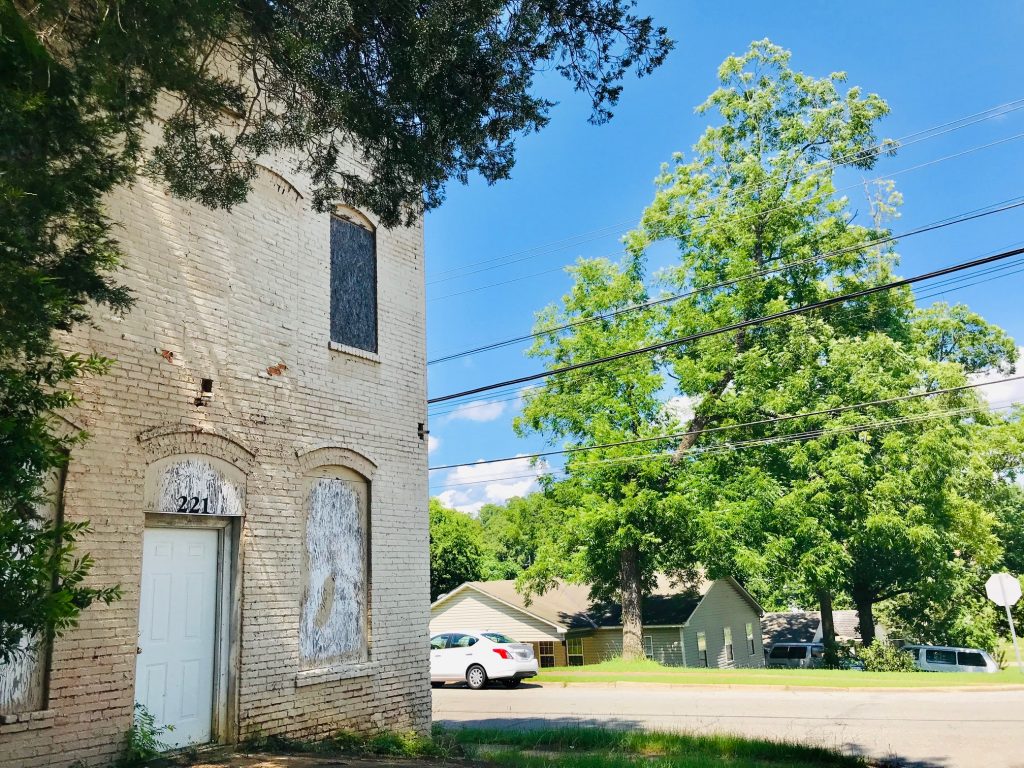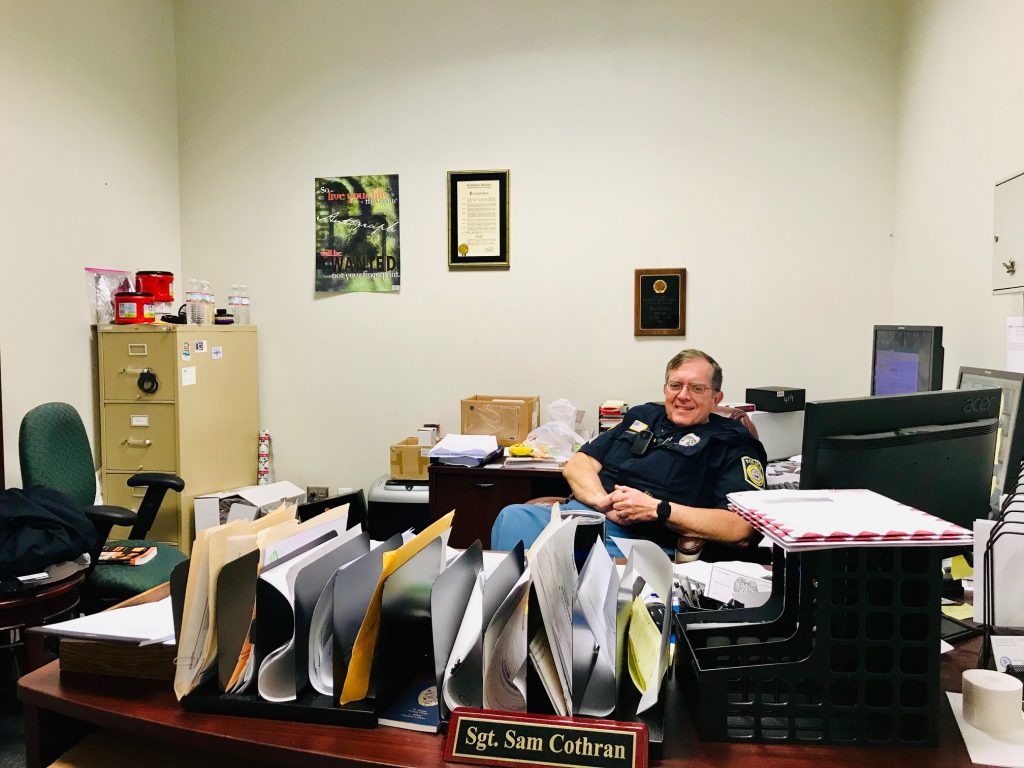 "They didn't have it because they didn't want to have it," Wright, whose wife is on the CPD force, says of Talley's arrest report in July. "This one was a real doozy. Lots of things not mentioned in the report they eventually did release following open-records requests. It's one of the special-treatment cases."

In CPD files about this incident, Kelly Levinsohn's name was not included in the report detailing how officers handcuffed a violently disturbed Talley before driving home to his wife in Harris County.

"I'm not surprised there were prior problems leading up to her death," Wright says of reports that revealed officers responded to a distress call at the late 44-year-old EMT's home earlier in 2019. "It's sad how these things reveal themselves. It's usually an escalating process in crimes involving domestic violence. That's why counselor says leave as soon as the first hints of violence surface in a relationship."
CPD will typically charge between $10-$15 for personnel files, Wright says. He points to cases he investigated in the past—such as Kenneth Walker's death in 2003 at the hands of local law enforcement, or in 2016 when a since-fired cop went rogue in hot pursuit of three kids in a car stolen from grandmom and fired 21 shots after it wrecked in Phenix City, killing the driver—contained reports upward of 300 pages in length, costing as much as $200.

"I did the crime beat on and off for 20-plus years," Wright explains. "At its best, the job was interesting. At its worst, it was depressing. Like when I went out to cover the scene where a group of people were gunned down on church steps. I always told myself I report for families that live here and care about this community. Or, the families that are grieving loved ones lost in the commission of a crime. This community survives crime of every nature year after year. Some cases are resolved. Some cases go cold and the family continues to suffer due to lack of closure."

As for the future of Talley's murder case?
"We haven't heard the end of it," Wright answers.
In August, the legal notices show Levinshon's mother as executor of her daughter's estate. In September, her brother testified to the pain of losing his 44-year-old sister during a Superior Court hearing when a much-thinner Talley asked to be removed from solitary confinement because its impact on his mental health.
The beat goes on—now in a city unprotected by an experienced crime-beat reporter.
"Caught Up: Criminal Justice in the Chattahoochee Valley" was made possible with Action Grant funding rom the Community Foundation of the Chattahoochee Valley.