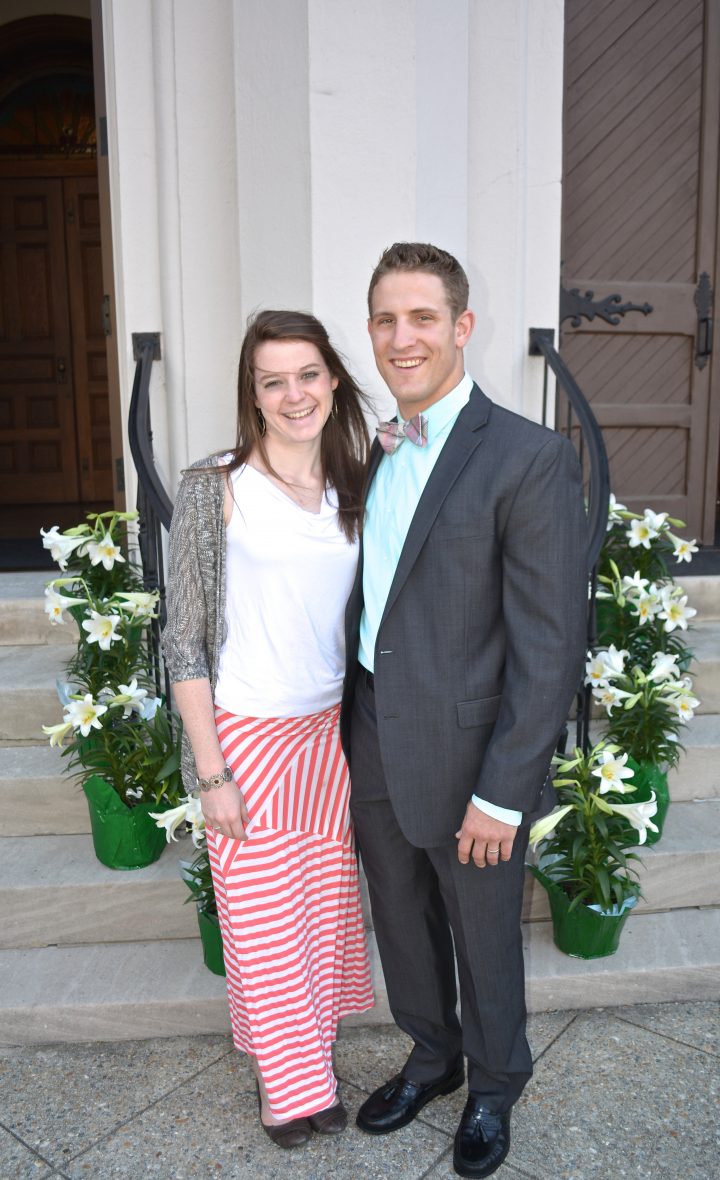 "We met on a flight from NYC to Minneapolis. We were both on our college spring break and had just finished reading the same book, The Fountainhead. At the end of the flight he was attempting to keep in touch, she finally said, very directly, "So are you asking for my number?"
His face went white and he said, "Yes."
She said, "I'll give it to you only if you'll use it." Two weeks later we went on a double date at West Point, where he went to college. We've been together five years now, and married for two and half."
*Columbus Souls is the newest project by Electric City Life. We are featuring people on the streets of Columbus, GA and sharing their words.