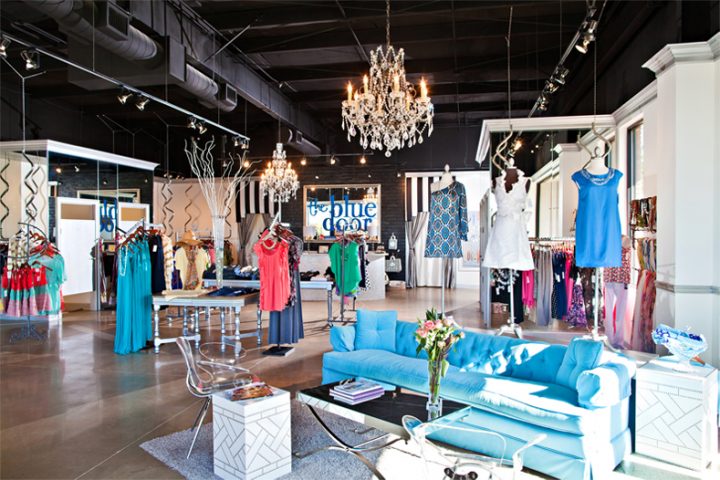 Hello, my name is Courtney and I am a procrastinator. We would hold meetings, but we've all agreed to put it off until another day. There is no help for me. Call it the remnants of a rebellious teen struggling against the big 3-0. Therefore, it is no surprise that with less than one week left to buy Christmas presents I have purchased a total of two items, both purchased while grocery shopping.
What's a lady to do when she has ten people for whom to purchase a gift, and less than a week to see it to completion (okay, let's be honest, I'll probably start shopping on the 23rd)? Luckily, there is a simple solution to my problem and it doesn't involve stocking up on impersonal $25 gift cards from some big name chain.
We live in a city with an impressive selection of locally owned and operated shops, boutiques, and even cafes and restaurants. This season, buying local is my saving grace.
Not too long ago the phrase "buy local" seemed to have the same societal connotation as kale chips and soy milk. Turns out kale chips are delicious, most people are lactose sensitive, and local shopping is like feeding our city cans of spinach, Popeye style.
Allow me to throw some facts your way, because the impact is exponential. You can check out this article for references, Local Shopping Infographic. Local business generates 70% more local economic activity per square foot than big box retailers. Money spent locally generates 3.5 times more wealth for the local economy than when spent with a chain-operated store. If ever there was an easy and rewarding way to give back to your community, this is it.
Economic stimulation is not the only benefit to local shopping. There is a level of service at these smaller stores that is unrivaled at most national chains. Plus, you have a much better chance of purchasing a gift your recipient does not already have, and it feels a bit more thoughtful. Oh, and you don't have to walk half a mile from one department to the next, only to realize what you seek is not where you logically feel it belongs. I can't be the only one.
Check out these local favorites and be the hero of Christmas.
The Blue Door Boutique – perfect for your fashionista family member. Their clothing and accessories are adorable plus affordable. Check out their website here: The Blue Door Website
Dancing Needles – I seriously love monograms. I am slightly narcissistic. Dancing Needles is not just for monograms, though, which is great because you waited too long to have it by Christmas anyway. However, they have a lot to choose from that is already done and ready to go!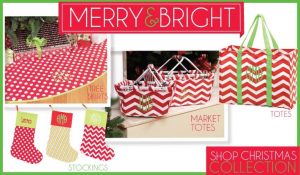 The Posh Peach – This store is so cool. They have tons of jewelry and truly unique pieces, plus gift cards and things that smell good. You can't go wrong.
Big Dog Running Co. – No, I do not run, clearly. However, I tend to surround myself with beautiful, athletic people. I can go here, buy things, and someone will help me find what I need, because I have no idea what a lot of this stuff does. In the same general area, Ride On Bikes and The Outside World might have something unique for your energetic, fit pals.
The Beadcage – So many gift ideas! You can actually purchase items to make jewelry and it is extremely thoughtful. They have everything here, from trinkets to fashion to art and everything in between. The staff gets rave reviews, as well.
These are only a couple of the local merchants found in our area. There are so many more to discover! Which is your favorite locally owned/operated shop or eatery? Let us know what makes them so special!
Written by Courtney Francesca
Pictures by ROBIN TRIMARCHI, Blue Door, Dancing Needles, The Posh Peach, Big Dog Running Co., The Beadcage