Vice-Chancellor, Troy University-Phenix City
Colonel, U.S. Army (Ret.)
How did your military career help prepare you for becoming the head of a university?

"The military spends a lot of time training leaders. That leadership and administration and supervision—which are all parts of higher positions at any organization—benefit from that type of training. I spent 26 years in the military. I got a lot of training and experience in leading organizations and training teams to build organization. So it was absolutely and completely adaptable."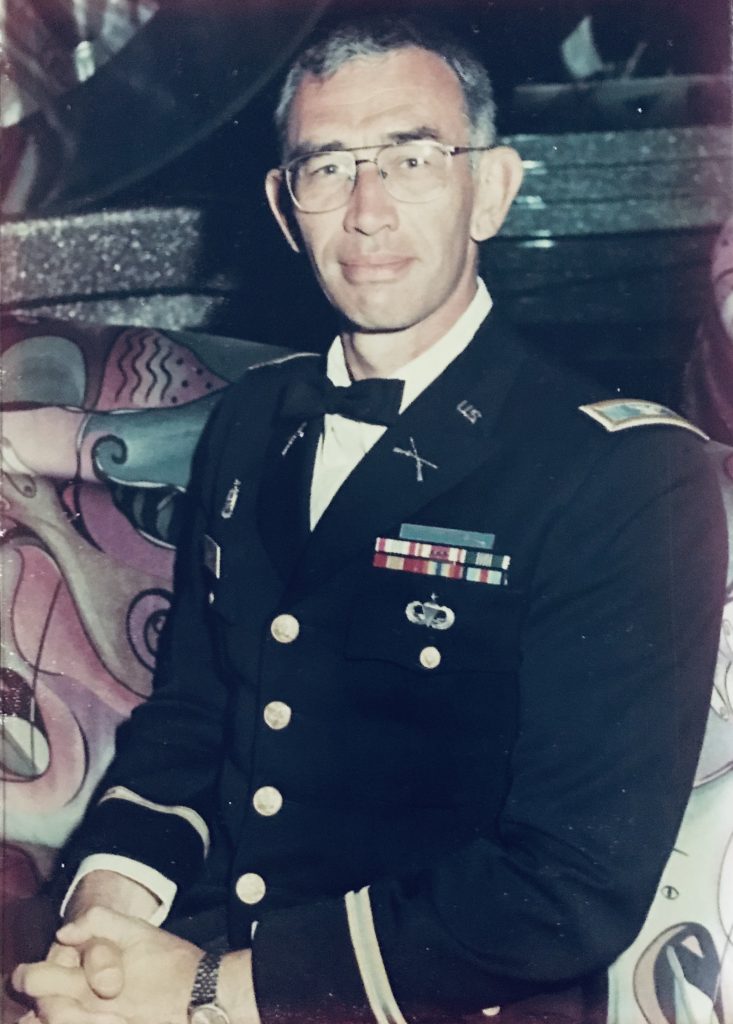 Did you always have higher ed in mind upon your retirement from the Army?

"Yes. I made the decision early on this would be my second career.

Once I realized that the Army was going to be my career, I figured I'd spend somewhere between 25 and 30 years there. I ended up spending 26. So early on, I thought about what my second career could be; what I was best suited for.

My undergraduate work was in business. But I realized early on that so much about the Army was about training and teaching. I thought it was a good fit. So higher ed administration was the route I chose to take for my Master's and for my Ph.D."

Do you have a standout memory as your proudest time while serving in the Army?

"One of my last assignments, I was attached to the U.S. Embassy in Hungary. I was actually stationed here at Ft. Benning, but I was on temporary duty in Hungary.  

It was a mission that involved linking ourselves with countries that were part of the former Soviet Bloc. I thought that was a really, really important mission. Because then, basically the early '90s or so, we were still worried that the Soviet Bloc could reconstitute."

That region was very unstable then, too.

"Well, it was. They were trying to become democracies. And we were trying to help them.

That was an important mission for me. I had a small team. It was about linking ourselves to the military so they wouldn't return to what they were before."

What is the biggest challenge in the transition into becoming vice-chancellor at Troy?

"I think all universities—especially a university like Troy, which is basically a distributive campus network—is a pretty large bureaucracy. I'm used to working in large bureaucracy, because that's really what the military is.

I think the thing I had to adjust to the most was that things move slower. I was used to making decisions and having those decisions carried.

I had to get used to a different rhythm and a different timeline. And I had to adapt to involving more people in decision-making than I was trained to do. But that was probably the hardest thing. Things just don't move as fast at a university as I was used to."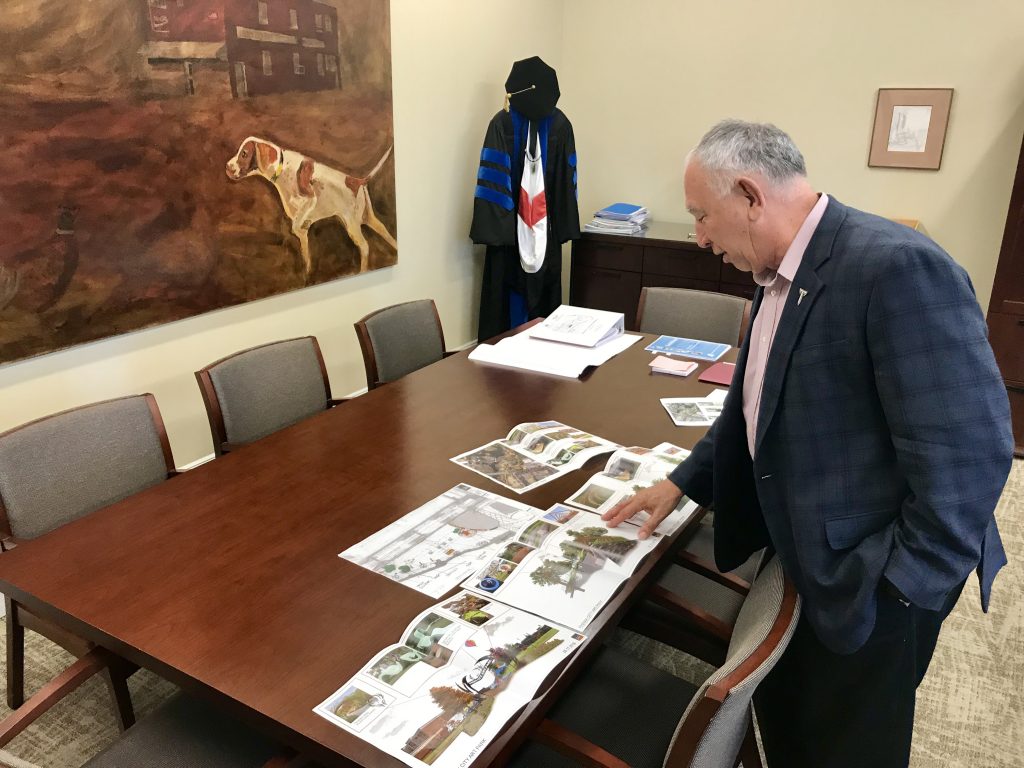 You're involved in a variety of community projects surrounding Troy's riverfront campus, from the ArtPark to redevelopment initiatives. What's the thing you enjoy the most?

"I've really enjoyed seeing Phenix City come into its own. I think for years, and years it held itself back. It was hard for them to look ahead with any hope that tomorrow would be significantly different than today or yesterday.

I think what I've seen, especially in the last 8 years, is just the realization of the people that live here—in both Phenix City and Russell County—is that there can be a different tomorrow. It doesn't have to look like yesterday. Or even today. Change can occur. And you need to be a part of that change, as opposed to a spectator. Or someone who's just uncomfortable with it."

Age: 71

Education: Ph.D. Higher Education Administration, University of Utah

Favorite place to eat: Giovanna's Pizzeria

Favorite military figure from U.S. history: Omar Bradley
Favorite artist: Salvador Dali