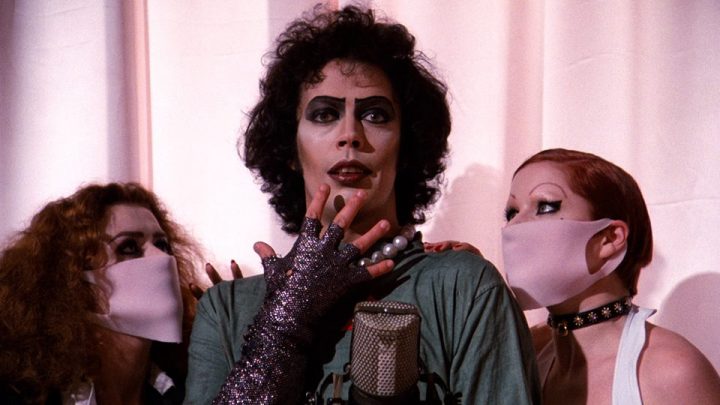 Thursday, October 30th
Young Professionals Halloween Bash 
7:30pm on the Bill Heard Theater Stage at RiverCenter for the Performing Arts in Uptown Columbus!
Eat, Drink & Be Scary with the 1st Annual YP Halloween Bash!
Come dressed in your Halloween best and get ready for a night to remember!
Corn maze, pumpkin patch, and more 4-7pm. Also, on Halloween.
Choose from Zombie Paintball Safari, Haunted Hayride, Haunted Barn, or Haunted Forest. Also, running on Halloween.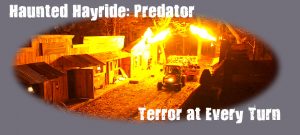 "Paint Columbus Pink" Charity event Zombie Bash @ The Mix Ultra Lounge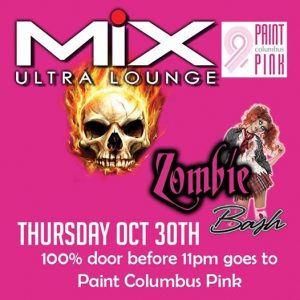 Friday Halloween
The Rocky Horror Picture Show – Crowley Classic Film Series
TWO SHOWINGS: 7:30 PM & MIDNIGHT on Halloween Night! Enjoy this cult classic in the McClure Theatre. Dress in character or come as you are, and see the film that was not just for viewing, but for doing!
TICKET PRICE INCLUDES PROPS. NO OUTSIDE PROPS ALLOWED IN.
Rated R NO ONE UNDER THE AGE OF 17 ADMITTED WITHOUT ADULT PRESENT.
Zombies have officially invaded the Chattahoochee River and taken over the Blue Heron Zip Line. Friday through Sunday, those brave enough will get an up-close-and-personal glimpse of the walking dead. The fright begins as you enter the main tower-of-terror on the Blue Heron Zip Line. Zombies and creatures of the night haunt each of the four levels on the tower. Survival of each level will take zippers to their night-ride across the Chattahoochee River. Prepare as the zip leads you to the next tower full of monsters and goblins. Lastly, swing into the final tower, where Zombie Zippers finally have a gasp of relief…or do they?
The zips will be offered at 7:30 p.m. on Friday's, Saturday's and Sunday from October 17th through November . Zombie Zippers will experience the dual zip line, treetop zip line and two towers full of terrors, for $27.50 a person.
Looking for a frightfully fun time for the entire family this Halloween? Uptown Columbus, Inc. Business Improvement District, Muscogee Moms and Columbus State University Student Government Association host the 13th Annual Spooktacular Halloween Festival on Friday, October 31 from 6pm to 8pm in Woodruff Park in Uptown Columbus located at 1000 Bay Avenue!
Spooktacular provides a FREE and safe environment for the children of Columbus to enjoy a night of ghosts and goblins, spooky activities, candy and lots of fun. Participants are encouraged to show off their spookiest, most creative costumes during the costume contest from 6:15PM – 7:15PM in the following age categories: Ages 0-, Ages -, Ages 6-8, Ages 9-12 and Group Costume. Contest is limited to the first 25 participants in each age group, so participants are urged to arrive early to sign up! First and second place winners in each category will receive prizes.
Sherlock's Monster Mash Murders Mystery Theater
A unique and festive mystery, dinner theater.
Ajeva @ The Loft w/ Costume Contest, Prizes & Surprises
$400, $200, $100 Loft gift cards for the winners of the costume contest!
Ajeva is a funk/reggae/rock MACHINE from St. Petersburg, FL ready to blow your musical minds @ 9pm!
Funky Jazz 7-9pm
By Jacy Jenkins