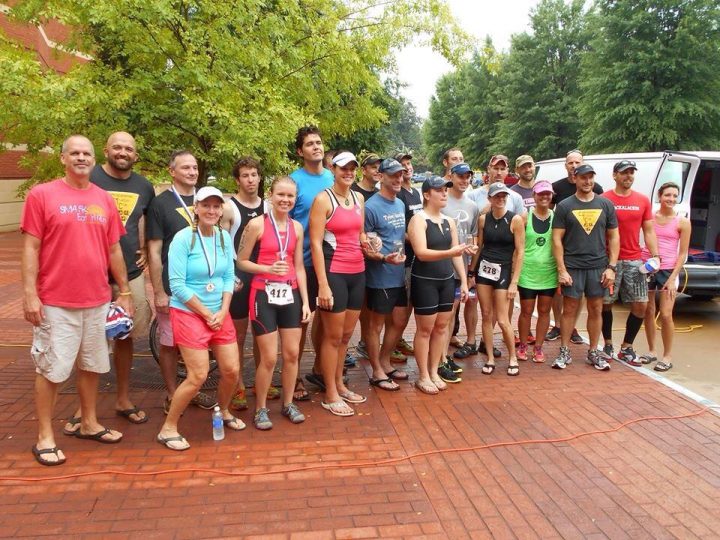 TriColumbusGA has signed a contract with Callaway Gardens to take over their fitness series in 2016!
TriColumbusGA has also licensed their Chattahoochee Challenge Half with the TOUGHMAN Half Iron series, set for April 23, 2016.
"TOUGHMAN is a national brand race series, which means national attention to our town." Joanne Cogle founder of TriColumbusGA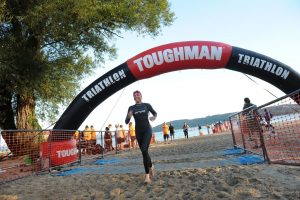 By the TOUGHMAN Half Iron series adding Columbus, GA, it makes them the 2nd LARGEST Half Iron Series with 11 locations in the US.
"Having TriColumbusGA join our family of races is in line with our philosophy of providing a standardized, great race experience but in keeping with the local grass roots feel."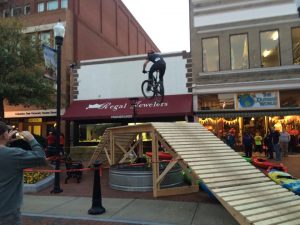 TriColumbusGA is a sports firm specializing in event production, management, and corporate sports marketing development. They are dedicated to the creation, development and management of participant and endurance sports, including those of running, swimming, and cycling.
TriColumbusGA produces events in the local and surrounding communities, while creating it's own sub-culture and community!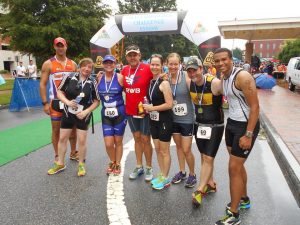 "Columbus, GA has quickly become a Triathlon Mecca. It is home to a Long Distance Half Triathlon held in April, a Sprint Triathlon and Duathlon held in July, and an Olympic Triathlon and Duathlon held in August. The 4-6ft down river swims, flat to rolling hills (Half course only) on the bike, and the flat and scenic run course appeal to both the beginner and advanced triathlete." TriColumbusGA.com

We are privileged to have such an amazing group hosting these events in our community AND connecting us with other communities nationally!