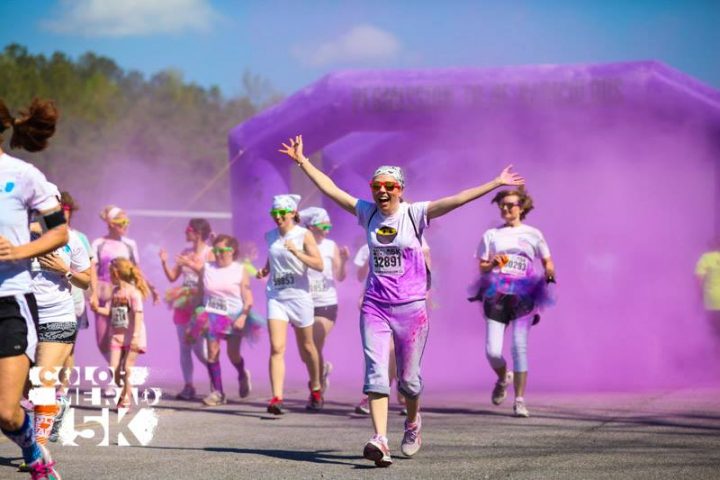 As the temperature on the thermometer rises, the Uptown events calendar transforms into a smorgasbord of activities for the whole family.
It seems that every weekend of Spring is filled with an endless number of 5ks, marathons, fundraisers, farmer's markets, festivals, and arts-based events that drive a steady stream of visitors to Uptown; both locals and tourists alike.
Although the first official day of Spring is not until March 20th, it's safe to say that Uptown's Spring events season is already in full swing. And this weekend is no different.
Join us in #UptownColumbusGA this Saturday as we celebrate Pie Day of the Century on 3/14/15.
Why not kick your Pie Day off with an activity? You can pound the pavement with Color Me Rad, which starts at 9AM in Woodruff Riverfront Park. It's not too late to pre-register either. Click here to sign up, or register on-site for a $10 up charge.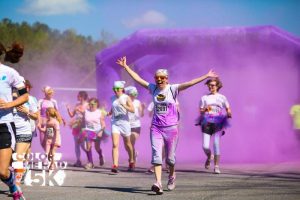 If running isn't your thing, take advantage of the Pie Day Zipline discount. If you buy one zip-line ticket from Blue Heron Adventures, they'll sell you another for just $3.14! That means you + a friend can zip to Alabama and back for less than $40. We're biased, but we think that's a steal.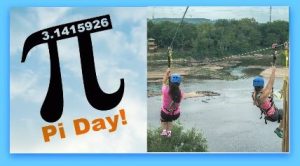 When you're tired and hungry, head to Your Pie for the biggest pizza party in town. They'll be celebrating the circle all day with a plethora of deals.

All pizzas will be discounted by $3.14, while all combos will be priced at $3.14 for one day only. That means you can purchase a pizza, drink and the side item of your choice for just $6.99.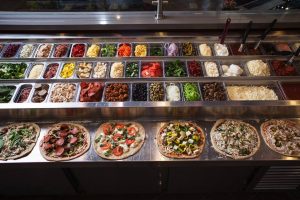 Additionally, they'll be serving up pints of draft beer guest-curated by the beer experts over at Maliitude for just $3.14!
When you're full of pizza, cruise on over to Maltitude for an afternoon beer sampling. Don't forget to bring your growler! They'll be filling 32 oz. growlers with select beers for just $3.14.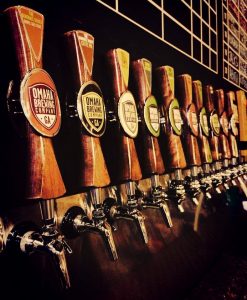 If nightlife is more your speed, try The Loft for dinner and/or entertainment. They'll be able to commemorate Pie Day with a special, $5 apple Piehole whiskey, all night.
Plus, top your pie day off with a party for American Roommates! The local, indie rock band with a dynamic sound evolving everyday (since they are literally roommates and play/write together every day) will be throwing their EP release party! Sumilan, a progressive, ambient, electro rock band from Athens, GA, will be opening up the party at 9pm.
Did we miss something? Let us know in the comment section below.
Written by Christa Cotton