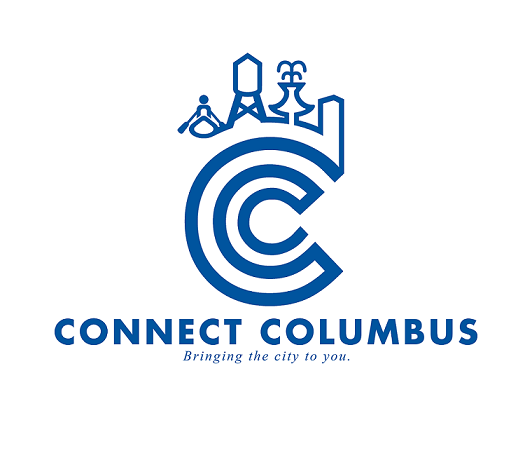 Are you looking for a way to engage in the community? To see why the Columbus, Georgia Region is a great place to work, live and play?
The Young Professionals are hosting their 4th annual "Connect Columbus" event Thursday evening, at The Columbus Museum, 5:30-7:30 p.m. and they are bringing the city to you!
In an effort to connect YPs to the community, this event will feature networking opportunities with various social, civic, recreational or professional organizations.
Think of Columbus, GA throwing a huge networking party, for you, with over 35 vendors, food, drinks and music!
Connect Columbus serves as an outlet for individuals with the desire to explore the thriving cultural and special interest communities within the Region. You can also obtain head shots for only $5 and play around in the Photo Booth!
Why you should go:
1. There will be free swag and give-a-ways! Everybody wants you to remember them, so they will bribe you with gifts, and you'll like it.
2. B&B will be doing a free summer beer tasting for anyone who attends the event, and there will also be multiple vendors bringing food.
3. Learn more about our community and meet people interested in similar ideas. Plus, we will be there to talk with you about what you'd like to see in Columbus, stop by to say hey!
*Admission is free for Young Professional members, and $15 for future members.
Pictures provided by Connect Columbus.