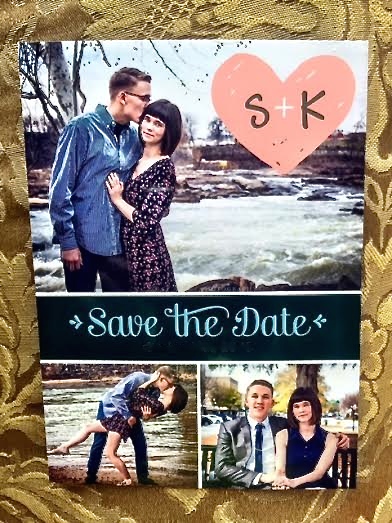 Today two of the cutest hipsters you've ever seen, Kelsie and Steven Odegarden, will be the first couple to have their wedding documented on The RiverWalk Island in Columbus, GA.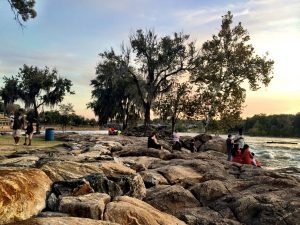 Electric City Life was privileged to receive an invite to this unprecedented wedding ceremony.
We are thrilled to be a part of these young, love birds' special day and to experience it on our favorite island in town!
*If you are around RiverWalk Island at 5 p.m. snap a picture and tag us, I'm sure the newly weds will enjoy any candid pictures of their beautiful wedding day. More details to come.