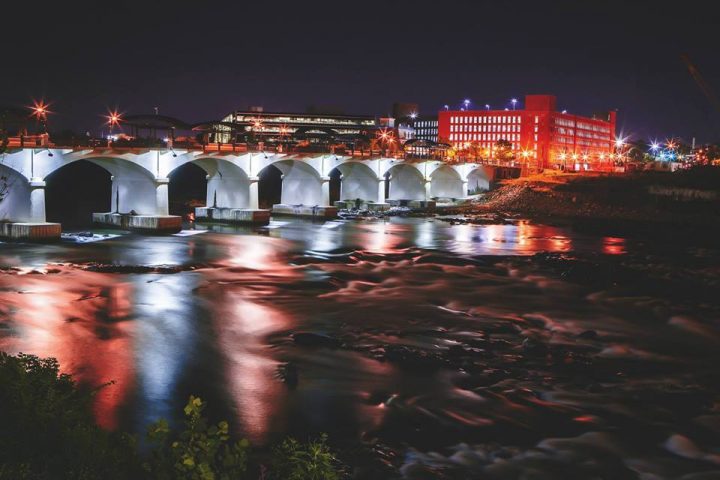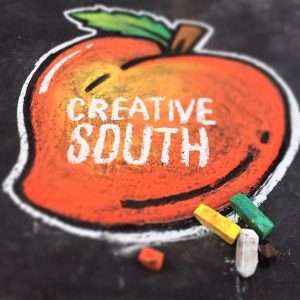 Three days. Sixteen speakers. Two panels. Ten workshops.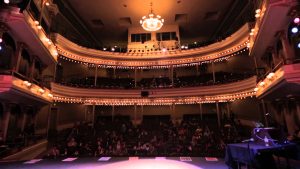 This weekend, people from 33 states and 4 countries will come to Columbus, GA to be challenged, encouraged and motivated in their sundry aspects of creative expression.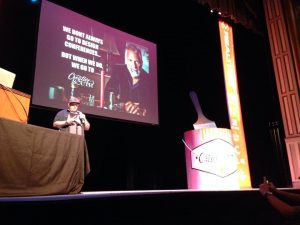 Creative South is one of the premiere art and design events in the Southeast. It was started as a grassroots event by a creative Columbus crew, which was essentially a microcosm of this innovative conference, with one of their mottos being, "Come as friends, leave as family".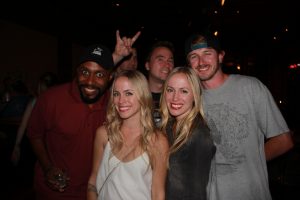 Creative South prides itself in nurturing personal design conversations with the creative community at all levels. They don't simply want the attendees passively listening to speakers, they want you to join the conversation and engage, they want you to get in there and get your hands dirty creating…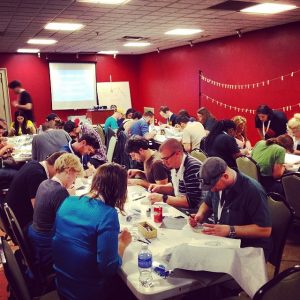 For instance, they have "Ink Wars", where you watch 8 Artists battle head to head for 60 minutes on 8 foot canvases with nothing but 15mm markers & a DJ.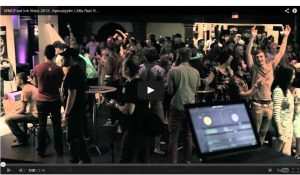 OH and Ink Wars will be overlooking our beautiful Chattahoochee River on the 14th Street Pedestrian Bridge during their Kickoff Mixer with fireworks!!! (This is invite only but you can still enjoy the view)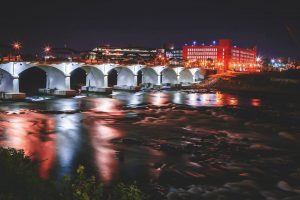 They have "Typefight Live II" where 52 conference attendees will be facing off in the Letter-Ring for fabulous prizes and calligraphic glory.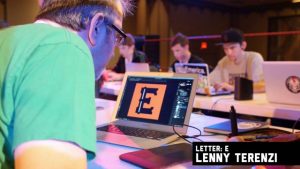 Also, "Anatomy of a Logo" workshop turns the audience into competing firms, and they have two hours to develop a brand logo identity for their client. Or enjoy "On-Site 5ive Minute Logos", it's cheap, irreverent, unusable and downright hilarious logos. You pay Von Glitschka $5 and he takes 5ive minutes of his time to draw you a craptacular hand-drawn visual identity on his iPad.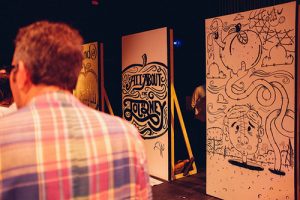 "It's far more than just a networking event. Creative South exposes creative and marketing professionals, business people, and students to key note speakers on the subject of branding and design in the digital era. It's a showcase of cutting edge design and arts trends, but served up on a Southern tablecloth" explains Mike Jones, co-founder of the event (far right in the picture below).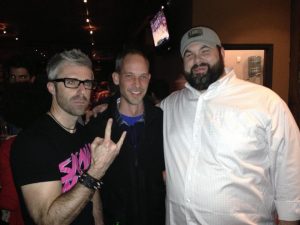 They have fun displays, cool vendors, and workshops helping explore how to design effective websites, to the latest trends in custom printed apparel, to vector process of lettering, to setting-up a side income for your design business and many more!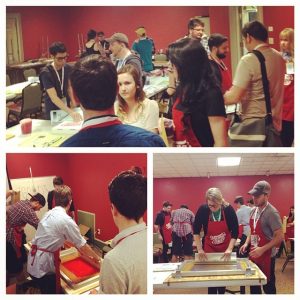 This is a massively synergetic conference with acute detail, impressing even the coolest, hipster creative type. This is the epitome of Electric City Life and we are thrilled Creative South is here for the weekend at The Springer Opera House, and hanging out in Uptown Columbus too.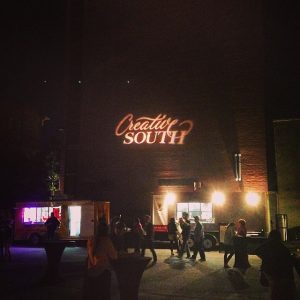 If you see them, take a minute to chat with some interesting, talented artists from around the country. Especially since the conference is sold out, and that may be your only peak in to the minds of these fascinating individuals.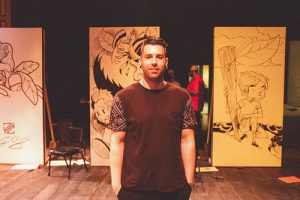 Enjoy a synopsis of Creative South 2014:
Pictures provided by Creative South, cover photo by Matt Gillespie, maxresdefault.jpg,  www.realthread.com (click the link to enjoy key points from Creative South 2014)