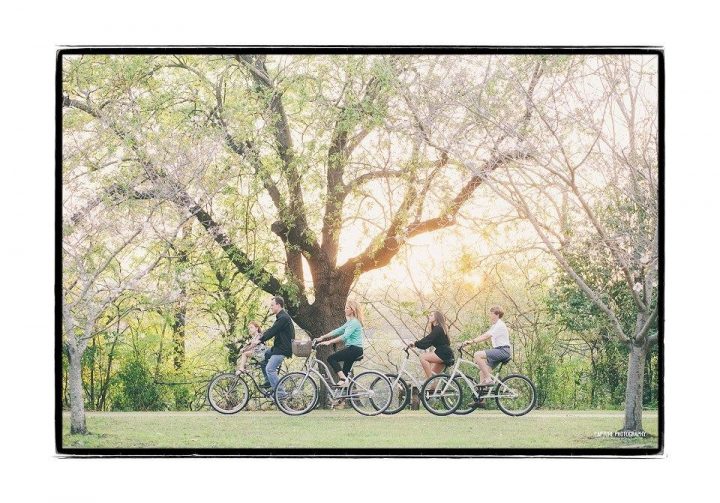 Tamara Edwards, the organizer and retired teacher behind Holistic Columbus, first had the vision when visiting a similar conference in Boston, MA (pictured below).
The vision becomes a reality on Saturday, from 10 a.m. to 5 p.m. at the Columbus Convention & Trade Center, with no entrance fee.
It will be a presentation of wellness advocates – medical doctors, chiropractors, massage therapists, aromatherapists, acupuncturists, osteopaths, food consultants, farmers, entrepreneurs and, many more, sharing their trade & philosophy on holistic wellness.
You will have the opportunity to walk from booth to booth, asking all the questions (you didn't even know you had) about how to lead a healthier lifestyle. This will not be your typical health fair, and should shed light on some of your dark, health questions.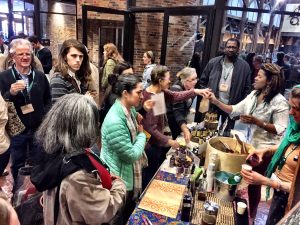 Tammy shares, "I learned about new innovative, holistic approaches during the planning process and hope the Columbus, Georgia area will gain more awareness about more options, too."
Over 50 vendors will be in attendance and you can talk to organic farmers, learn the healing powers of therapeutic essential oils, purchase totally natural, homemade skin care products, discover how local honey has numerous health benefits, learn about Cryotherapy treatment for joints and recovery, learn to juice for fabulous energy and results, and lots more!
Since you will need a break, too, you can also get a mini massage and a body scan as well.
In addition, there will be eight 30-minute segments of powerful speakers sharing innovative ways to care for your health in less-traditional ways. It'll be like Ted Talks for each speaker, short and poignant.
Those that pre-register will receive an extra ticket for the prize drawings, but if you register at the door you will receive one raffle ticket
Pre-register online at Holistic Columbus  and double your chances!
Prizes will be spa baskets, dinner gift cards, free bike rentals, free massages, doTERRA essential oils, and much, much more!