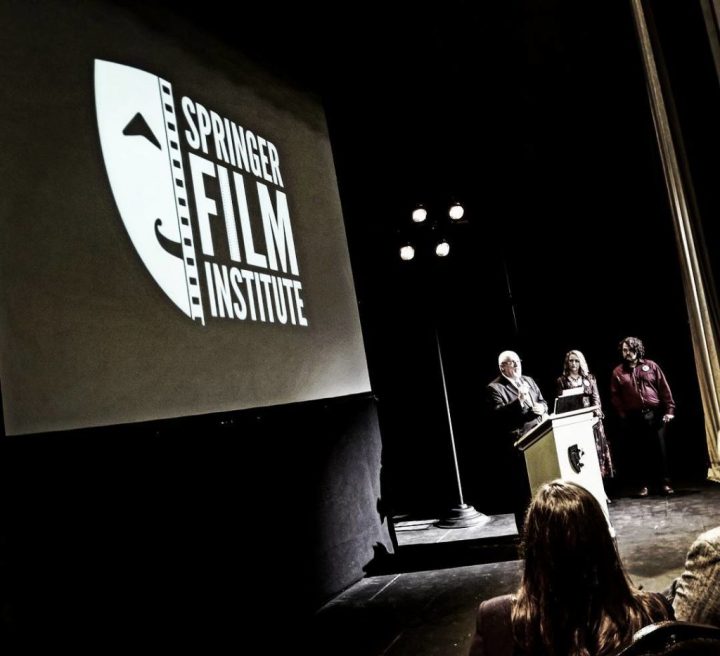 Guests to the Springer Film Institute's open house tonight can be forgiven if they think they stumbled upon a working film set.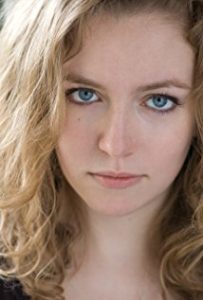 That's by design, according to SFI Director Sarah Lynn Herman, who says the open house, to be held 5:30-7 p.m., free and open to everyone, will be a showcase of what is possible when taking one of many workshops offered at the institute, which launched in February. Voiceover workshop demos, screenings of SFI student-created films and—perhaps the star attraction—the Infinity green screen, which offers the ability to produce animation as well as film shots from around the world, will all on be display at the open house.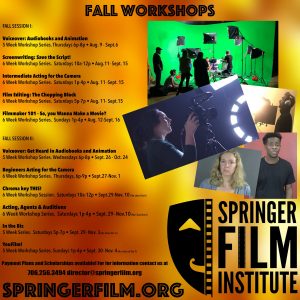 "We'd love for anyone who is interested in taking our workshops, interested in film in general, or just interested in learning what we're all about and what we have to offer to come tonight," says Herman, a product of the Springer Theater Academy. "This is about building that film community in Columbus and helping instill in it the creative energy that makes Columbus so special."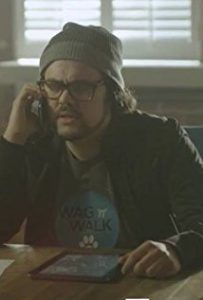 With the aim of building an indigenous film culture in Columbus, the SFI is accessible to everyone interested in the film industry and offers workshops in acting, directing, screenwriting, production, animation, graphics and more, with payment plans offered. Herman says SFI further distinguishes itself among other options for budding filmmakers with a leadership (in addition to Herman, Jef Holbrook is the SFI's producer) that is from Columbus and working professionals with connections to Atlanta and Los Angeles. Such connections pay off in having industry figures—from a Hallmark channel writer to a producer of "Adult Swim"—come visit SFI to talk with students.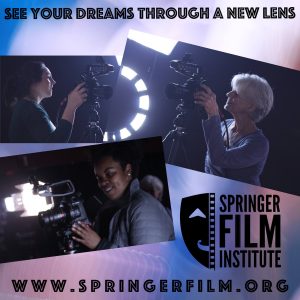 "We give you a hands-on experience," Herman says, " and we put our heart into everything."