"Local Musician Set to Have a Huge Year"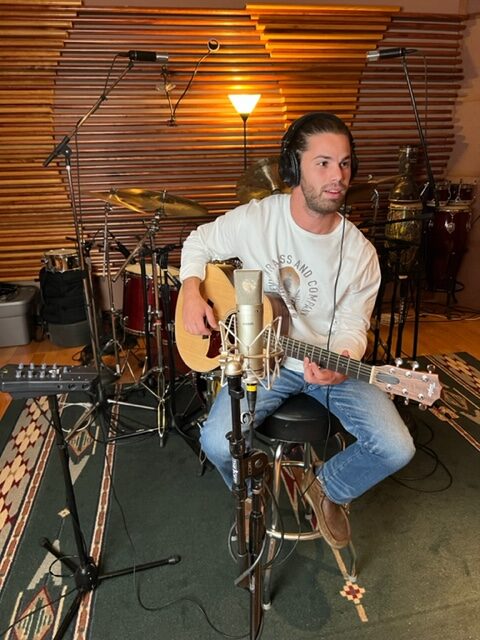 Michael David grew up here in Columbus, Georgia, inspired to play music, while enjoying his Grandfather jam on piano, guitar and harmonica.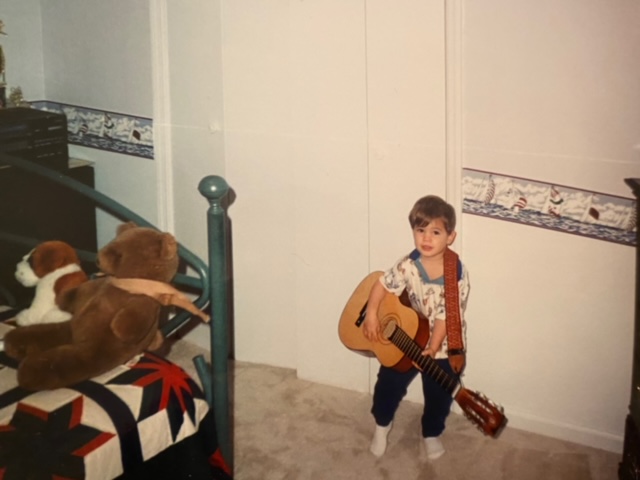 Feeling compelled to share his experiences, he started writing his own songs at a young age, and passionately picked up a guitar at 11. Influenced by charismatic performers like Bruno Mars, and stylish showmen like Elvis, he landed his first gig at 19.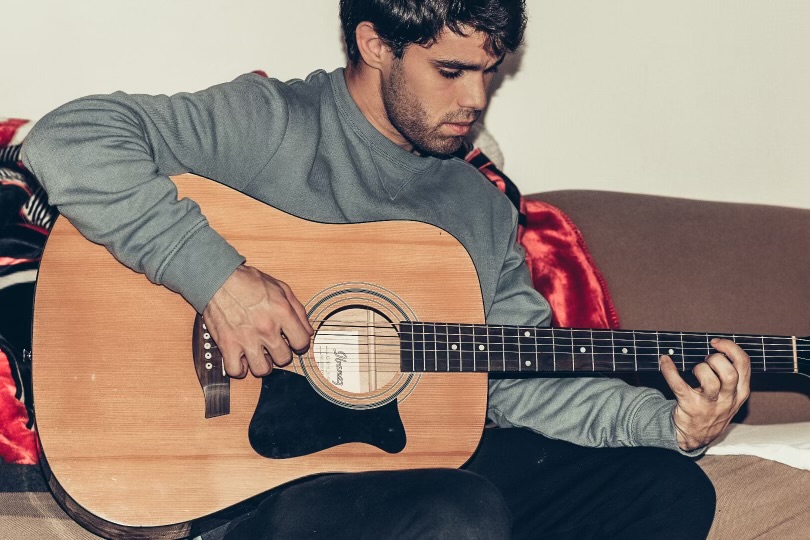 After playing around town, MD flew to Chicago and made The Voice, then made American Idol in Atlanta, and he appreciated the experience/acceptance but life took another route.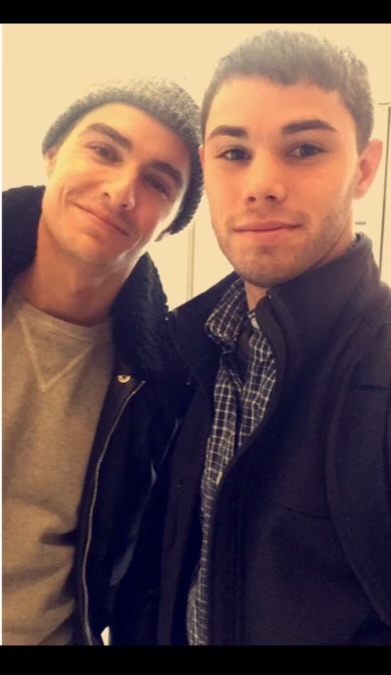 In January 2020, Michael David recorded his first songs at Bravo Ocean Studios in Atlanta. He came home, played them for friends at Uncommon Athlete, then someone working out loved the recordings and called a friend at Sony Music!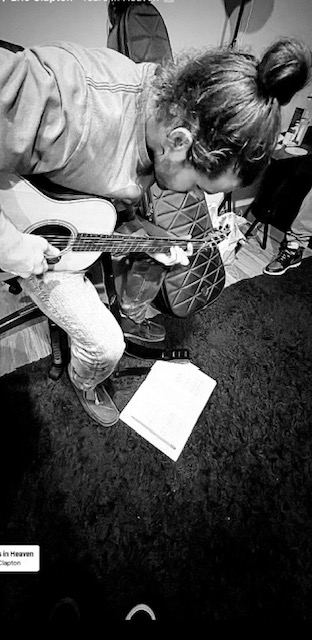 This serendipitous connection led him to his Manager, Kristina Mazzola, in NYC. Kristina then connected MD with Dilemma in Philadelphia, a Grammy Award winning producer (Jasmine Sullivan), and they've worked on multiple records that will soon be released.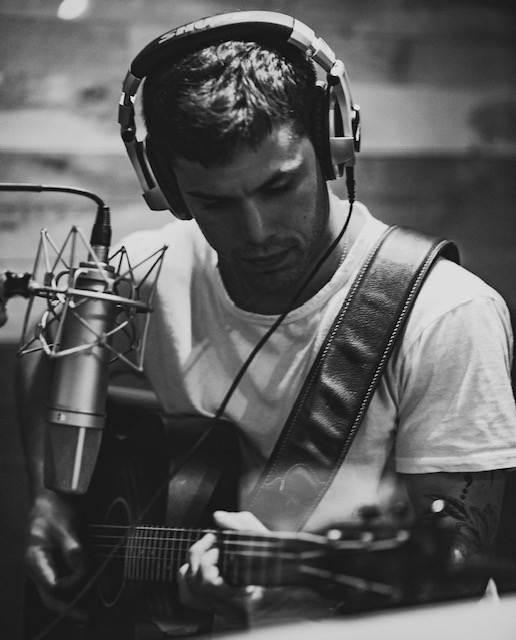 MD loves to study timeless artists- some of his soulful, simple and melodic songs are influenced by artists like Randy Travis, James Taylor and Chris Stapleton. His impeccable tone is comparable to these artists, too.
Folks like Bill Withers, who let music flow through them like a conduit, encourage MD to be a pure vessel spiritually, while his dad taught him physically to be smooth with vocal control, and it stands out significantly when he sings!
MD shares that people as varied as John Denver and Whitney Houston showed him how to authentically express his soul. Listen and hear for yourself here:
MD is representing his roots and hometown community, while being real about his struggles of depression, loss, & the joys of growing up here, too.
Michael David's first single release will be on Friday, February 24th with more released through out the year. The style of songs? Expect feel-good-cruising music to heartbreaking soulful country, blues, rock, soul/r&b with singer-songwriter vibes, since MD wrote, sang, played guitar, and helped co-produce all the songs.
His first full-band show will be on Saturday, FEB 25th at Outskirts. Stay tuned on catching Michael David at more local venues before he tours, or you'll be hearing him on the radio. 
Written by Jacy Jenkins
Videographer: Daniel Breault
Production: Daniel Breault, Jacy Jenkins & Chris Johnson
Audio Engineer: Maxim Maunze