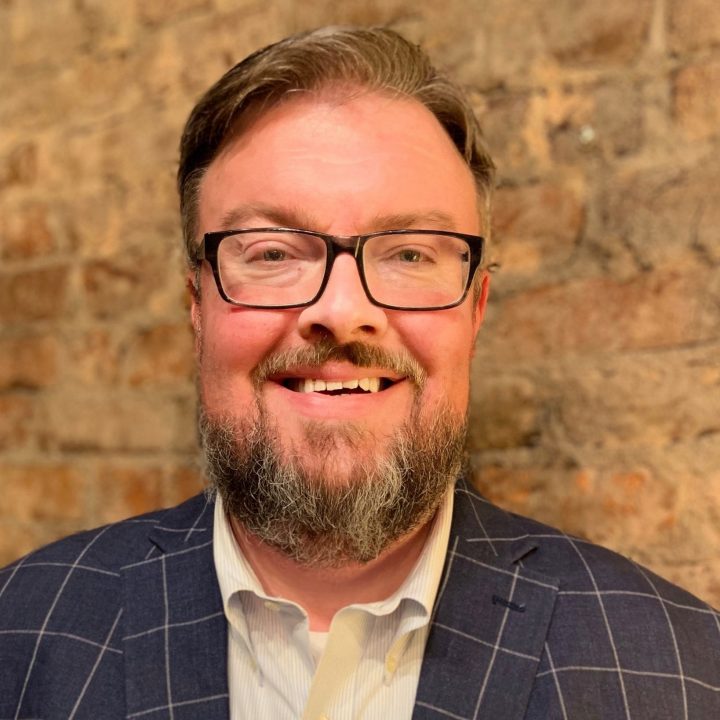 In a sense, Scott Phillips has been prepping for this role his whole life.
The esteemed local film critic, recognized to most by his columns (The Local, Columbus & the Valley), WRBL series "The Screen Scene"—in addition to moderating Way Down FIlm Festival panels and serving as the Film Society's president. Next, he'll judge entries into the Pop Up Video Film Festival in November.
"I grew up in a household that watched movies," Phillips tells ECL by phone. "At a glance to anything on TCM—black-and-white, from the '40s and '50s—and I can name the film. Then when I was a freshman in college, I went to the University of Georgia's newspaper, 'The Red & Black,' to try and contribute. Everybody wanted sports—that sidelines pass. I was a broke college student and free movie tickets got me hooked."
Phillips points with pride to his student editor at The Red & Black, Jim Farmer, is a fellow member of the Atlanta Film Critic Circle. He says it takes persistence—"chasing down interviews"—to get solid credentials now in the Digital Age, crowded with seemingly infinite outlets for opinion.
Estimating he's formally reviewed 500-plus films, Philips on Tuesday launched his first website, which will archive his considerable canon as well as a blog and breaking-news alert subscription.
"I needed a filing cabinet to keep all the work I've done over the years," Phillips explains of the site's inspiration. His work as an established attorney in private practice pays the bills, of course but he notes "self-employment feeds the habit. I could never be a corporate lawyer because I'm always travelling to film festivals."
Phillips' connection with former Local Editor Tom Ingram, now a producer at WRBL, led to the station hiring a local perspective on the industry. Saying WRBL staff from Digital Content Producer Sam Sachs on down have been "phenomenal," it's been 5 months since he hit the studio to film "The Screen Scene," which has switched from video to written reviews during the lockdown.
He hopes that Columbus will be known for more than "Holy-wood" with its faith-based film niche, not because of the content or genre, but because it would bring only 6 or so productions to town in a year.
"We need to be casting a wider net," Philips says of Columbus' recruitment of film productions to come to town. "In my perspective, what's holding back Columbus is not the talent, but the infrastructure."
Equipment-rental companies would be a boon, as would establishing some union offices in Columbus to make the labor costs on par with that of union cities such as Atlanta (and, squeezing in, Macon). Yet, W.C. Bradley opening Flat Rock Studios "was a game-changer. We now have a soundstage open for shooting 24/7, rain or shine."
A key next step for Columbus' idigenous film community would be opening an art-house theater. Given the financial long-shot of such a venture, Phillips says it could be community/volunteer driven and a nonprofit. "I really would like to see this art-house cinema happen because to build a community of creative people, you have to build a scene around them that's really supportive."