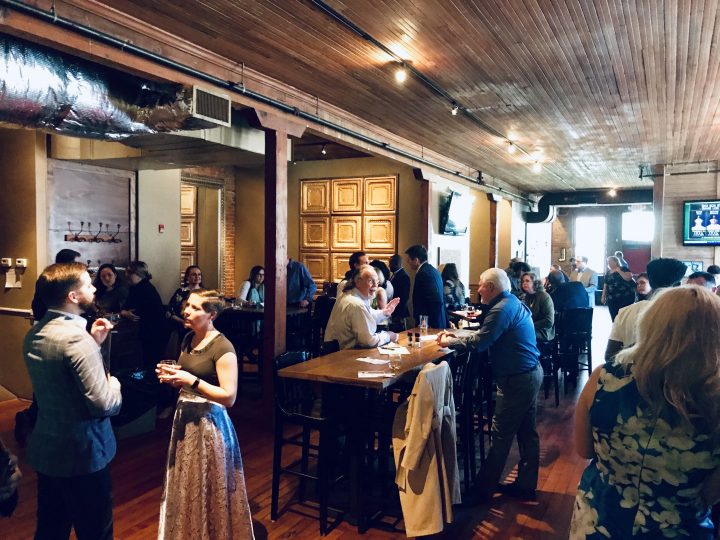 (start us up and we'll never stop)*
Columbus is doubling down on the bet that entrepreneurship is the economic engine that will power the regional economy in the 21st century.

In classic Electric City fashion, both private companies and public entities combine to form the full scope of recent local investments cultivating small-business start ups.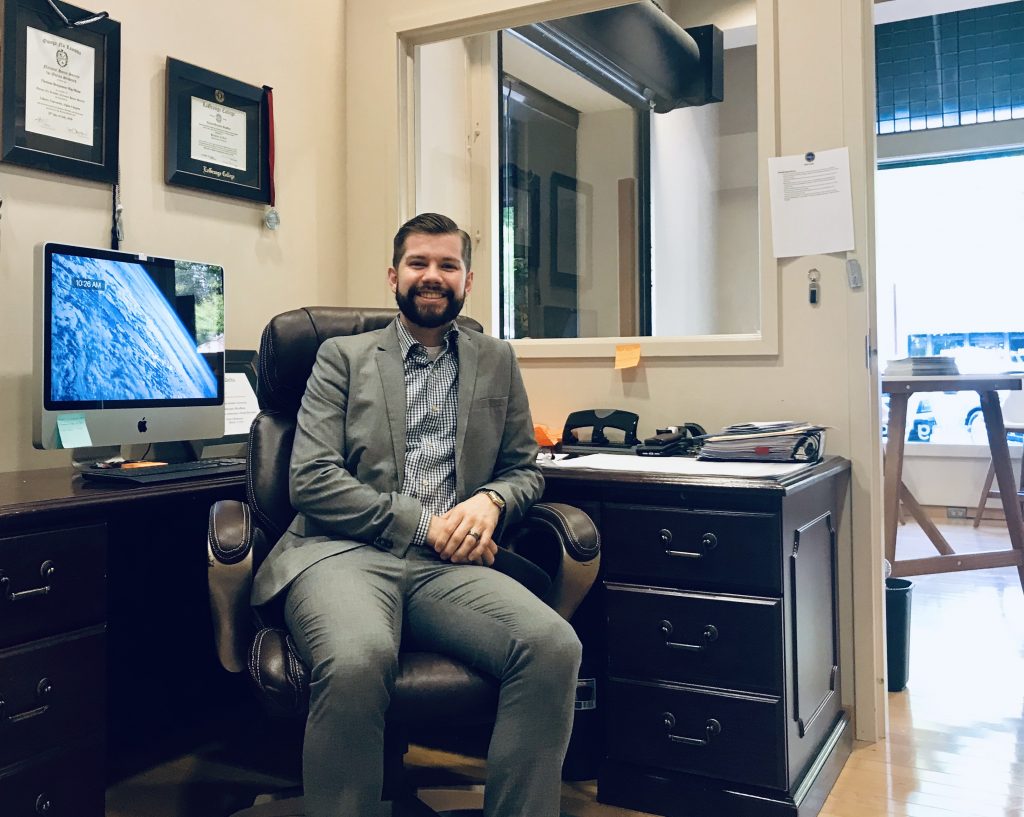 "In Muscogee County, 4.5% of the workforce is self-employed, compared to the 6.2% Georgia average," StartUp Columbus Programs Director Ben MacMinn explains of the current challenge toward entrepreneurship in Columbus.

"You have to have small business—that's Economics 101," says MacMinn, who in January joined the nonprofit organization created as part of Chamber of Commerce-backed Columbus 2025 Enterprising Culture Strategy. "Heaven forbid Aflac or TSYS leave and there's no small businesses developing that would bring the local economy back up. Such scenarios shows why it's simply necessary to support small business."

"It's not just us—we couldn't do this alone," he adds, pointing to new "incubators" in Pop Uptown, Cotton Companies, and CoWork Columbus, along with StartUp's partnership with CSU in UGA's Small Business Development Center.. "My job is to develop programs and events that help build the entrepreneurial ecosystem here.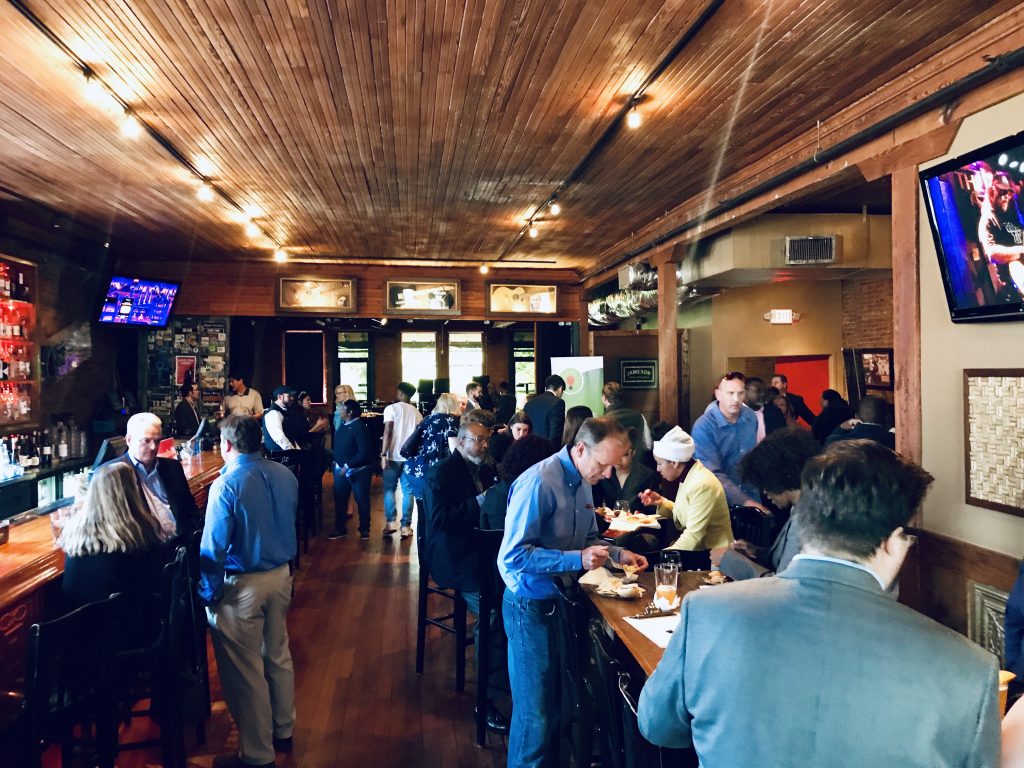 Tuesday evening at The Loft, the first such initiative of MacMinn's tenure, the StartUp Social sold out in advance.
"This is going to be awesome," Brian Fitzpatrick, territory coordinator with Aflac, says as the happy-hour gathering got underway.

Fitzpatrick gave a talk on leadership to the Chamber's Young Professionals on leadership and that's when he met MacMinn and heard of the StartUp Social.

"This is important because a lot of times people will have ideas for a business but don't have a venue or way to get it their idea out of their head, down on paper, and into a business plan," says Fitzpatrick. "It just sits in there and they never do anything with it. This is a venue to make those ideas actionable and into reality."
Russ Carreker, partner in C3 Properties and on Columbus 2025's Implementation Committee, hired MacMinn after the January departure of StartUp CEO Frank Braski.
"He's a guy who's go a lot of passion and energy," Carreker says of MacMinn, who previously served as general manager of Chick-fil-A locations at Bradley Park and Columbus Park Crossing. "He had experience running small business, where he was able to put the brand together and execute. We thought he was a big-time up and comer and a great fit."

Braski has "more passion for entrepreneurs and entrepreneurial education than anybody I know," Carreker says, adding that he "was a great asset and we hope to keep working with him."

Braski reportedly has ventured into robotics, a passion he shares with his son, though did not return calls seeking confirmation.

Braski was on a mission to build an entrepreneurial ecosystem in the Chattahoochee Valley that, according to his calculation, should be home to 2,600 startups but fell far far short. His efforts began uite the bbang, investing $380,000 into 40 initial clients. They included mother/daughter Lou Childs and Kay Mallory's stunning success first day their SlumberPod went to market.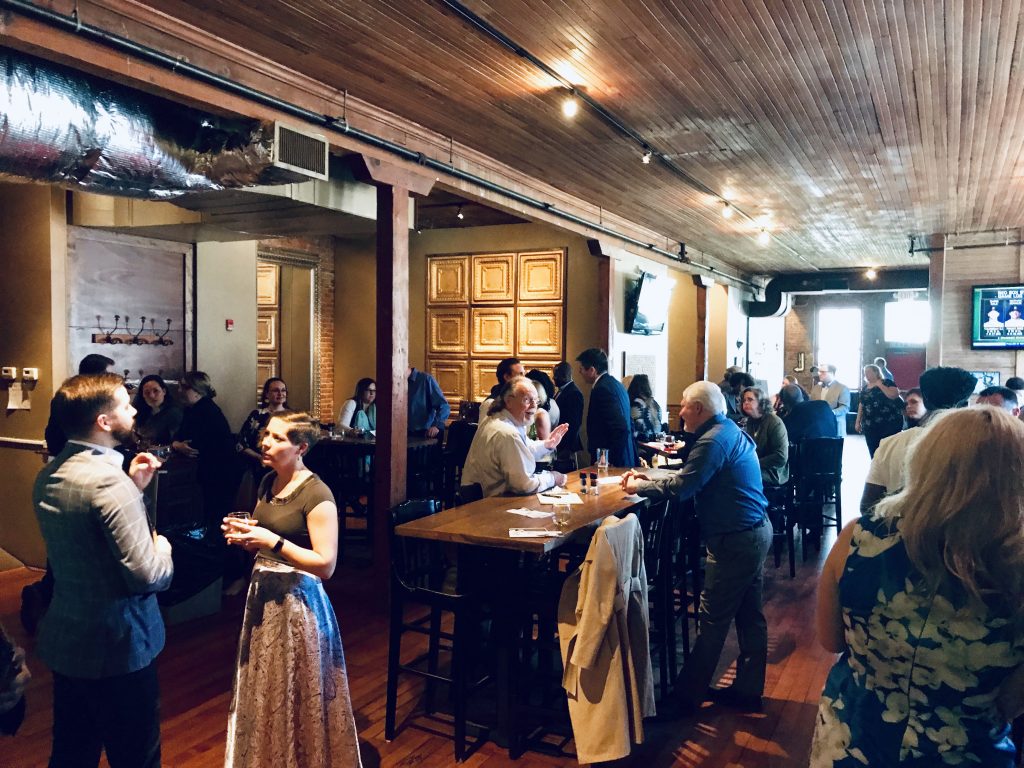 "We have all the resources to take ideas into commerce," MacMinn says. "The process can be confusing and daunting. We're here to be serve as conduits."

On April 30, StartUp Columbus begins the 9-week entrepreneurial-training program CO.STARTERS—administered by a third-party, its $200 registration fee to cover expenses.

"We love Columbus and we believe in Columbus," MacMinn, 29, says of the life vision he shares with his wife, who have two children. "The entrepreneurial ecosystem is here and it is growing."
* Bad pun brought to you in tribute to all Rolling Stones fans bummed by the news the band postponed their upcoming tour, which included Deep South dates in Jacksonville and New Orleans.