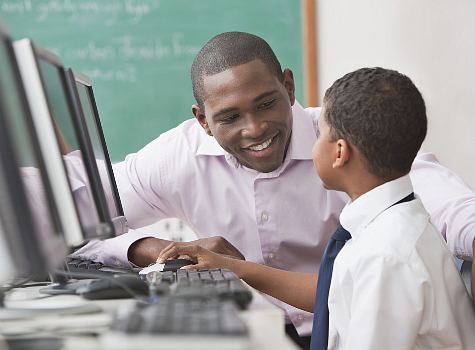 Chattahoochee Valley Parent2Parent, LLC, a newly formed community organization, is hosting its first major event on June 18, 2016. The 1st Men's Empowerment Breakfast will be held at the East Columbus Family Life Center at 7:00AM.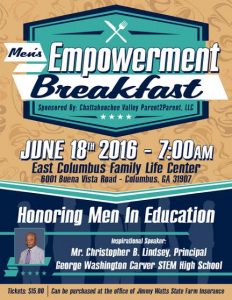 "The purpose of the breakfast is two-fold", says organizer and President of the organization Randalette L. Williams. "First we would like to recognize and honor four local male educators who have made significant contributions in their field as well as within the community."
This year's honorees are Dr. Marvin J. Crumbs, Sr., Principal of Columbus High School, Dr. Jake Golden, IV, 4th grade teacher at St. Mary's Magnet Academy, Mr. Kenneth Stefan Lawrence, English Teacher at G.W. Carver High School and 2016 Muscogee County School District Teacher of the Year and Mr. Avery Rosser, Professional School Counselor at Brewer Elementary School. Mr. Christopher B. Lindsey, Principal of G.W. Carver High School will be the inspirational speaker of the day.
"Secondly, funds raised during the breakfast will be used to provide scholarships to local students participating in an exciting 10-day summer, field trip with CNN Hero Mrs. Estella Pyfrom, creator of Estella's Brilliant Minds Tech Bus Tour."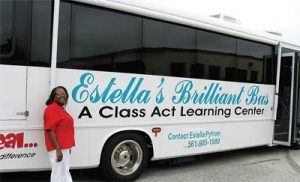 The tour will be making a stop in Columbus, GA. on July 16-17, 2016. One-hundred students, including those from Columbus and thirty-five mentors, will immerse themselves in activities.
The agenda includes a tour of Columbus State University, STEM related activities with the UTeach Program of Columbus State University, Georgia Power, Columbus MakesIt, Columbus Robotics, the Mini Drone Club and the Coca Cola Space Science Center to name a few.
A portion of the Saturday event will be hosted at G.W. Carver High School from 1:30-5:30pm, and will be open to students from the public to enjoy. The tour upon departure will make additional stops in Opelika, AL, Auburn, AL, Selma, AL, Birmingham, AL, Huntsville, AL, Atlanta, GA and Orlando, FL.
"The tour is merging computer programming with on the go entrepreneurship training," says Williams. "In addition to visiting local cultural heritage landmarks in each city, participants will engage in hands on technology learning activities such as basic coding workshops, robotics, and mobile app building as they go. This is a techies dream trip come true!"
Tickets for the breakfast are $15.00 and can be purchased at the office of State Farm Agent Jimmy Watts, 4309 Armour Road, Columbus, Georgia.