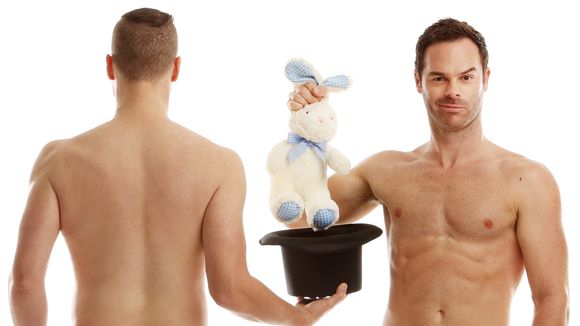 Photo: The Naked Magic Show
Events
Need some magic in your week?
By
|
Mike Tyler and Christopher Wayne are two Australian magicians who are touring as co-stars of The Naked Magic Show. The show features magic, mirth and more than a touch of mayhem as these two hot and hilarious magicians say abracadabra and take magic to a whole new level.
Following sold out shows and rave reviews in Australia, New Zealand, Asia and the USA the world's boldest and cheekiest magic show, "The Naked Magic Show", is coming to Columbus, GA!
"The Naked Magic Show" stops at RiverCenter on July 7th at 7pm. Buy tickets here. VIP tickets get a meet and greet/photo op. Here are a few funny images from their most recent Meet & Greet: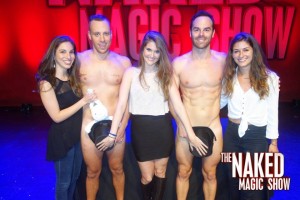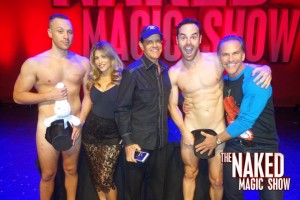 "The most entertaining show of the year" – AUSSIETHEATRE.COM.AU
"It's R-rated magic at its stunning best." – THE GLOBAL GODDESS
"Definitely the hottest ticket in town" – AUSTRALIAN ARTS REVIEW