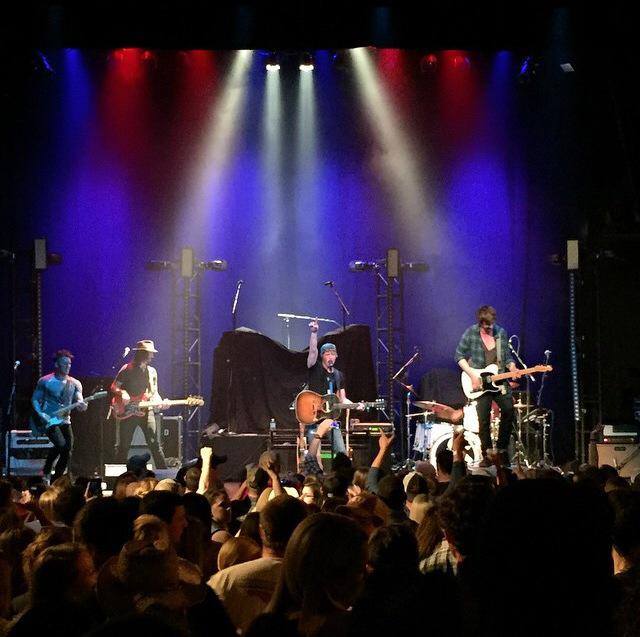 "Last May we celebrated the second anniversary of Whitewater in Columbus, GA with more than 15,000 supporters from our community who came out to enjoy our free RiverFest activities. It was truly a great day for our community.
RiverFest is a fun celebration of the restoration of our Chattahoochee River. We aim to expose our community to the vast array of Uptown attractions and activities on the river, and encourage the use of the river by our residents and visitors."  said Uptown Columbus CEO, Richard Bishop.
Uptown Columbus is hosting RiverFest May 8-9 to kick off the 2015 Columbus, GA whitewater season.

The entire community is invited to participate in weekend-long events in Woodruff Park and along the RiverWalk in Uptown Columbus today from 7 p.m. – 10 p.m. and tomorrow from 9 a.m. – until.; admission is FREE both days.
Today at 7 p.m., the Uptown Concert Series kicks off RiverFest Weekend, featuring P-Funk Connection on the main stage at Woodruff Park.
The Phenix City Amphitheater will host music and a movie, showing Big Hero 6, starting at 6pm, plus events through out the weekend, for PhenixFest, listed below:
The celebration continues Saturday at 9 a.m. as the Boy Scout Expo invade Woodruff Park with geocaching activities, Tomahawk throwing contest, outdoor cook-off, archery activities and more!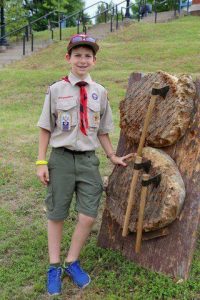 Meanwhile, pavement Picassos compete in the Sidewalk Arts Festival benefiting the kids of Our House at Carpenter's Way Ranch & Arabella on Bay Avenue Saturday, May 9th from 9 am–3 pm! Judging begins at 3pm, 6:30 PM the winners are announced on stage at Woodruff Park – 1000 Bay Ave.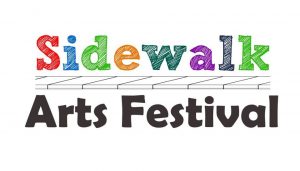 Contest Categories will include 1st, 2nd, & 3rd places for Sponsored Squares, also Best in Show awards for the following age groups: under 6, 6-10, 11-14, 14-18, and Adult.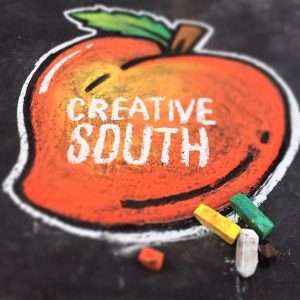 Downstream, the Chattahoochee River will come alive for the 3rd Annual Uptown Dragon Boat Race 9am-5pm in front of the Coca-Cola Space Science Center.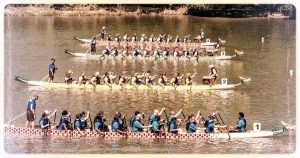 Upstream will be just as lively with singer-songwriters Wynn Varble, David Lee, and Troy Jones 2-4pm and Marshall Ruffin 4:30pm,
at the Park at 11th and Bay, right next to Woodruff Park, overlooking the Riverwalk.
Afterwards, the last Uptown Drum Circle of the Spring season from 6-9pm with drums provided! Everybody is welcome, no drumming experience required!
The featured artist is Local Hermit LLC, Mr. Matt Thompson, who will be demonstrating his handiwork with leather/glass/metal and showing off his handcrafted artisan wares.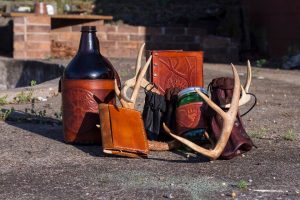 There will be a special performance from Village Plains Tribal Fusion, led by Arianna – Tribal Fusion Dancer, performing a couple numbers from their recent exhibition.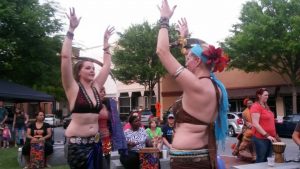 The drumming, dancing, hooping and singing will be led by Doctor Pogo and Sean Rox Michael Schoff.
An array of river activities will be present all weekend such as SUP (stand up paddling), zip lining, rafting, plus Whitewater Express and Outside World host RiverFest's HOMETOWN THROWDOWN!
Bring your chairs, koozies, sunglasses and get ready to experience the Kayaking event of the year!
Saturday at noon "Paddle with the Pros" with Pyranha Kayak Pros at it again! Our hometown ICF Junior Freestyle Champion, Hunter Kat, will be catching some surf and doing some tricks.
2pm-5pm will be Flatwater Fun with SUP race on the end of the island where competitors will navigate around buoys to finish point. Also, Boatercross, competitors will start at the eddy above wave shaper and navigate around buoy's and ending down below good wave. Riverboard Race and Slalom, where competitors will run same course as the boater cross but this will be an individual run and will be timed.
5pm-9pm will be Highwater Throwdown with Chase The Watermelon, when the horn sounds they will proceed down the rapid where we will throw a fake watermelon out in the water and their job is to grab it and have full control of it thru the back of good wave. If no one was able to grab it the winner will go to the last person touching it.
King Of The Wave, two separate runs. One for the kayakers and one for the river borders. A ten minute run where everyone will start at the eddy above wave shaper and in a mass parade will all come down. The first prize will go to the first person to surf the wave for 10 seconds, second prize will go to the longest run in the wave, and the last will be for the last man standing.
Freestyle Under The Lights, each competitor runs three times, where you can gain points for doing anything cool in the wave.
This will be a destination for food lovers and shopaholics as well, the Dillingham Street Bridge will host food trucks, local eateries and artisan vendors galore throughout the weekend.
The grand finale will include Garrett Miles, country/gospel artist recently on American Idol, at 6pm.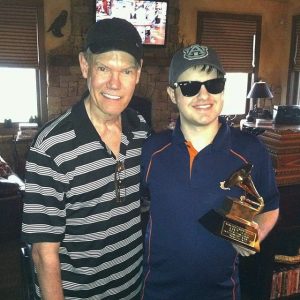 Lively country band, Laughlin, at 6:30pm.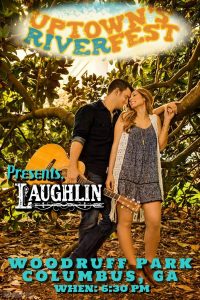 Talented country artist Adam Sanders will be at 8pm.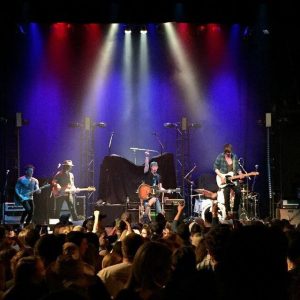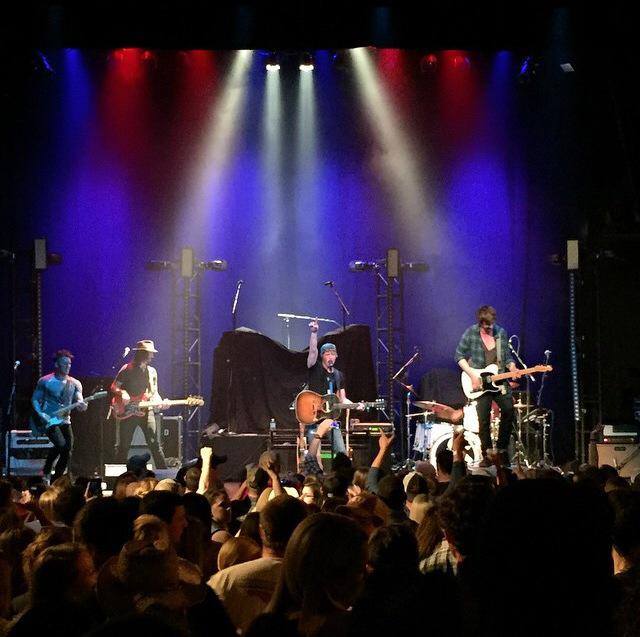 The celebration concludes at 9:30pm with popular country music duo – The Swon Brothers. Accolades include "The Voice" 2013 Top Three, CMA Vocal Duo Of The Year Nominees 2014 and 2015, and ACM Vocal Duo Of The Year Nominees!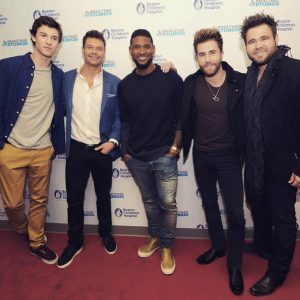 * Special thank you to Stephanie Woodham, Katie Bishop, artists and event pages for content.