Thousands of people are expected to gather at The Phenix City Amiptheater on the Chattahoochee River for Revival on the River – Unity Night.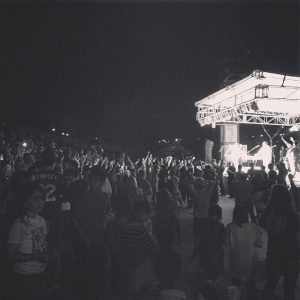 Andrew Chalmers, who has spearheaded this event, says, "It's all about celebrating unity among the Tri-City area."
Doors open at 6 p.m. and there will be free Chick-fil-a meals for the first 3,000 people!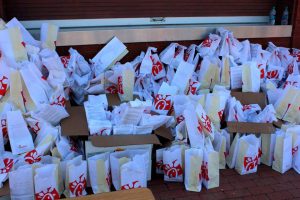 Revival on the River will be celebrating the unity among the Tri-city area by enjoying music, fellowship, food and encouraging messages.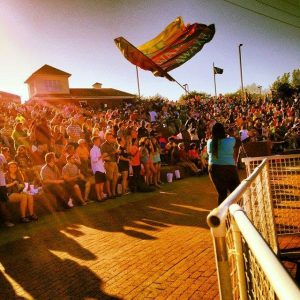 Civic leaders, Mayor Tomlinson and Lowe, will be speaking on the subject of unity.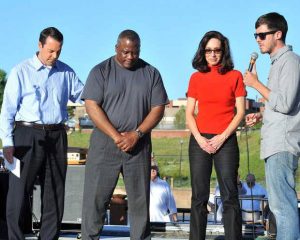 Plus several music groups from local churches will be playing a wide variety of contemporary christian, gospel music and hymns!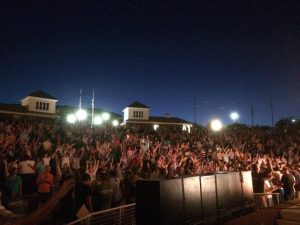 On Saturday, people from all across the area will be meeting together at 12pm before going out to 100 various locations to serve in practical ways. This event on Saturday will be called "Take the City".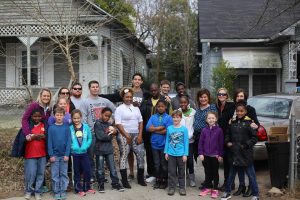 This is a continuation of a monthly effort that has taken place for over two years here in our community. Take the City will be sending out 100 teams all across the area. This will be the largest organized community-wide outreach our area has ever had!
Sign up HERE – http://unitynight.org/take-the-city-outreach/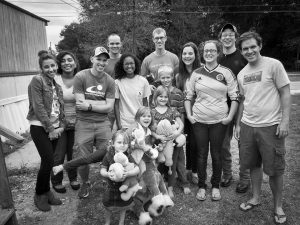 In April of 2014 over 2,500 people from the Chattahoochee Valley area came together for the very first Revival on the River – Unity Night! It was an amazing night of celebration as over 50 churches from the area came together.