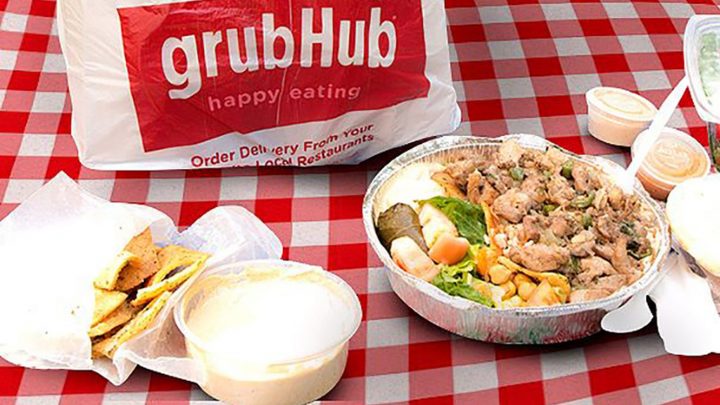 Grubhub's online delivery is taking a bite out of the Columbus, Georgia food industry, now. Grubhub's worldwide reach is expansive with +85,000 restaurants participating in +1,600 cities.
At this point, 17 local eateries will participate in Grubhub's digital platform to order, pay for, and deliver across Columbus. Customers can order via the Grubhub Android or iOS apps, or online at Grubhub.com.
The restaurants include:
The Blue Iguana Bar & Grill
Cafe Le Rue
Crowne Hookah Restaurant and Lounge
Ed's Bar-B-Que
Fountain City Coffee
Hooters
How Sweet It Is Cake Studio & Dessert Shop
Krystal
La Comida Sana
Mellow Mushroom
Minnie's Uptown Restaurant
Momma Goldberg's Deli
Po-Boy City
Uptown Hot Chicken
Wheelys Cafe & General Store
Zaxby's
Zombie Pig BBQ
Their competitor, Waitr, was established in February and has 80 local eateries participating in their services. The business owners with Waitr see Grubhub as a plus for our market, and hope to see their competition helping improve delivery services/options in our area.
Customers can use the code TASTE18 for free delivery on their orders starting now until August 21.
*Cover photo by https://www.eater.com/2016/6/14/11933880/online-food-delivery-market-data-grubhub