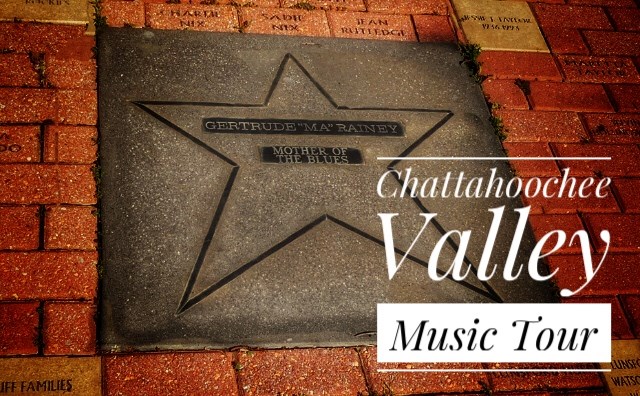 This exciting new tour, hosted by Vicinity Tours, starts and ends at Chattahoochee Brewing Company on August 11th, for a small group of 11-12 people, from 1- 5:30PM.

This fun-filled day tour is for all music lovers!
Venture into some of Columbus' best music production institutions. Hear stories of national renown musicians and producers that once, (or still) call the  Columbus/Phenix City area home. Also, play a little Music Trivia on the shuttle ride and enjoy snippets of songs by several featured artists on the tour.
Tickets: $30/person. Price includes shuttle transportation, with snacks, and beverages during the mid-tour break. Book here.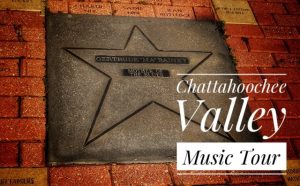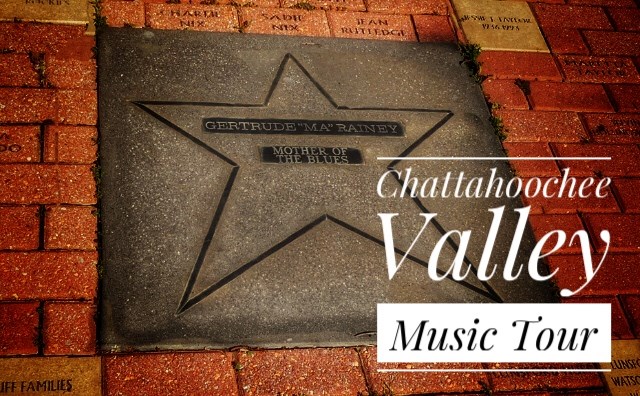 What's on this tour?
Private tours at these historical places:
The Liberty Theater– We'll go behind the scenes for this once thriving center for blues and jazz.  Musicians such as Ma Rainey, Louis Armstrong, Cab Calloway, Lena Horne and many others performed at this historical theater.
The Ma Rainey House – Ma Rainey was The Mother of the Blues. Inducted into the Rock & Roll Hall of Fame, and has a commemorative U.S. Postage stamp. She wrote over 45 songs, despite being illiterate.
Stops at these music-producing establishments: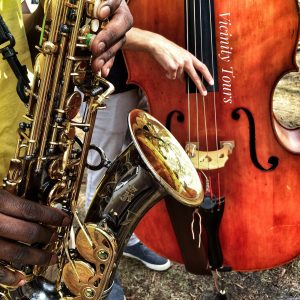 The Loft Recording Studio – Visitors get to see behind the scenes look at a professional recording studio.  If I'm not mistaken, this is currently Columbus' longest running recording studio. There are some smaller studios but mostly in "basements."  (We'll take our tour break here.)
Damcaster by Georgia Quarter – They build guitars using the wood taken from the breached local dams that made way for the free flowing Chattahoochee River.
The Rivercenter for the Performing Arts w/ Columbus Symphony Orchestra- The center of Columbus' music and live performances.  The CSO is the second organized orchestra in the U.S.
The tour will end at the Chattahoochee Brewing Company to enjoy live music by Tim O'Brien.  Enjoy craft brews, and a food truck or two in time for dinner.
*Special thanks to Tim O'Brien of American Guitar Boutique, for co-sponsoring, reaching out to your connections and asking for the doors to be open for Chattahoochee Valley Music Tour.