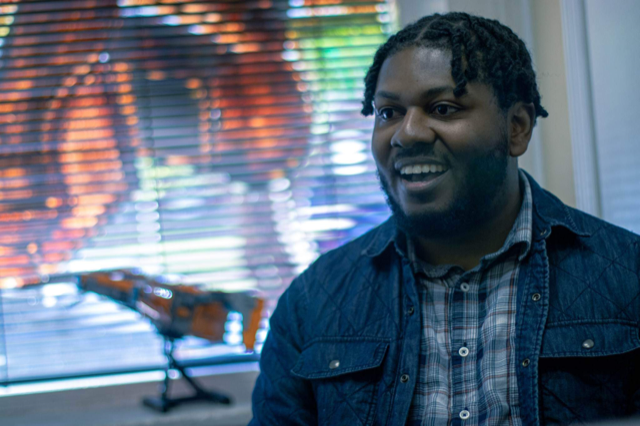 "I think it's a mix of the good and bad. There's some stories that need to be highlighted because they're so good, there's some stories that need to be highlighted because they're so bad…"
Joshua Darien, an Auburn-born digital creator, is shining a light on forgotten tales from the southeast. Back in June of 2022, he took to social media to unbury urban legends that'd fallen to the wayside.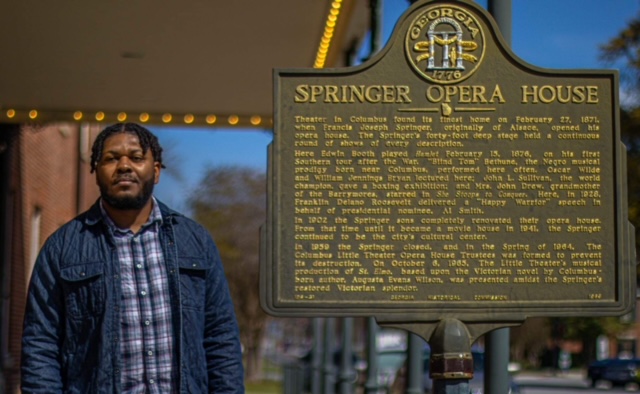 He says the interest in paranormal has always been a part of him, but he wasn't always comfortable in showing it.
"It's something I would say I kept close to the vest. When you start talking about ghosts, things that have happened in the south – people take to it or they don't," says Josh. "I was afraid of showing that side of me."
Since putting his fear aside, Josh has gained over 100,000 digital followers.
His content covers stories such as Cry Baby Bridge in Columbus to the underwater city towards Lake Martin – for Josh, it's a way to throw a spotlight on local culture and history.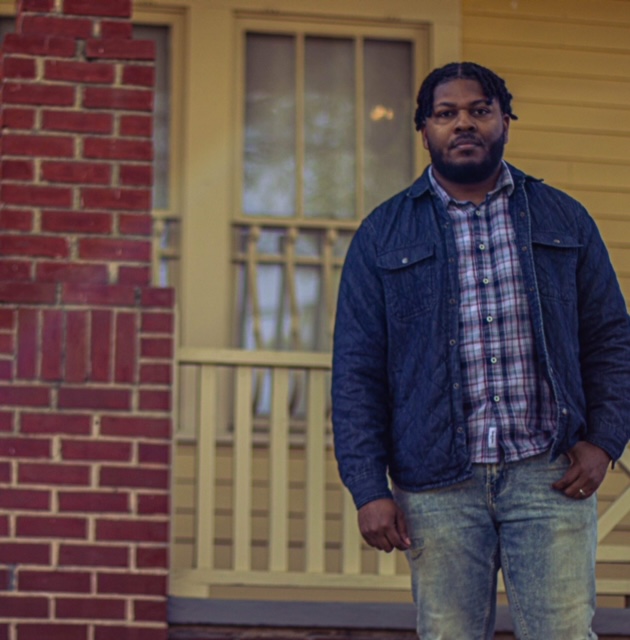 "It's to show that there are things that have happened that make our places special, for good or for bad," says Josh. "And we need to know those things so we can learn from history, but also so that we can be better people for it."
His following continues to grow as he hopes to inspire his audience with too-easily-forgotten tales.
Another hope of his is that these stories can help represent diverse, underrepresented voices.
"Representation is one of the most important things you can bring to a field because the more diverse people you have telling stories, the more levity you bring to them…" says Josh. "The different perspectives that bring a more unique, total story."
As for the future, Josh is eager to keep uncovering paranormal stories and urban legends in the southeast.
"If there's stories or places that have urban legends attached, let me know," says Josh. "I'll do my due diligence, reach out and see what I can do to uncover history – go the whole nine yards to see if we can add more content to some of these stories."
Written by Nico Brooke
Photography by Charley Wyndham