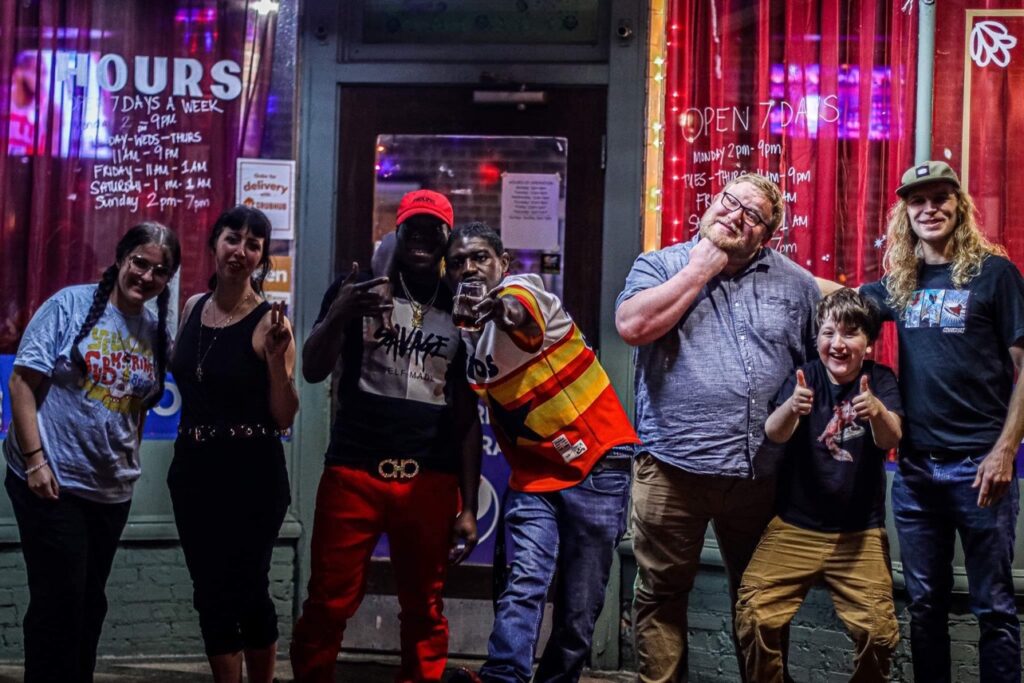 Let's talk about our local performers. On Feb. 9, we held our third open mic at Giovanna's in Phenix City, AL.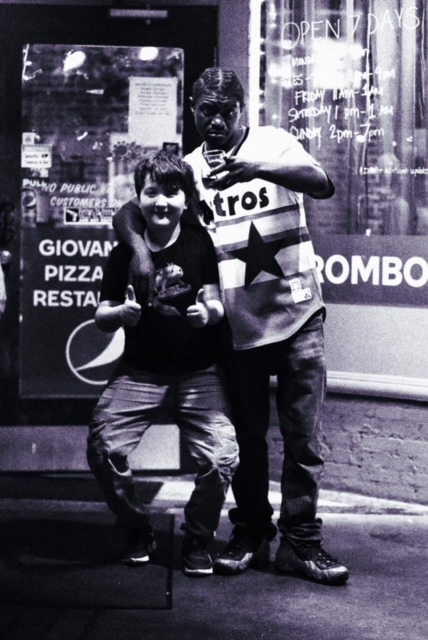 Emphasis on "open" – we jump from comedy, to rap, to poetry in the span of an hour-and-a-half.
Some comedians new, some with years-worth of performances under their belt.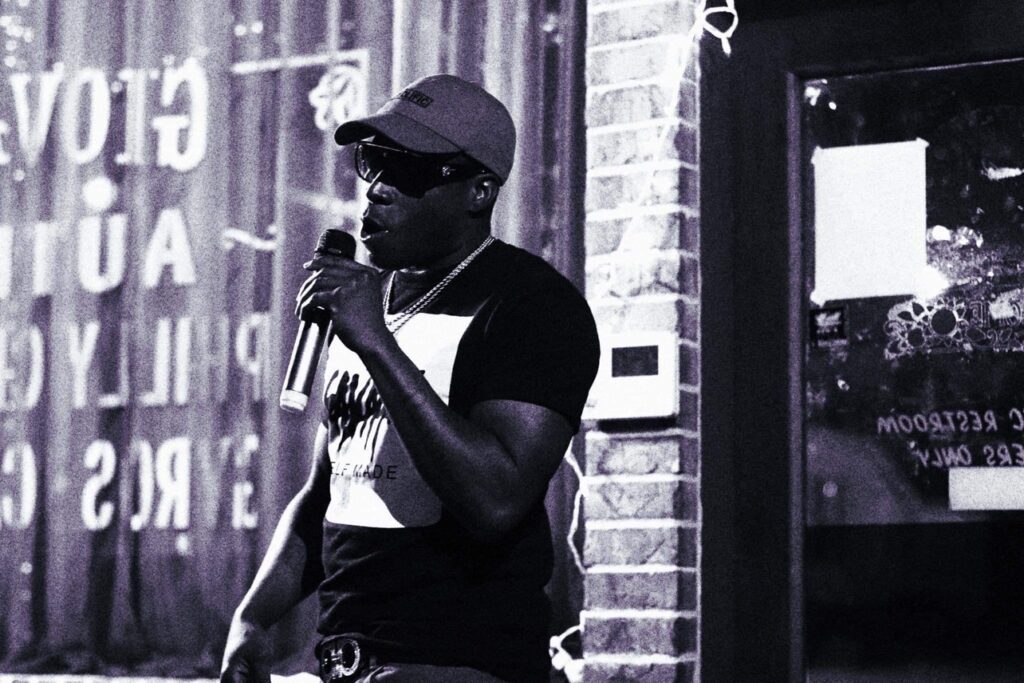 A rap artist of over a decade, to a poet who'd never spoken to an audience.
Most of all, a group of people willing to turn their vulnerability into an art, a shared experience, a memorable night.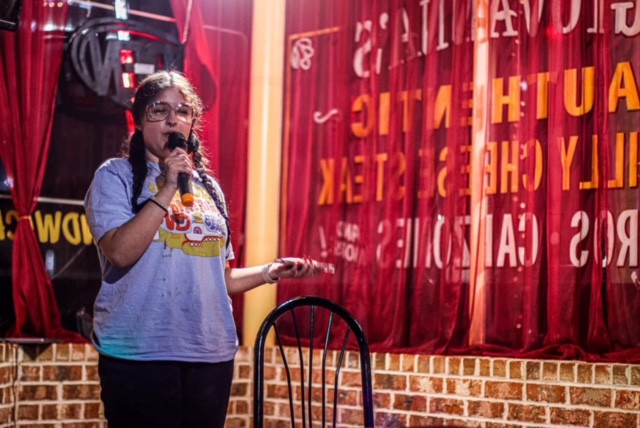 Open mics are where we grow our craft and where we learn to read a room.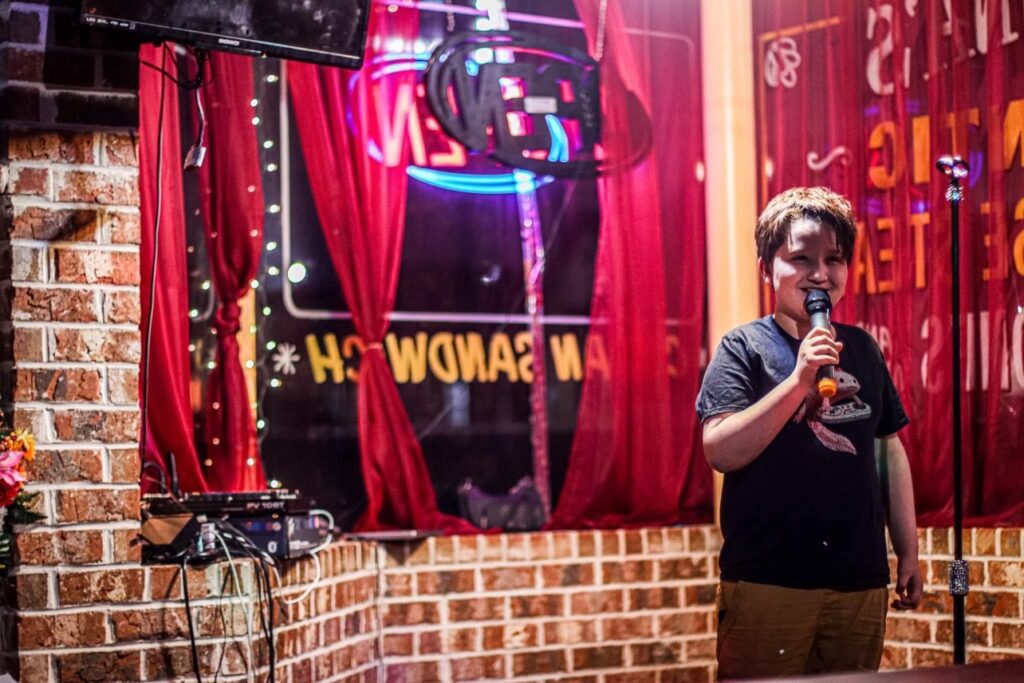 If you want to be a part of all that, then find us back at Giovanna's on Thursday, Feb. 23. or every two weeks. Sign up at 7 p.m. Show at 8 p.m. EST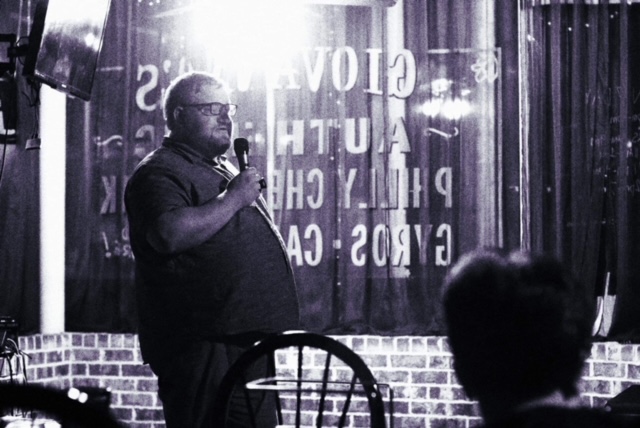 All crafts welcome.
xoxo,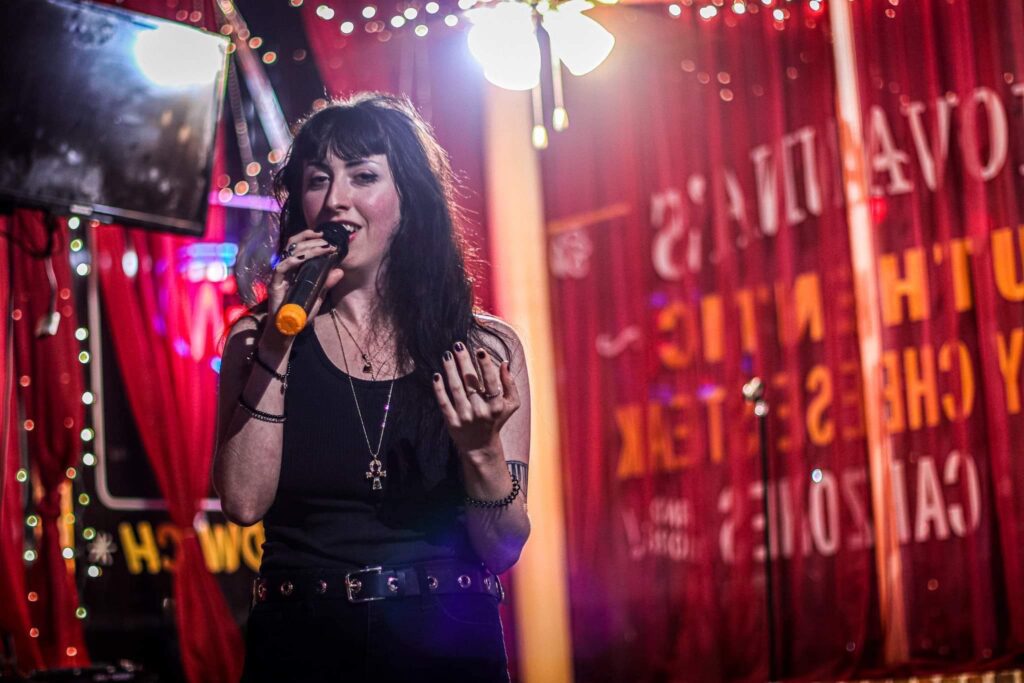 Nico Brooke (Host)
Photography by Charley Windham