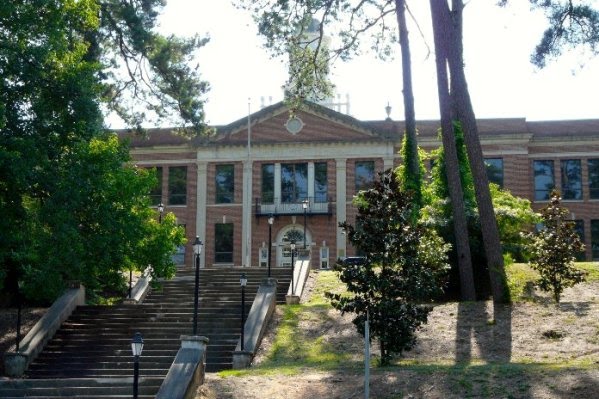 Electric City Life is stoked to announce Columbus High School ranks number two for top ranked schools in Georgia! Columbus High has a history of making the top ranked list in Georgia and we couldn't be more proud of them.
Of the Georgia schools ranked in 2016 for the U.S. News Best High Schools, 15 were awarded gold medals, 43 earned silver medals and 41 received bronze medals.
Top 10 Ranked GA Schools
To be eligible for a state ranking, a school must be awarded a national gold or silver medal.