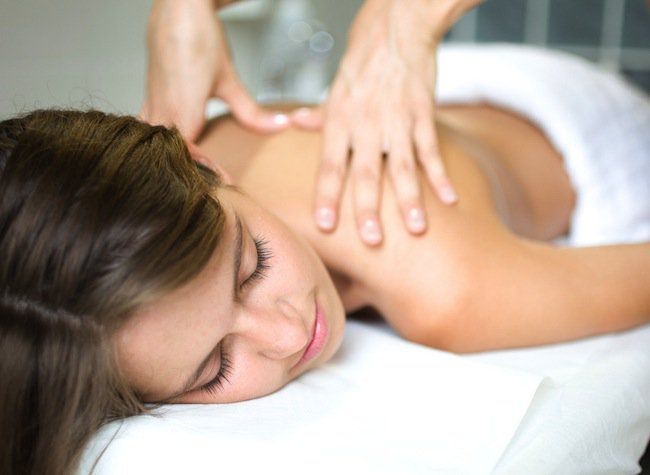 It was a typical Monday, yesterday: reactive and chaotic.
A thousand small projects took the complicated route. A long walk helped, but wasn't enough. It was time for a massage.
Close to 4pm, I finally decided to book a massage for two people. We have a personal massage therapist but she isn't usually available the day of, so I asked Google who the best massage places were in Columbus, GA:
MidTown Massage Studio – closes at 6pm.
Massage Envy – closes at 10pm, but you have to be a member.
Citylife Massage – stays open until 9:30pm.
Sundays Day Spa and Salon – closes at 7pm.
Upon search, I realized most places close before we would even be available, and one place I had to be a member but the reviews were mixed.
Citylife Massage had four and half stars. I gave it a shot and was able to book a couple massage at 7pm. Being apprehensive of a new spot, I only booked it for thirty minutes.
Upon arrival, I wasn't impressed with the store aesthetically.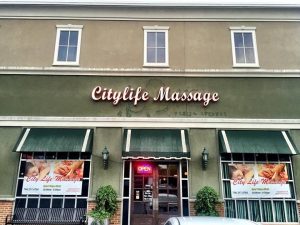 There was a good vibe and the room wasn't freezing, which seems to be a commonality among spas that makes it uncomfortable to undress and lay on the table.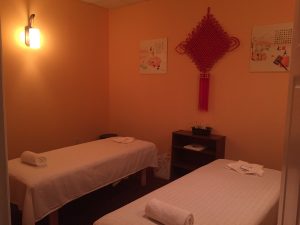 I learned there are two permanent masseuses: a man and a woman. I don't have a preference, but some people do. I simply want a deep tissue massage that makes me go numb and forget who I am.
However, I've never gone to a new massage therapist and not had to give direction, I was prepared for a little communicating to occur.
Twenty minutes went by and no word was spoken in the room. Only faint sounds of asian acoustics filled the noise space.
My whole body had started buzzing by that time, and when he asked if it was okay that he did a move, where he pulled my arm back and it popped several things back in alignment, the only word I projected was, "YES!"
Five minutes later the hot stones came out, wait, what? I was not expecting this for only $40.
In a flash it was over and I couldn't move for a good five minutes. I preceded to ask/beg them if we could have another 30 minutes solely focused on the feet. Little did I know they have a whole room dedicated to foot massages.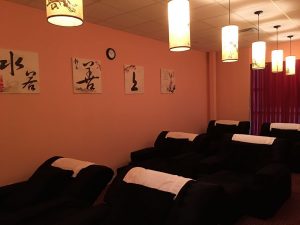 They asked if $20 was okay (I would have paid more) and I said, "Yes!"
When they returned, they did so with a genuine smile and it was communicated in their touch as well.
I am a sucker for a foot massage, and I was shocked that it was the best foot massage I've ever had in my life. Ending the hour massage with hot stones on my feet was idyllic, and only paying $120, for two people who booked a massage last minute, to leave feeling that way was truly priceless.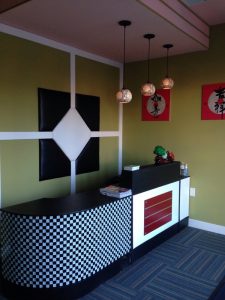 *We love massages, let us know your favorite places in town!