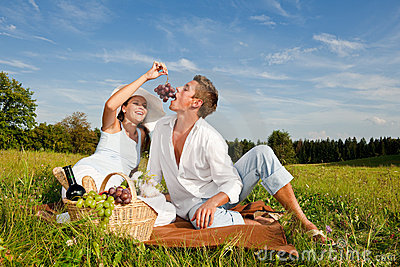 Are you trying to make a first impression, or a lasting one on someone special?
You may need more than dinner and a movie to captivate your interest.
No worries, Electric City Life is here to help for a great date in Columbus, GA.
1. Comedy night at The Loft on Thursdays at 7 & 9pm:
One of the most attractive characteristics is a great sense of humor. Yet this date takes the pressure off making a joke and failing. Comedy night helps you learn their sense of humor, or lack thereof, and could potentially create inside jokes to flirt with via text later.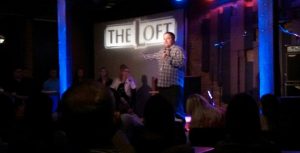 You'll enjoy Lil' Bit, a sweet, redneck woman who makes you double over and blush, who hosts both shows for two talented national touring comedians each week.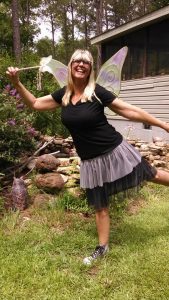 You can also enjoy an excellent meal while watching the show, without any awkward conversation pauses during dinner, and order a huge chocolate cake to split for dessert!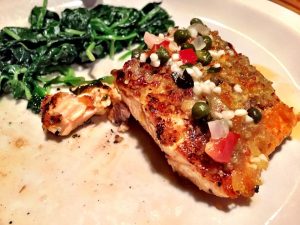 Buy tickets online and save $2, remember most 7pm shows sell out by Thursday afternoon.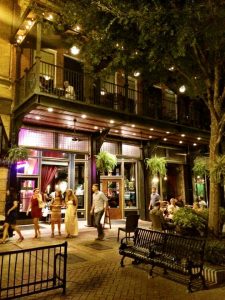 2. Rooftop drink and corn hole at Up at Smoke:
There is not another rooftop bar in Columbus. Make a remarkable impression by taking your date here during the sunset.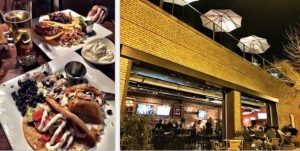 The music is a little loud, but it's fun and a bit of a party vibe, therefore you lean in to talk. They have comfortable couches, and a great variety of speciality drinks too, so don't be surprised when you stay a couple of hours.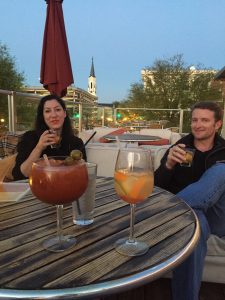 You can also play corn hole to keep it lively and flirty.
3. Roller Skating/Lazer Tag/Mini Golf at Hollywood Connection:
Make your date feel like a kid again, or like you've gone back in time.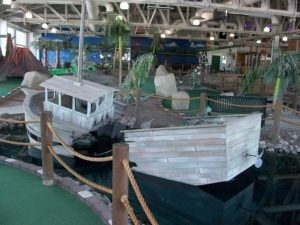 Bust a move behind a wall at laser tag,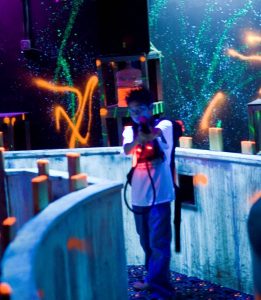 excite them with your backwards-skating-skills and/or holding them close for dear life,
or show off your putt-putt talent.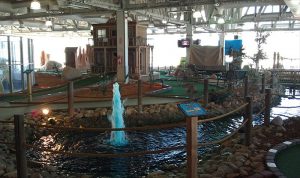 Who can resist Lieutenant's scramble dog, milkshake and fries? Make sure you at least stroll, or skate, through this old school diner while possibly holding hands and singing Grease (that may be too much but YOLO).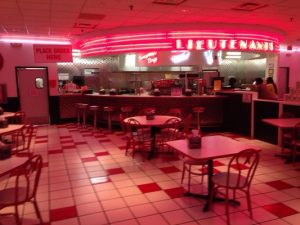 4. Wine Tastings 
If you want to take "going out to eat" to the next level for a date, try one of the numerous special wine tastings paired perfectly with food.
My Boulange and other various eateries will host exceptional wine tastings randomly.
If you want to try wine and be artsy, try Brushes and Beverages on Broadway or Painting with a Twist!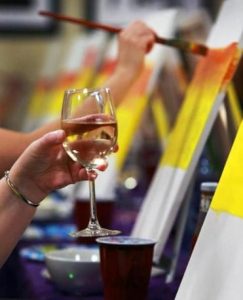 5. Rent/Ride Bikes on the Riverwalk:
Set an optimistic, energetic tone for the date by renting bikes at Ride On Bikes, and riding on The Riverwalk. It's hard to visit this friendly, family owned business without leaving in a positive mood too.
Even if you already have bicycles, stop by Ride On for their hub of innovation and social activity (you can grab a juice/smoothie now too) before or after your ride along our beautiful river.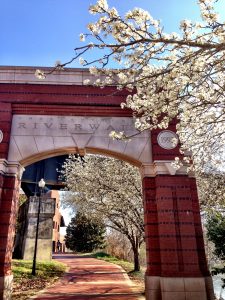 If you like group rides, try their Tuesday night group ride at 6:30pm.
6. Visit The National Infantry Museum:
Do you know 300,000 people go every year to The Infantry Museum? This is a phenomenal attraction that many Columbusites still haven't taken advantage of.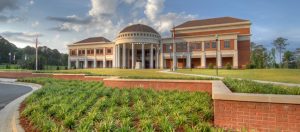 Enjoy a rich, sensory filled history experience at the museum while going through dark rooms, perfect for moving in close nonchalantly.
You can also stay for a drink or casual meal at Fife and Drum, with a full bar, or appreciate our only IMAX Theater in town.

7. Cooper Creek Park:
This is a beautiful park a little off the beaten path.
Bring a couple of quarters to purchase feed, and have a blast feeding all the birds. If you or your date has a well behaved dog this could be a good opportunity to introduce them, too.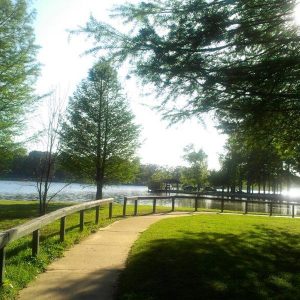 You can walk the park, or play tennis. Bring a blanket, food, possibly a book, and a bottle of wine to set the date over the top.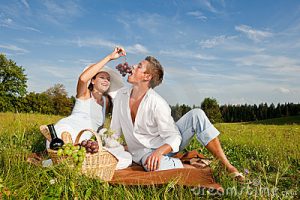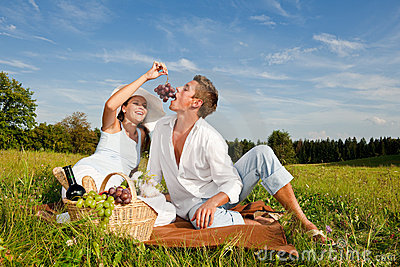 Oh and don't get caught "having fun" in your car, like the couple arrested not too long ago.