Songwriter Julianna Money sings of her journey to find home on debut album, In the Valley.
True to her troubadour nature, it wasn't until Julianna Money set off in search of new horizons that she finally appreciated home.
She left the nest at age 18, heading to Athens to enroll at the University of Georgia upon graduating from Columbus HIgh School. Having earned a degree in Economics, she next headed to the ATL, taking a job doing logistics and sales for a trucking company.
"I needed to get a big-girl job," Money, now 28, recalls of the reason she took the position during a phone interview with ECL last week. "Turns out, that's a myth. I loved it, but I realized that I couldn't have someone own my time. I needed to play music."
Untethered by real-world responsibilities, Money embarked on a cross-country road trip for two epiphany-filled months in summer 2019. "It was a big moment in my life," she says. "I left on my own journey, to reconcile who I am with where I'm from. I came to a place of healing. I came to a place where I'm now proud of where I'm from."
This realization provided the inspiration for Money's debut album In the Valley, released today, with a dozen original tracks written within the last year that revolve around a theme of home and showcase Money's considerable prowess as a singer-songwriter. Think a jazzy version of Jewel cut with Patti' Smith's punk edge.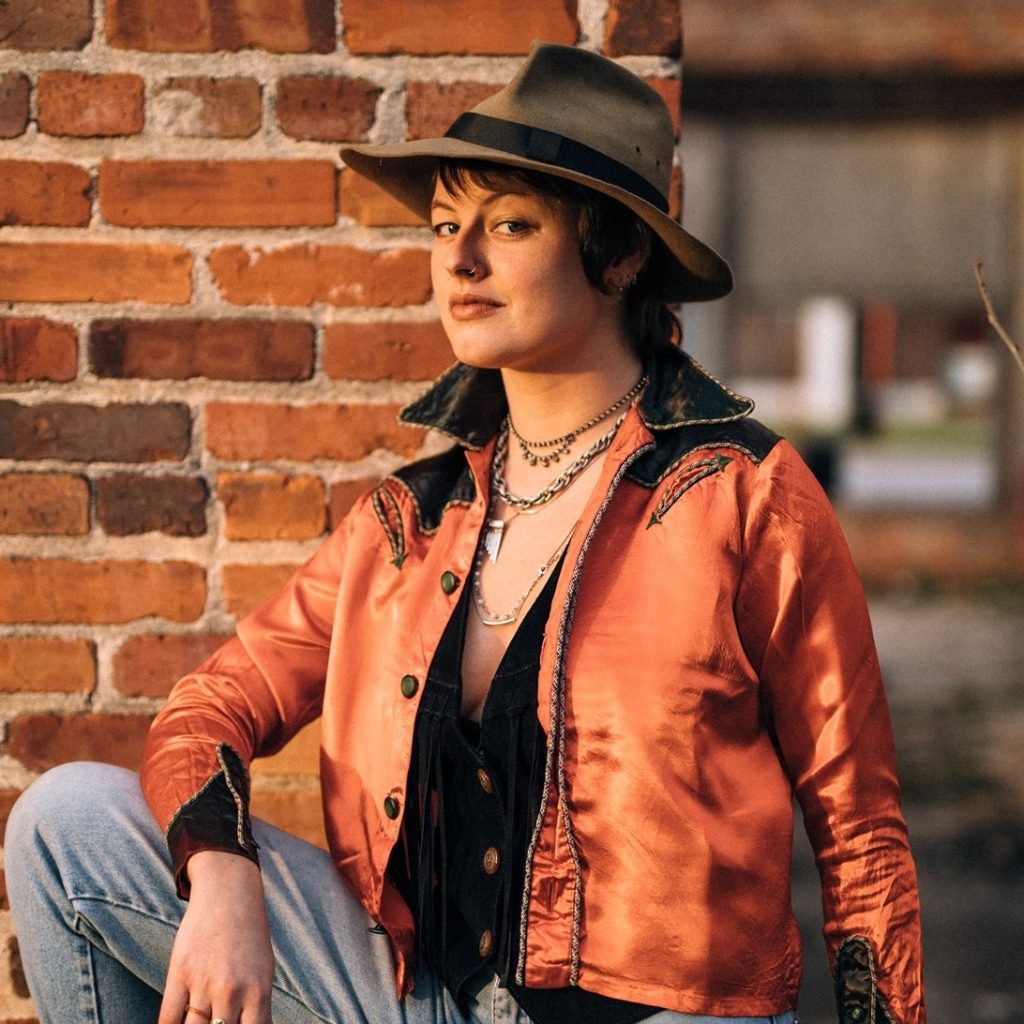 "I grew up in a very musical family," she says. "I've always been into music. It's the most important thing in my life. It connects me to my humanity."
However, her evolution as an artist first began when she started at age 14 to write poetry—"a channel through some really dark times." Her parents gave her her first guitar at 16, though she didn't start to dig deep into her chosen craft, a melodic merger of words and music, until 21.
A Soprano 1 in her years of middle- and high-school chorus, smoking cigarettes lowered Money's voice to "my sweet spot in the tenor range, a lower register than most females." Which proves perfect for delivering a personal philosophy she dubs "Optimistic Nihilism."
She recorded demos for In the Valley in Bibb City at Spinnaker Studios with Jason Ezzell, who worked as co-producer on Mooney's 6-song 2019 EP Nickel & Dimes. Money then went into producer Damon Moon's Standard Electric Recording studio in Decatur, where she re-tracked the demos and cut several new songs.

The end result has a polish that shines bright. In the Valley opens with Money's gentle guitar strumming before a world, dark and delightful, filled with  "ego death," "stage fright," and star-crossed lovers "showing up high as a kite."
"Shrug" is the first single to drop from the album. "It's my nihilist anthem," Money explains of the tune. "It's very honest and very real, searching for an answer to the eternal question of, 'Why do we do it?' My writing tends to be existential in that it asks a lot of questions but doesn't offer any answers."
"Spring in the Valley" serves as the album's centerpiece. "It pulls together the complex relationship I have with my hometown," she says. "It's a beautiful irony, that relationship, and the song comes from a very nostalgic view."
An independent musician, Money says her efforts are "a family operation," with brother Caleb Money, a Columbus-based cinematographer, shooting her photos and videos. But it's in Atlanta where she's "come into her own" through open-mic performances. "Being on stage makes me feel alive," she says, "and helped me create a community of wonderful people."
In January-February of this year, Money booked a tour of the Southeast, including gigs at 529 in Atlanta and here at The Loft, where she was backed by a full band rather than her typical solo show. All this momentum stopped immediately afterward when the pandemic hit.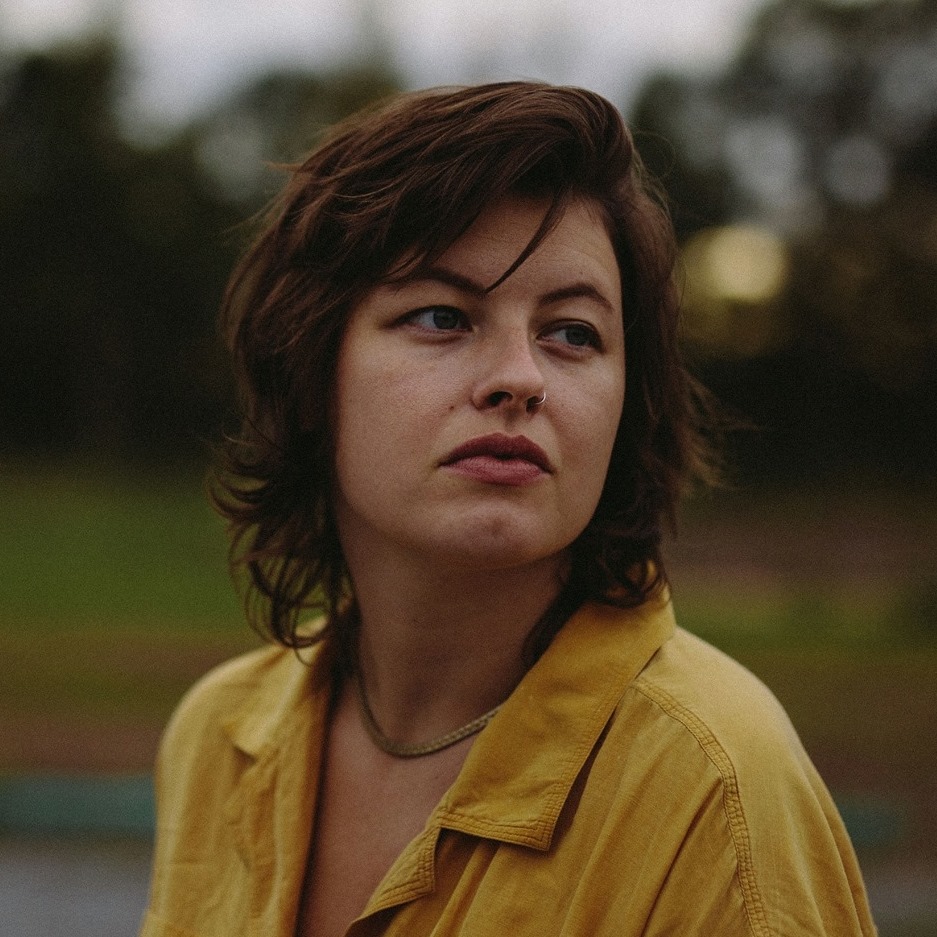 She now works as a server/bartender at Noni's, a hip Italian spot in downtown Atlanta. On Saturday night, Noni's will host an album release party, with Money's performance set for a live stream on Facebook.

Given her complex relationship with Columbus and the creative comfort zone she'she found in Atlanta, Money is asked if she thinks she could make it as a musician in her hometown.
"If I wasn't from Columbus, maybe," she replies.

There's a unique pressure on an artist to create and perform in a place where everyone knows you and your story, she explains. However, she then praises the city's developing queer scene and a musical lineage from the Chattahoochee Valley that includes obscure folk icon Precious Bryant, late of Talbotton.

"I had to get away to pursue things on my own," Money says of her life trajectory. "I feel blessed with where I am now."