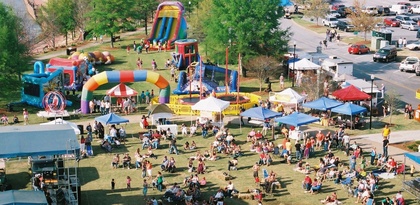 Written by Scott Berson
An enormous collection of local, musical talent will gather at Woodruff Park July 17th and 18th for the Annual Frogtown Hollow Jam Music Festival in downtown Columbus. The lineup features at least twenty different musical acts, including Stereomonster, Haywire, the Garrett Miles Band, and Band of Thieves.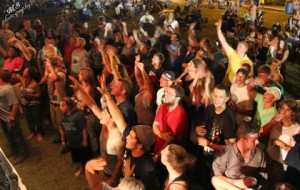 The festival will also, for the first time, be held in conjunction with the 3rd Annual Crazy Crawfish Festival, an old fashioned Louisiana crawfish boil with all kinds of delicious Cajun eating. They will bring in LIVE Louisiana Crawfish for this event. They will also have adult beverages, BBQ, sandwiches, turkey ribs, frog legs and more!
Vendors, inflatables, arts and crafts tables, face painters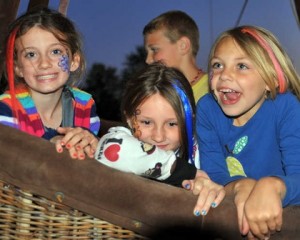 and stiltwalkers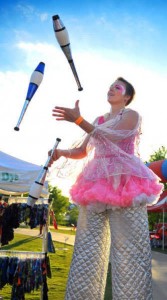 will also be at there for when it's time to take a quick break from the music.
"Frogtown Hollow" started in 2008 as a bluegrass music festival, but has since expanded its focus to include any and all genres of music.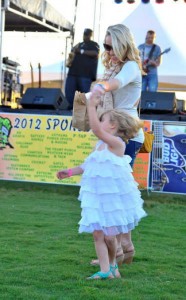 "I've always wanted to promote music in this area, and after attending a bluegrass festival not far from Columbus, I decided to start the first Frogtown Hollow Bluegrass Jam," said festival founder Jon Saunders. "The festival has grown each year as has our attendance. I expect this year's event to have the biggest attendance ever because we are using local talent- and Columbus has a great source of talent.  This year's theme is Local Motive because I am using only this area's talent to perform. Everything is local- the staging, the bands, the production. The only exception are some of the vendors. This year is going to be very special because it is a showcase of the music talent in this area."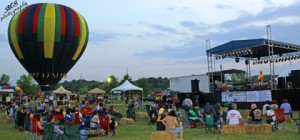 Saunders said that his goal is to support the musical arts in the valley area, and although not a fundraiser, some proceeds from the event always get donated to a good cause. "We always give to a charity. Last year we gave to [the] CSU Music Department and have given to others in the past."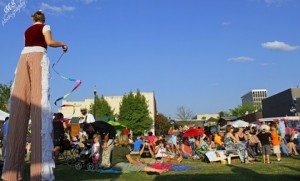 Columbus is still a relatively small city with large ambitions, and festivals like this require the support of the community to grow and maintain relevance.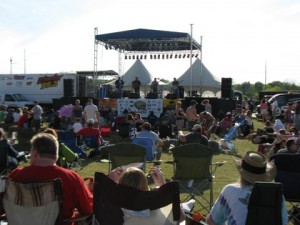 "Frogtown Hollow" is one of  a series of Columbus music festivals (the others being "RiverFest" and "JunkFest"), but Saunders says that doesn't mean it's holding anything back. "This is a homegrown, grassroots festival and we have a lot of young bands performing this year. We have attractions for college students. We sell adult beverages. We have food and drink vendors. We have games. It is the first big outdoor event of the year in Columbus and offers two days of fun and music for the whole family."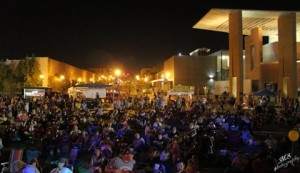 Admission is only $10 per day, and free for military and kids under 12. Doors open at 6 p.m. on Friday and 10 a.m. on Saturday.
*Pictures taken from Frogtown & Crawfish Festival websites*