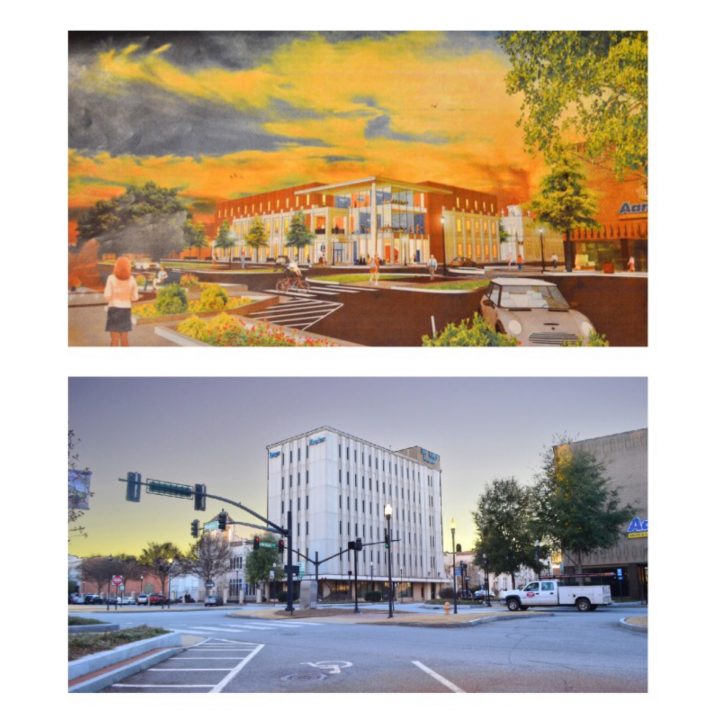 Demolition has begun at the new Columbus State University site in Uptown Columbus.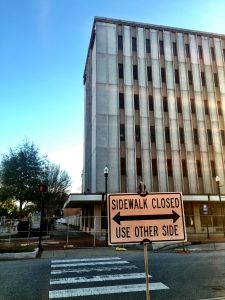 There is some confusion around what is staying, and what is going at the old Ledger-Enquirer building. Here are the approved plans for CSU's College of Education and Health Professions.
The Board of Historic and Architectural Review gave CSU permission to demolish the Page Building, or the six-story tower, that sits at the corner of 12th and Broadway.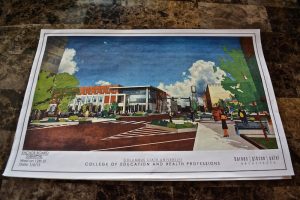 The 1931 original structure that is at the corner of 12th Street and Front Avenue is here to stay, in all of its glorious splendor. Along with a 1950-era addition that is attached.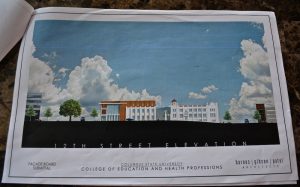 Both buildings are on the National Register of Historic Places, since 1980, so they are here to stay.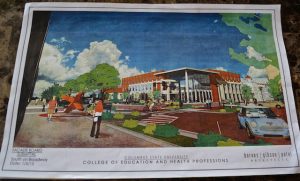 CSU will bring about 1,800 students and faculty to their new site!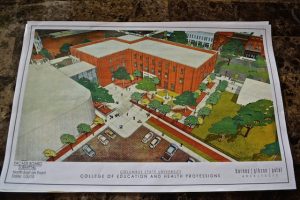 The $3.2 million dollar property will be renovated in to a $20 million-$25 million facility. The College is planning to hold classes here by the fall 2016 semester.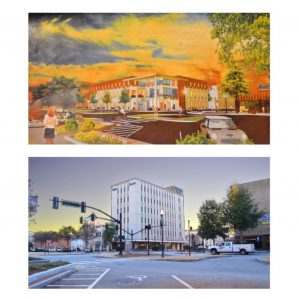 There has been talk of CSU infiltrating Uptown and how it is affecting our culture. You are welcome to share any thoughts, or submit an article on your opinion.
We hope for a symbiotic relationship between Columbus State University and the neighboring local businesses that have helped make downtown what it is today.