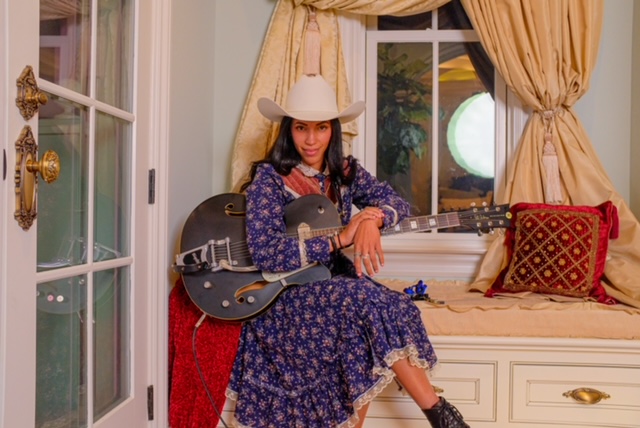 Lylie Mae began her musical journey by working at The Loft for over eight years, moving from host to server to bartender to sound engineer to headliner.
"That's my little home, my little family, whenever I go there, that's where I laid my roots down," shares LM, "At one point, I quit and moved for several months to Fiji. When I came back I'd lost everything and I felt fearless. I had nothing to lose, therefore I had everything to gain."
An extremely talented blues guitarist with a haunting voice, Lylie Mae performs original songs and a mix of eclectic covers (Patsy Cline, Feist, Dido, CCR, Chris Isaac, Beirut, Dolly Parton, etc.).
Lylie Mae approached music by learning the technical side of audio, before performing in front of an audience. Growing up, her father had a recording studio in the basement and it inspired her to in sound engineering. While running sound at The Loft, she also began working at Columbus State University's Schwab School of Music assisting Dr. Matthew McCabe instructing classical music students.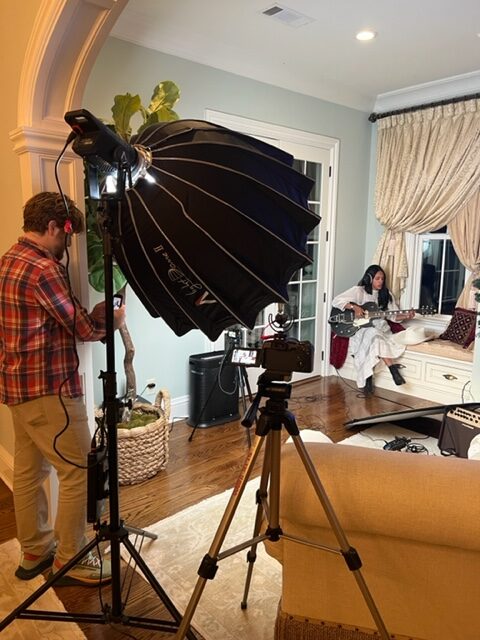 "I got to know both worlds of classical students and out of town people who come to play," explained LM, "Even Grammy Award nominated artists sometimes, or local church players, or local jazz players. I got to learn all of these genres and frequencies and personalities and the way musicians communicate."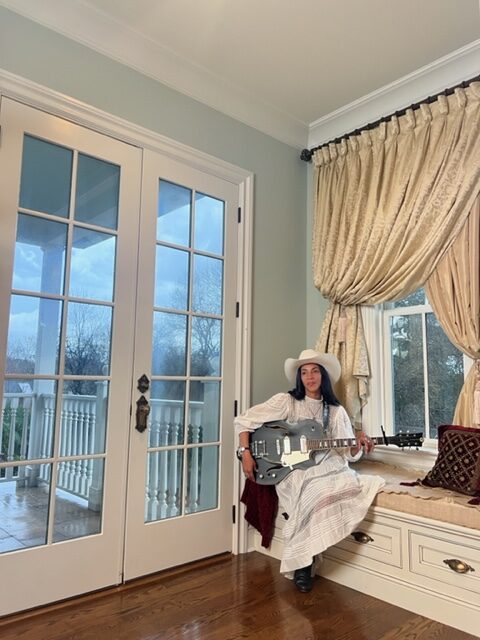 Lylie Mae decided to apply what she learned to her own music, creating a soulful nostalgic vibe, and began performing live.
"Her ear for sound, natural musical instincts, intimate and atmospheric production brings out her bluesy guitar picking and sultry vocals." Christopher Berinato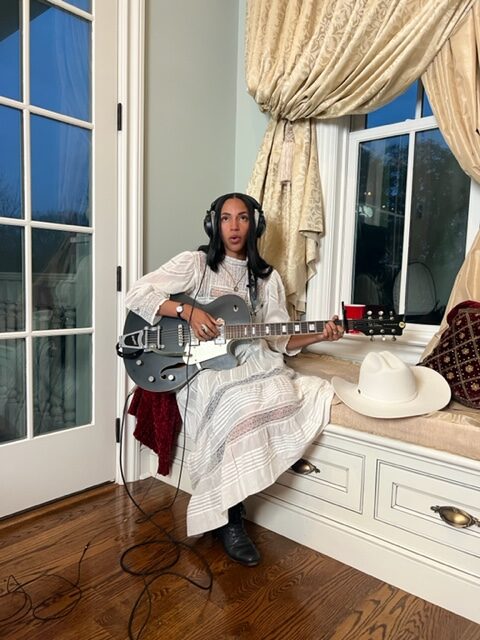 "I like playing in intimate spaces," explained LM, "I like writing in a way where people can find relatability and apply it to whatever they want to make it. I don't want to push any values. I call it 'bubblebath music.' It's not quite blues, it's not quite country, it's not quite folk, it's not quite soul. It's bubblebath music. It's just really mellow, great for a long drive, really lovely with a hot beverage, really nice in a bubblebath with a glass of wine."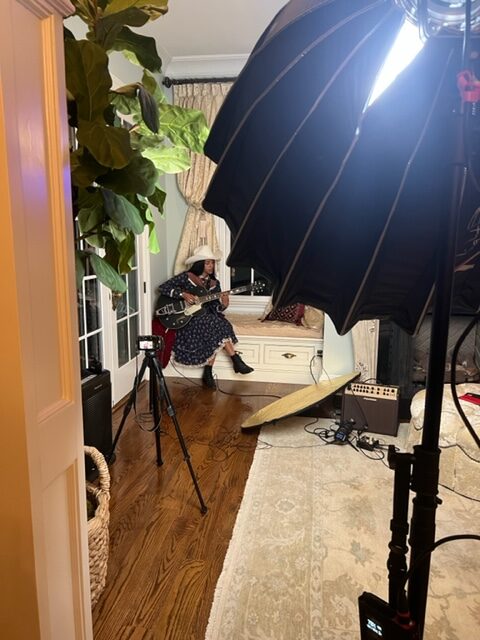 LM feels passionate about connecting with her audience and posting more than just a pretty picture. She's in dialogue, making space and asking questions on social media to help write stories/songs that are relatable. 
LM moved to Savannah four years ago, which expanded her career with more shows all over the area, and she stays connected to her home base while playing here, too.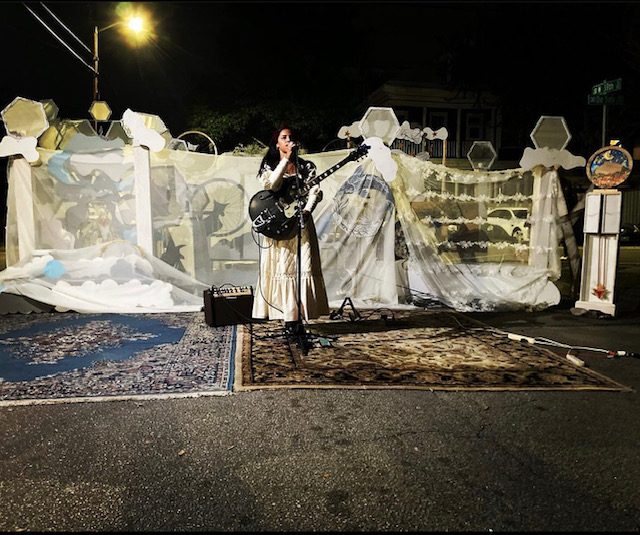 Stay tuned as she is recording two brand new tracks at The Loft Recording Studio! We recorded the beautiful songs during this session and when she is finished we will be releasing them, here.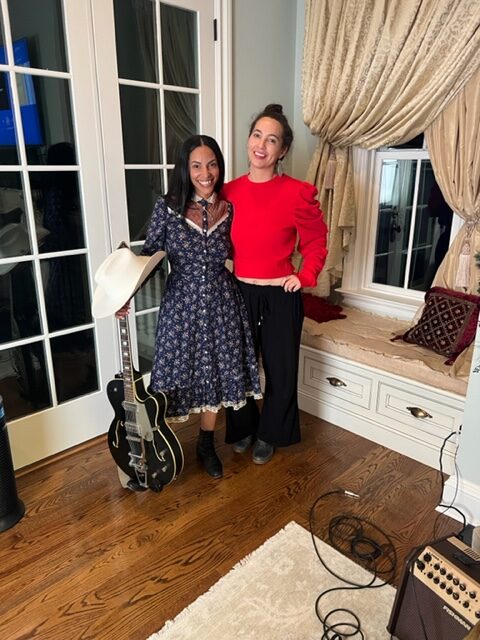 Lastly, Lylie Mae performed a beautiful cover of "I Fall to Pieces" by Patsy Cline; however, YouTube flagged it on copyright issues for sharing here- but you CAN still watch it on YouTube:
Video, YouTube, Production: Daniel Breult
Written and Produced by Jacy Jenkins