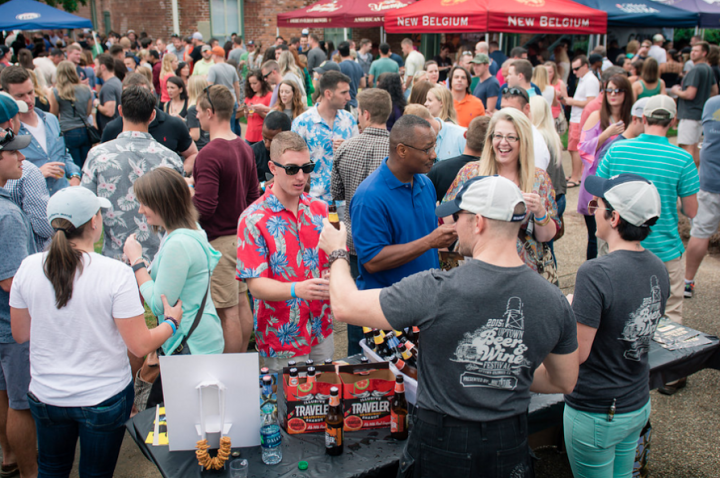 This past fall Uptown Columbus hosted their 6th Beer & Wine Festival, and SOLD OUT!
Uptown Columbus will host a similar event this Saturday, and present the inaugural Georgia Vines Beer & Wine Festival, A Celebration of All Things Georgia.
The innovative festival will feature more than 100 Georgia craft beers and wines, along with live music performed by the popular, indie rock band, The Weeks.
Plus, local favorite, Big Saxy,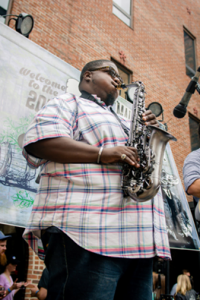 will open up for The Weeks on Saturday!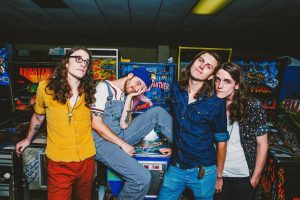 Georgia Vines Beer & Wine Festival is scheduled for Saturday, April 16th, from 2-6pm, with the entrance at the corner 11th Street and Bay Avenue in Uptown Columbus.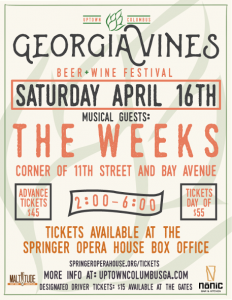 Beer and wine connoisseurs will have unlimited samples of over 100 beer and wines all grown on Georgia vines!  With a souvenir sample cup in hand, festival goers will take in live music and Uptown eateries will be dishing up Georgia themed tasty bites to compliment all the beer and wine!

Tickets may be purchased at The Springer Opera House Box Office or online here. Regular entry costs $45 through April 15. Tickets purchased day-of are $55 or $15 Designated Driver ticket at the gate.
Please note this is an age 21 and up event.  For more information, please visit here
*Content provided by Uptown Columbus, a 501(c)(3) nonprofit organization facilitates and coordinates economic revitalization throughout the Uptown area. Uptown Columbus is dedicated primarily to the revitalization of all areas of Uptown Columbus into a model city where people desire to work, live, shop, dine and explore educational opportunities.