Social-Media Algorithms Strike Again
Dang it, y'all. Despite recent upgrades in my personal life, the Almighty Social-Media Algorithm still thinks I got a drug problem. The Omniscient One continues to market me as a lonesome, lone wolf on the prowl for love.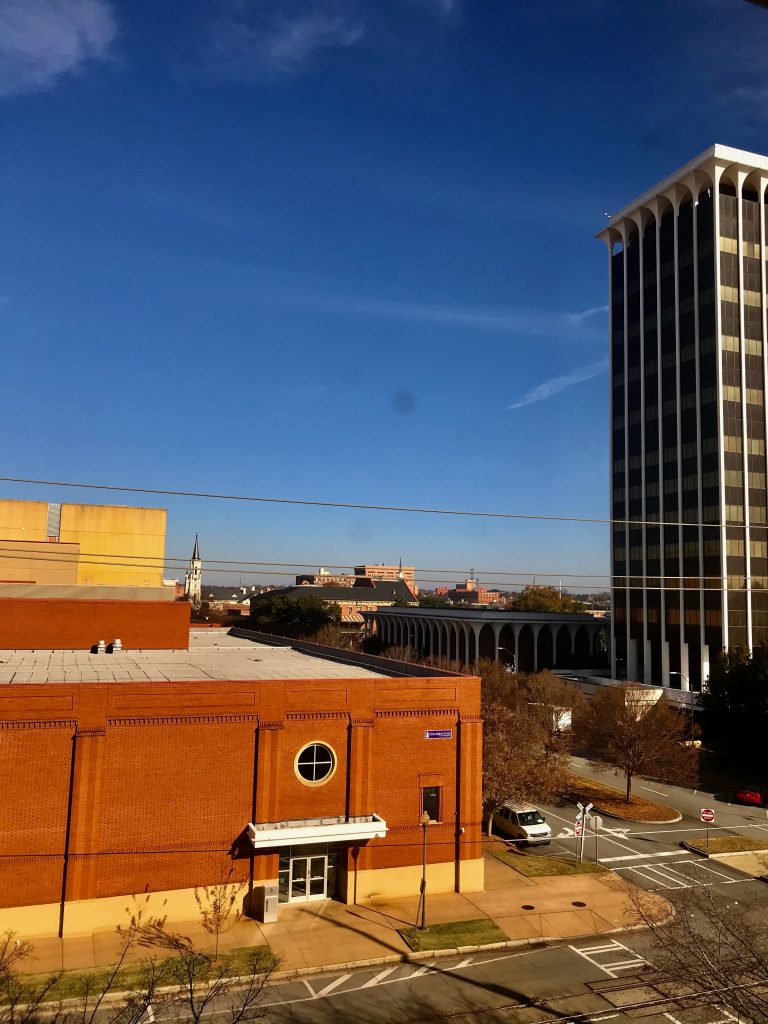 "Maybe everyday is Saturday morning."
—Drive-By Truckers**
Both of which I understand, given my history. But all this mess about me being as soft as a pat of butter on a warm stove? Going bald? Lonely and needing to trim my pubes so I can holler at girls in ripped jeans?
Not true! At least not yet.

Anyhoo, here's a sample of some screenshots taken from my social-media accounts over the past couple weeks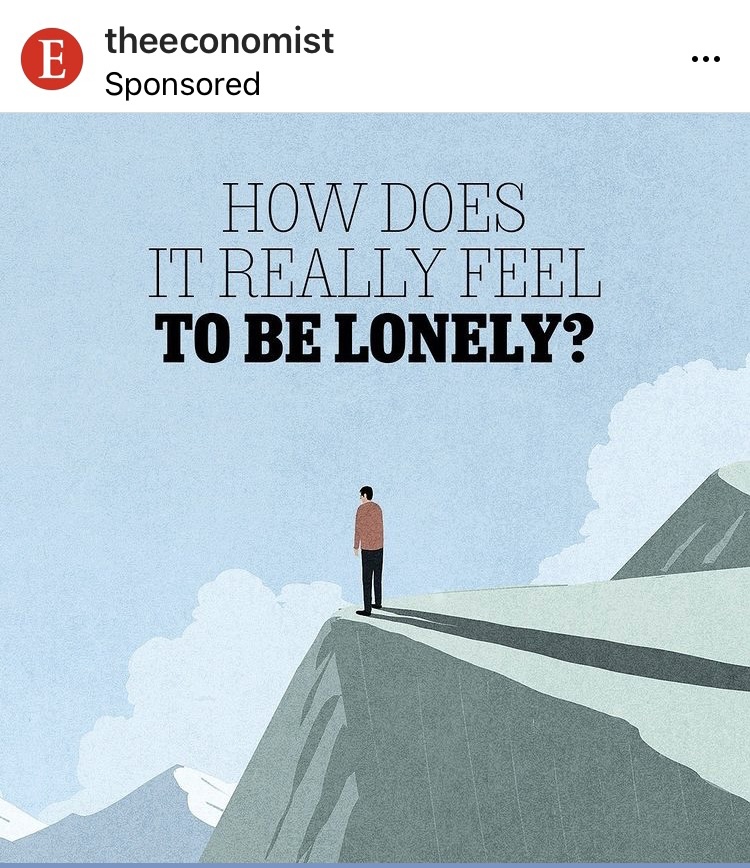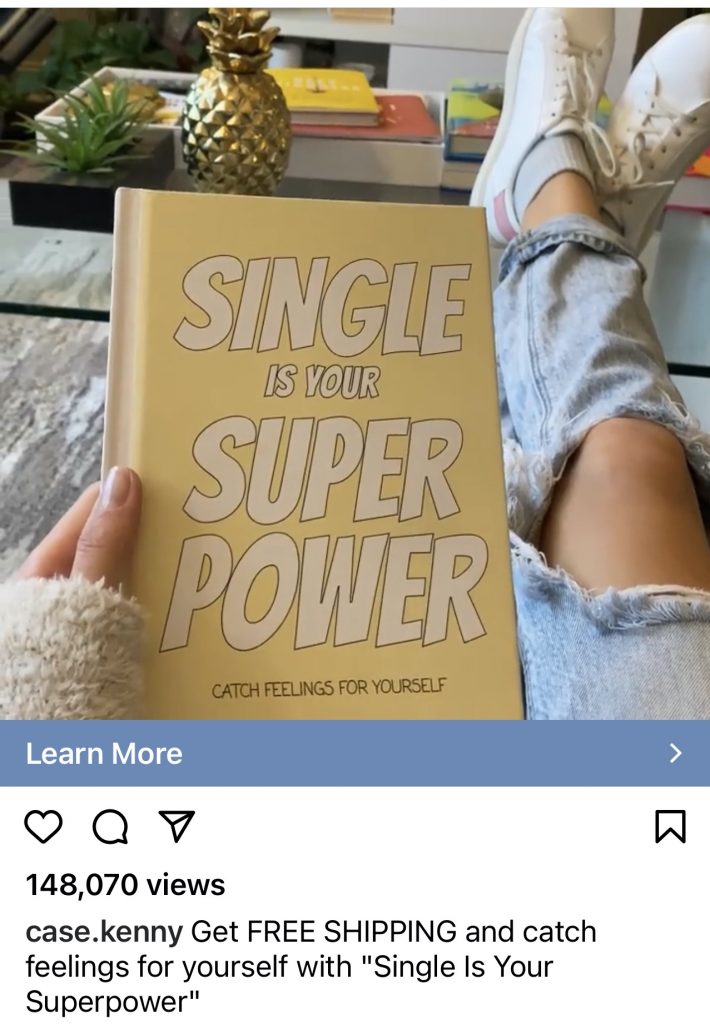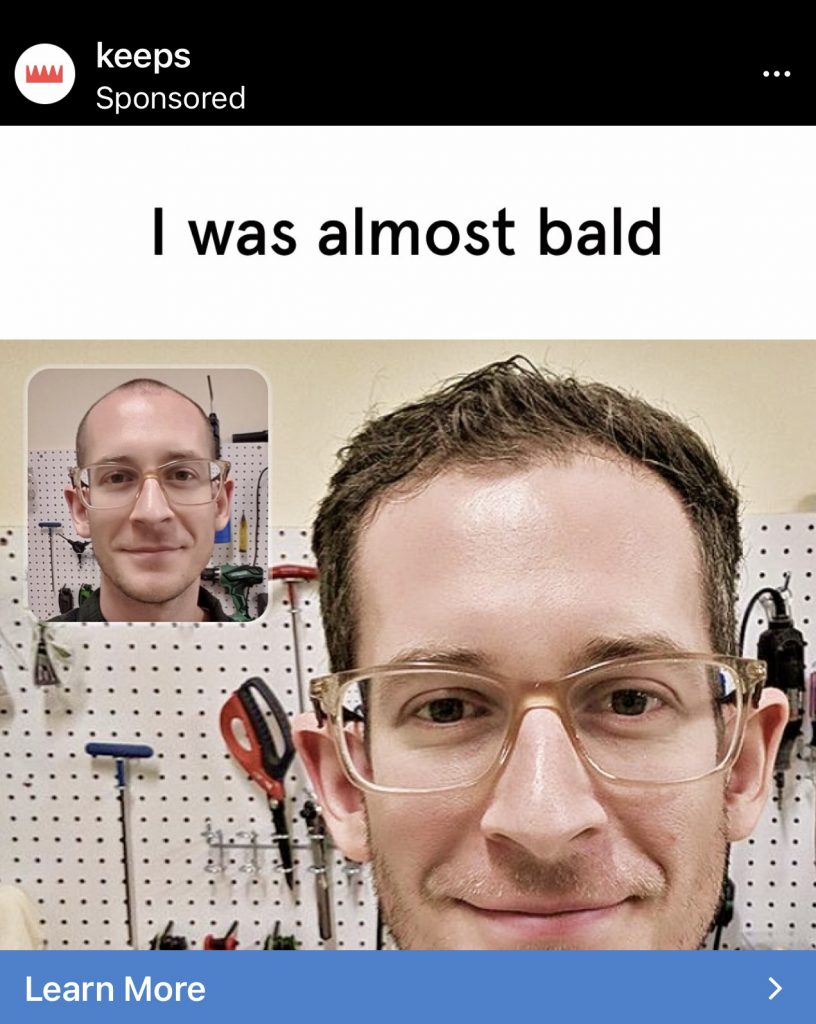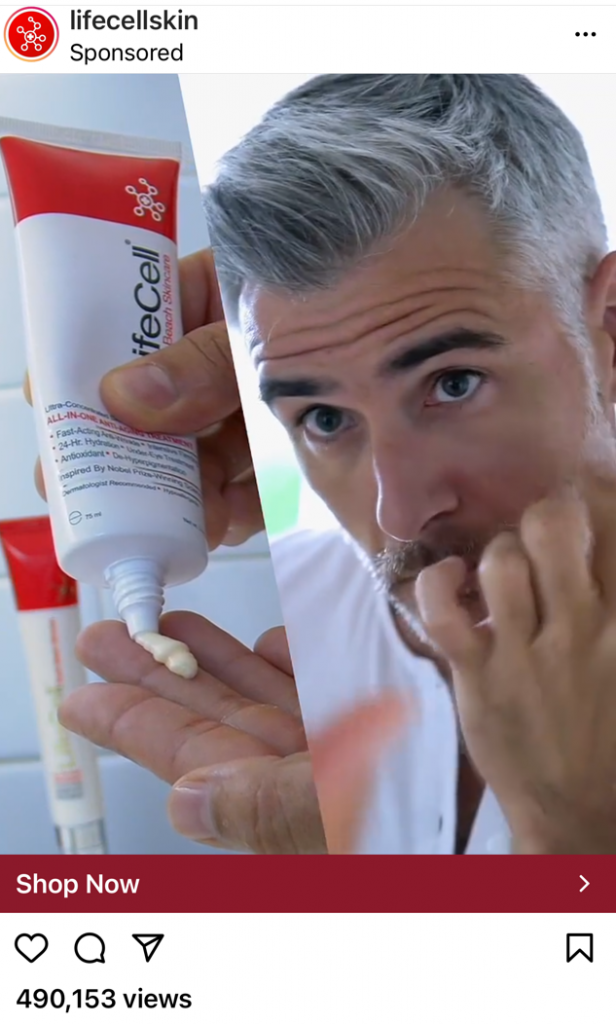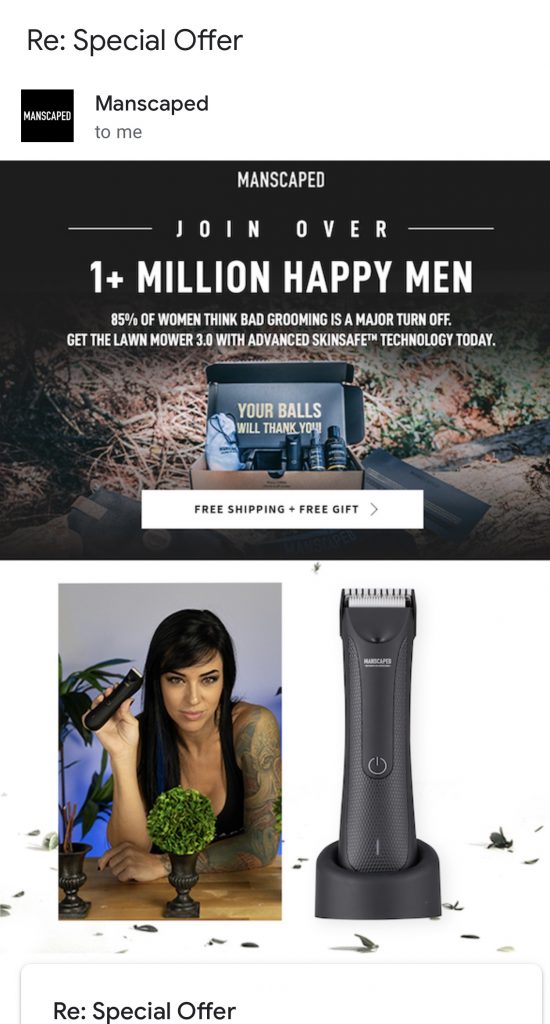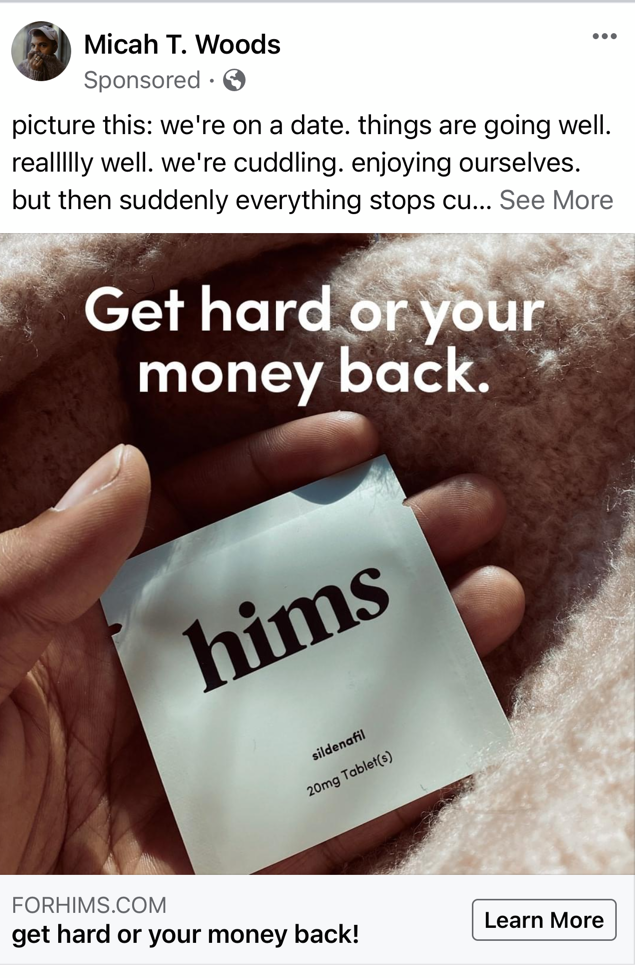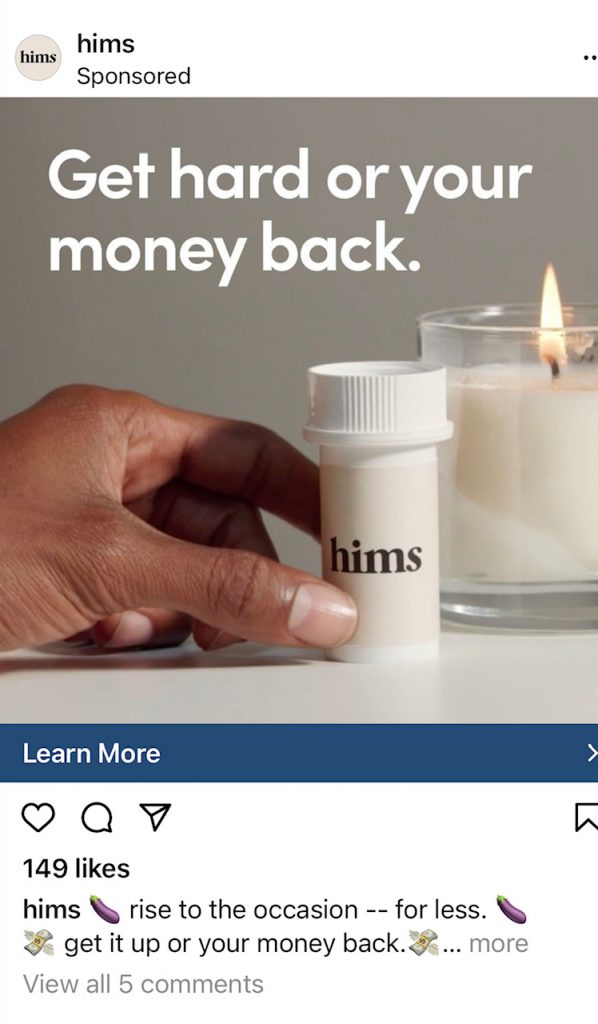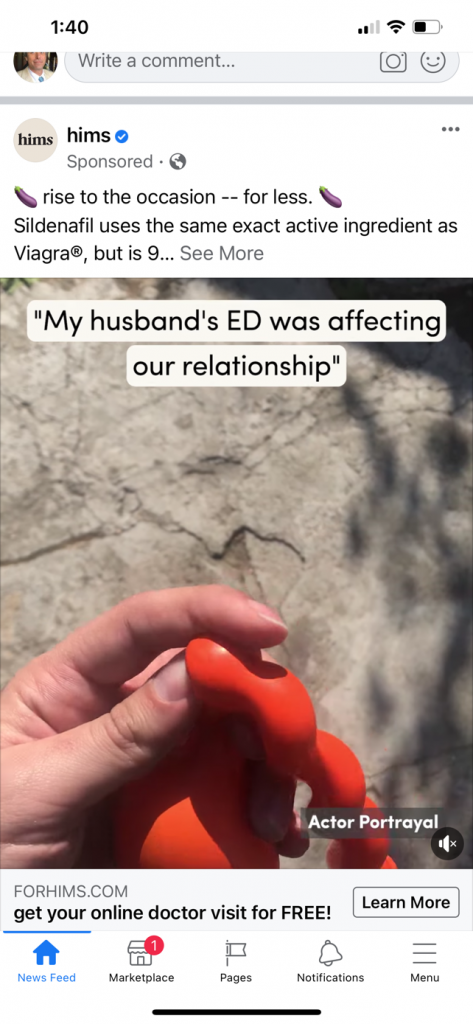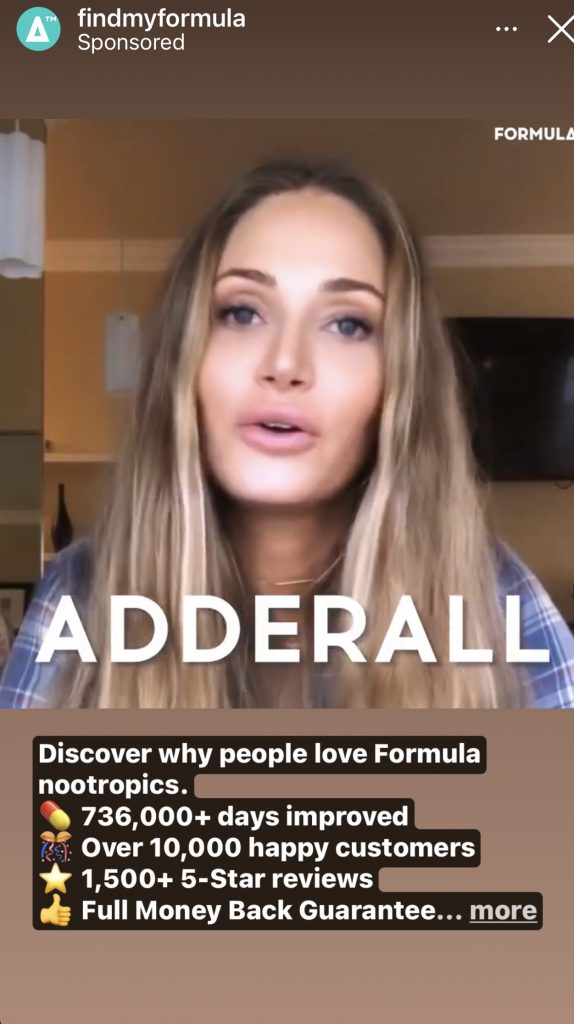 *****************
Much ado about nothing from one man typing high above beautiful downtown Columbus, Georgia, at Electric City HQ on the 4th floor of the Heritage Tower, Scattershot is a weekly feature composed by ECL Editor Frank Etheridge. It rambles on while reflecting on the week behind.