Columbus' favorite cow made her move to Uptown Columbus!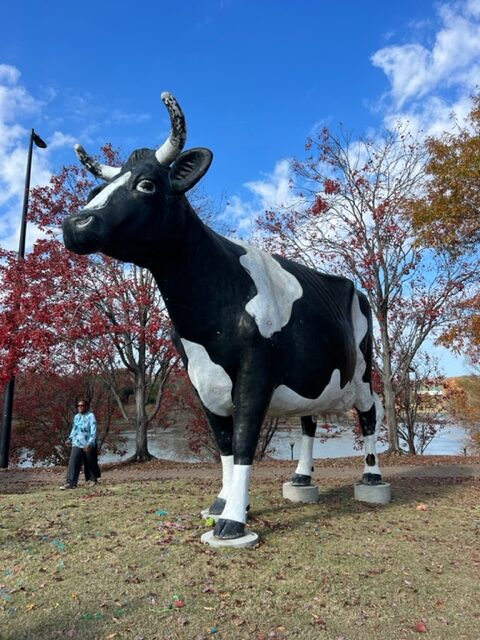 Kadie now lives on the river, in between the playground and zip line, across the street from Banks Food Hall on Bay Avenue.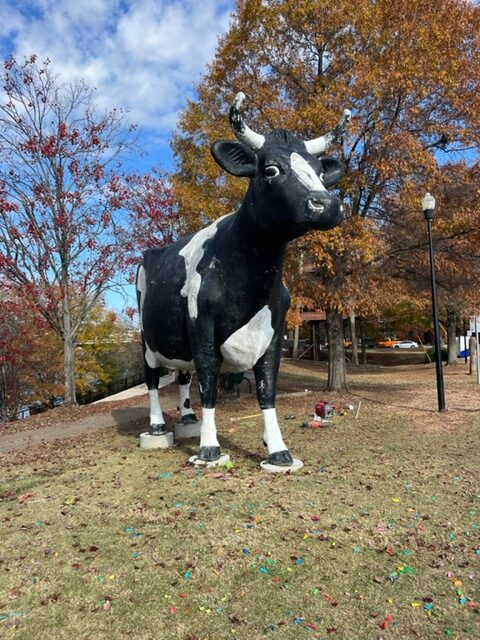 A team is evaluating what cosmetic upgrades that she'll need. Now, we just need to find her baby calf….