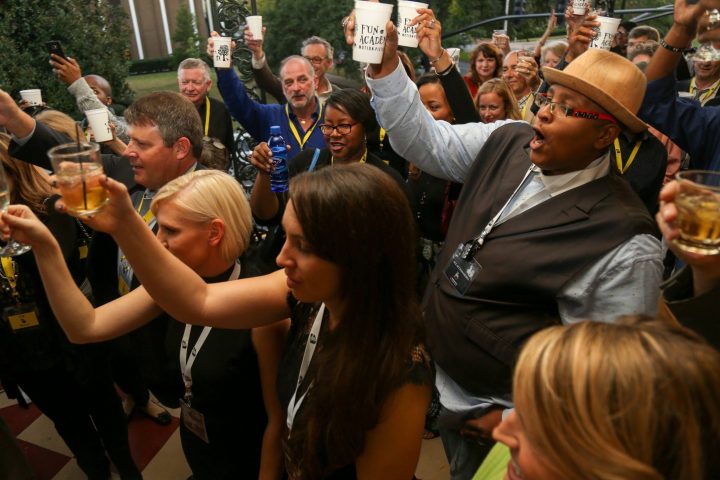 Celebrate the $9.5 billion film industry here, as Synovus presents the third annual Way Down Film Festival on Oct 19-21st at the gorgeous, historic state theater, Springer Opera House!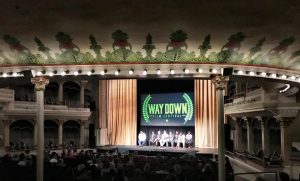 Saluting 47 incredible short films from around the world, savor a weekend of seven curated screenings,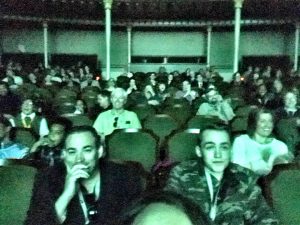 innovative thematic parties (like the Saturday Night Awards Bash, picture below, presented by Mercedes Benz of Columbus, catered by Its Your Day and music/art installation from DJ Drizno)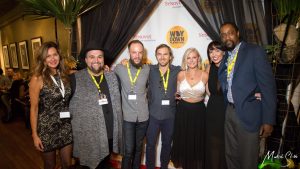 networking events (like the VIP Kickoff presented by Circa with a live funk band, ATM, or Friday Night Afterparty at River & Rail or Coffeehour with the Judges on Saturday) , live music, artists, art installations, and moderated Q&A's with attending filmmakers.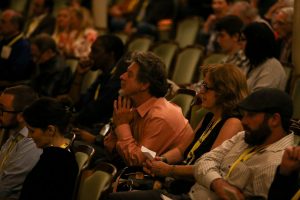 Celebrities and crew from Ozark, The Walking Dead, Stranger Things, Bloodline, 24, Sharp Objects, Halt and Catch Fire plus more!
This year we expand to a third fun-filled day, with a brunch from Bare Roots and a "best of" screening from all three years! 
There will be an exclusive, invitation-only screening of Bo Bartlett's film, Things Don't Stay Fixed, on Sunday evening.
Come celebrate culture and applaud art at one of the best-reviewed film festivals in the world by Film Freeway.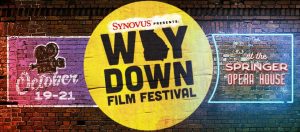 *Featured photo and the best photos are by Joe Paull and the lesser quality pictures are from Jacy Jenkins's iPhone  🙂