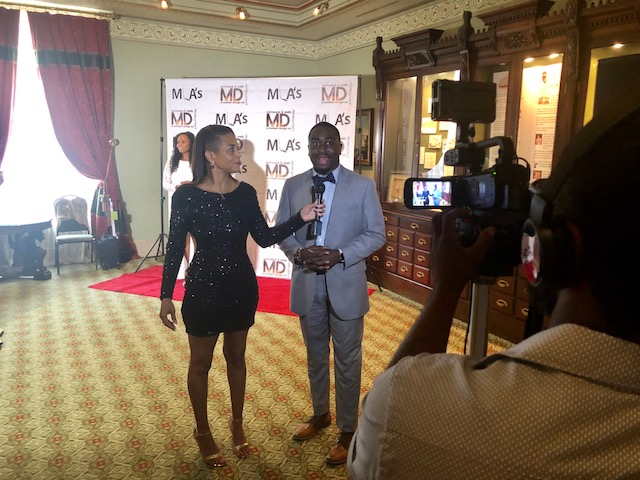 Royal Treatment
Local music-community stalwarts honored as Music Legends
by Frank Etheridge
"Yeah, it's pretty damn nice," Tim O'Brien says of being included in the local class of honorees at the Music Legends Awards. 
Humble in tone but brimming with gracious good vibes, as he prepared to close up shop at his American Guitar Boutique on 13th Street in Phenix City and hit the red carpet leading into the Springer Opera House. A new regional awards show, the MLAs,  "are dedicated to honoring those who make a mark in the music and entertainment industry." MLAs is the brainchild of the Founder of The MuSec Organization, Arreasha Lawrence (featured below).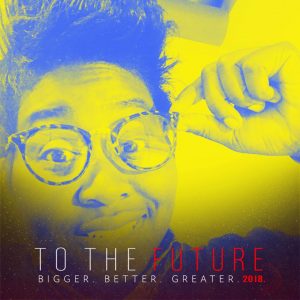 "I was told that the award is for what I've done contributing to the music community with opening this store and supporting young and up-and-coming musicians with the blues jams we host."
Gushing as he rattled off names of fellow 2018 MLA honorees Deamus Green, Cletus Richardson, Peggy Jenkins and PJ Morton, O'Brien, 54, is best known as a searing blues lead guitarist to local audiences. Yet, he has been a working musician for 30 plus years with several patents for guitar amps, a sound sought out by the likes of Derek Trucks and Warren Haynes, and in 2012 was inducted into the all-stars by (his native) Minnesota Blues Society.
"I think it's awesome it's at the Springer—so much performance history there," O'Brien says it's a night that also honors educators and humanitarians and will be hosted by TV's Dee Armstrong with several presenters, including Electric City Life's Founder, Jacy Jenkins, who presented Tim O'Brien his award.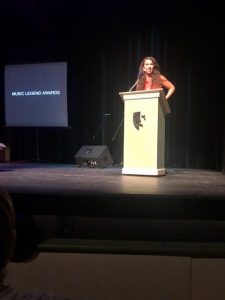 Gathering all that talent for a night to just enjoy themselves "sounds terrible" O'Brien jokes before adding: "Overall, it's all just super exciting for everyone."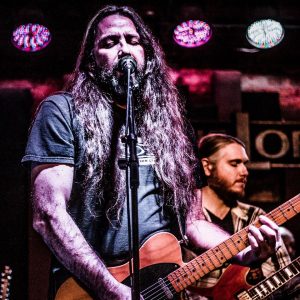 *For a full list of Honorees, and more news, stay tuned on MLA website.