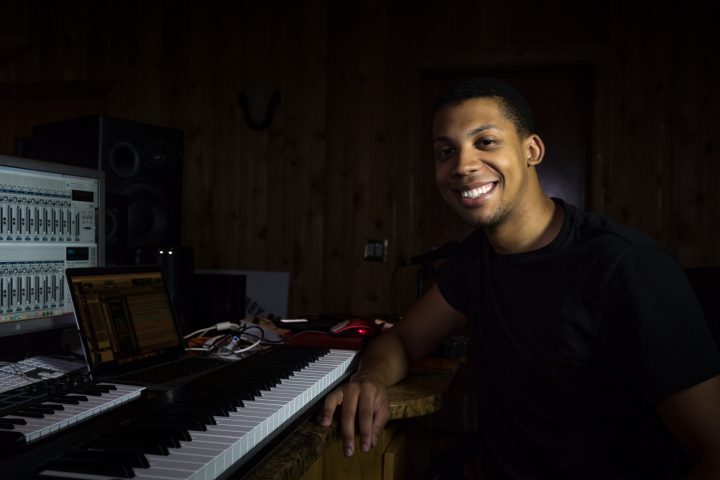 Trombonist (Atlantis Collective), Label Co-Founder (CloudStepper Records), Audio Engineer (The Loft Recording Studio)
How did playing in a marching band prepare you to become a professional musician?
"A lot of the marching band stuff that I did, especially later in high school, was in more of a leadership role. A lot of it was listening skills—knowing how to be part of a band. The leadership aspect of it helped me understand the different roles of different people at different times.
Sometimes it's more of a lead by example. Sometimes you take more of a solo approach. It changes. Sometimes you're a quarterback; sometimes you're a running back."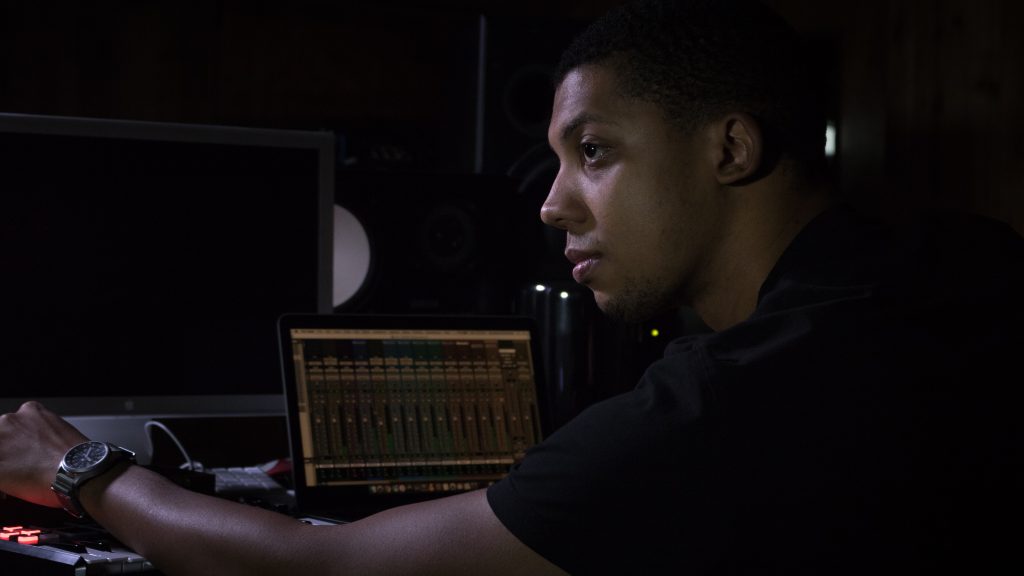 What attracted you to CSU's Schwob School of Music to pursue your education?
"I took lessons with a trombone colleague of the trombone professor at CSU, Brad Palmer. He told me, 'You should go down to Columbus and do an audition.'
When I got here, everything was really cool. I liked the vibe. The trombone professor was a good fit for me. I took the audition. After being on the waitlist, I got in. The rest was going to school and doing the thing."
What does your Master's degree provide your career?
"A lot of that was refining skills and, in a way, giving me time to focus on what exactly it was that what I wanted to do. I had a lot of the skill set going into the Master's program, but it was more specific to audio: 'What do you want to do? How do you want to do it? And who do you want to work with?'
So it was networking and developing professional tools more so than knowledge of jargon and environment."
Tell us about CloudStepper Records.
"CloudStepper Records is a record label that I started with Luzana Flores, better known as OLAN. Essentially, we wanted to have our own medium for releasing work—doing it on our timeline, on our schedule, using our resources and distribution techniques.
Just the way the Internet is and how everything is so accessible, we were like, 'Let's start a label.'"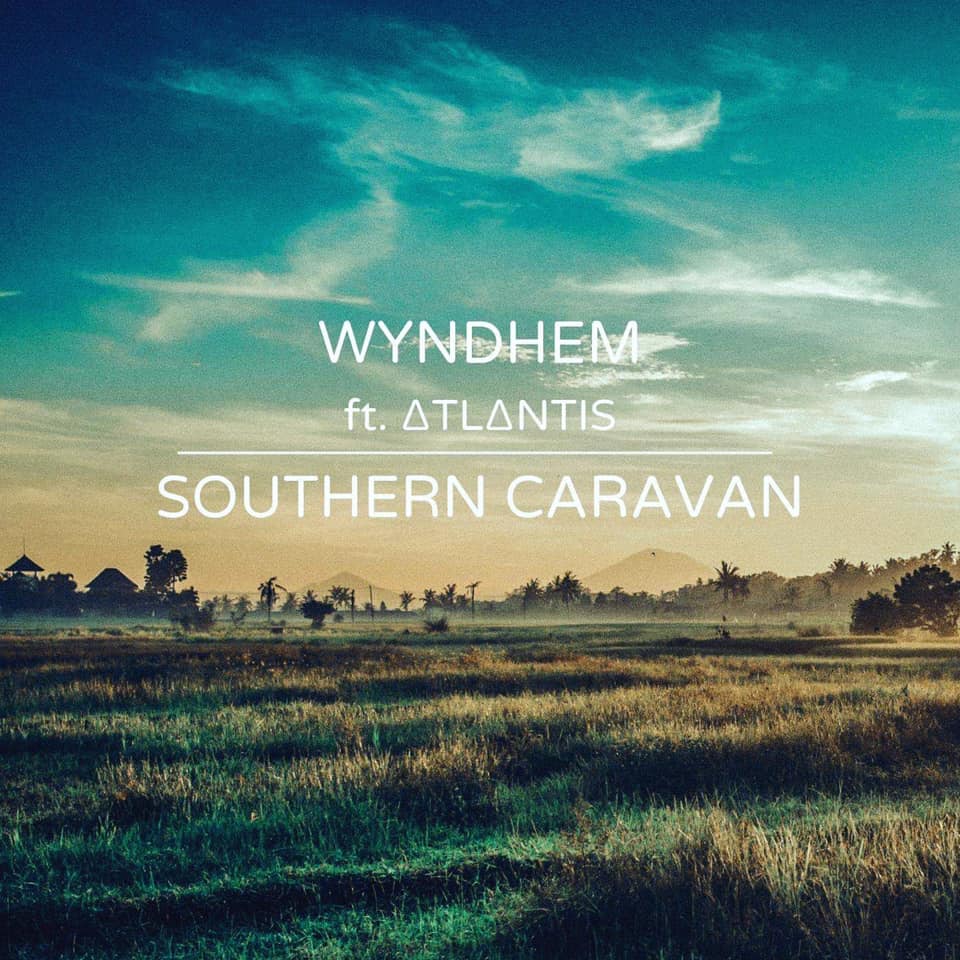 How did the Atlantis Collective come into being?
"[Co-founder and bassist] Joey Roberts and I figured that there was a gap in the musical environment here in terms of this style of music—which is a style that we liked to do anyway.
So it made sense to start a band that plays this kind of music, that pursues musical ideas that are maybe not developed or represented all that well in town. Also, to collaborate with other artists that don't always work together."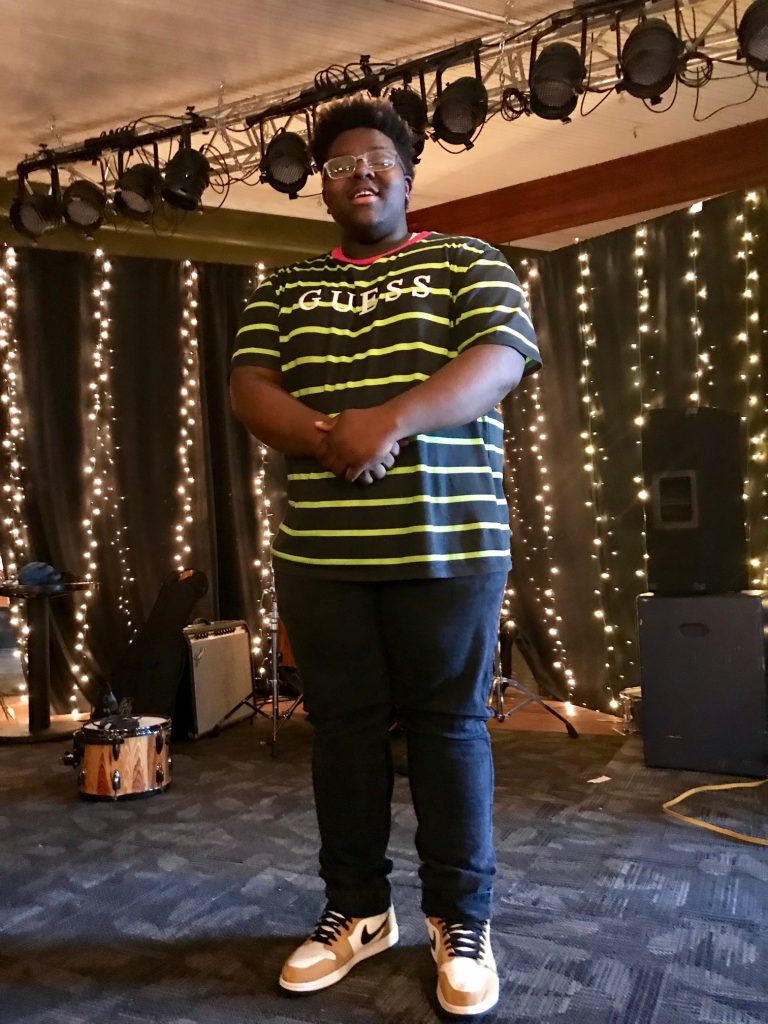 How would you describe this kind of music?
"Funk that's gospel-based. Some rock. Improvised fusion. Jazz/funk is a good way to describe it."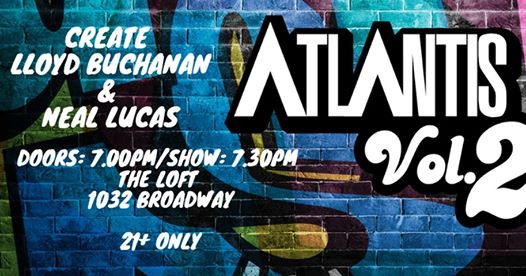 You're classically trained. Most Atlantis members came up playing in the church. How does that inform the band's ability to improvise?
"I'm just keeping up with everybody. They're all super solid at reacting to one another on the fly and listen to each other and be able to all together create an idea at the same time and then follow that idea. I'm just helping out."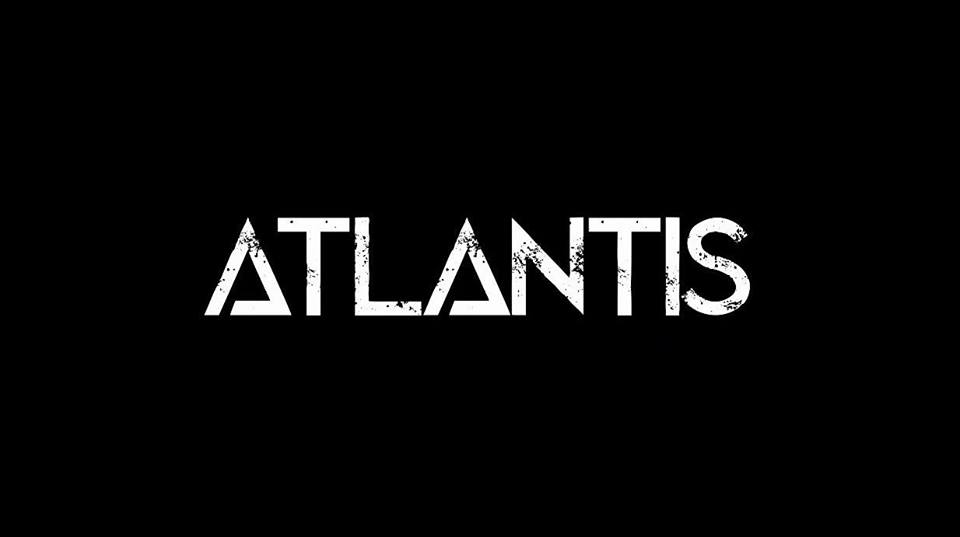 Origin / Meaning of Ennaemba: "My last name is Swahili and Arabic.It means 'In and of soul.'"
Age: 24
Education: East Coweta High School (Senoia, Georgia); Columbus State University, Bachelor of Arts, Music, Minor with Audio Technology; IUPUI (Indiana University/Purdue University-Indianapolis, Master of Science, Music Technology.
Best concert Ever Attended: "Esperanza Spalding at the Buckhead Theater in Atlanta. That was crazy."
Favorite Musician: "Michael Leake or Pharrell Williams."
Worst thing about the Columbus music scene: "There is so much talent here. Hands down, just one of the best cities I've ever been to in terms of just raw talent."

Best thing about the Columbus music scene: "It's too local sometimes. Any one of these guys could be touring with anyone. But for whatever reason, we just play here We'll also play Atlanta, LaGrange, Macon, but we don't play Birmingham, Memphis, Tampa. We need to be expanding."